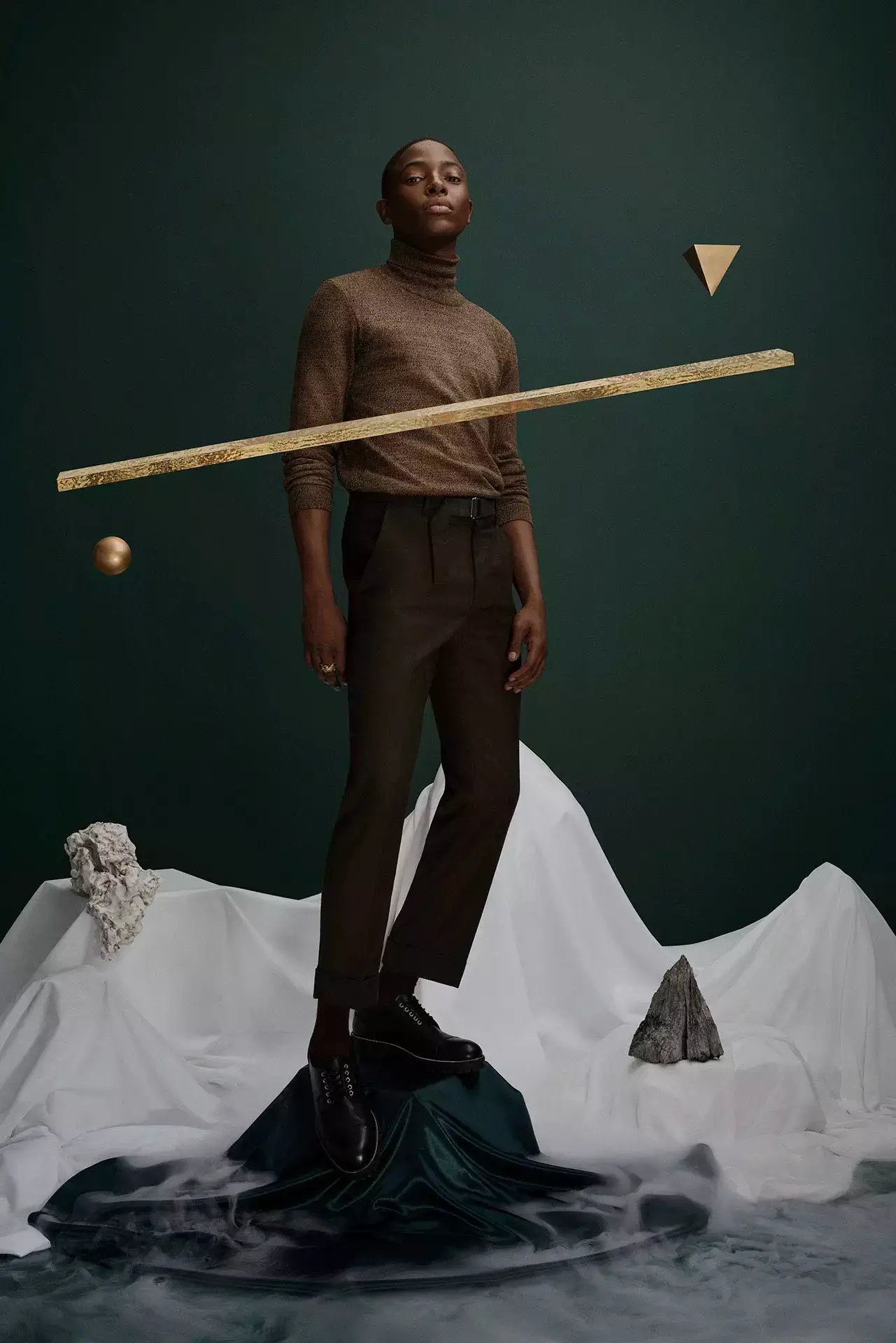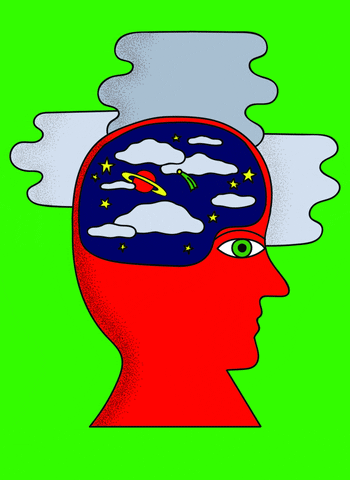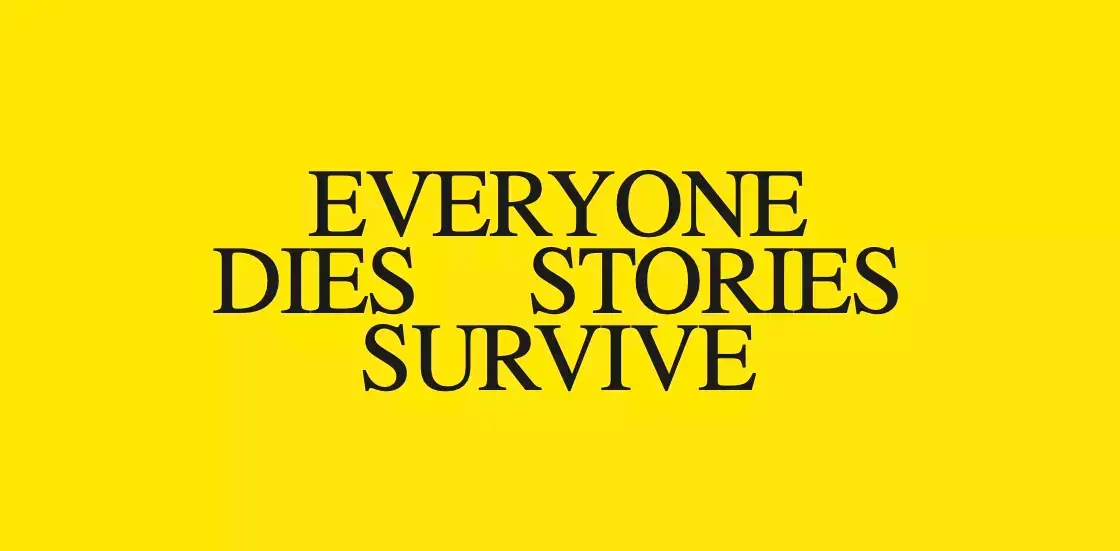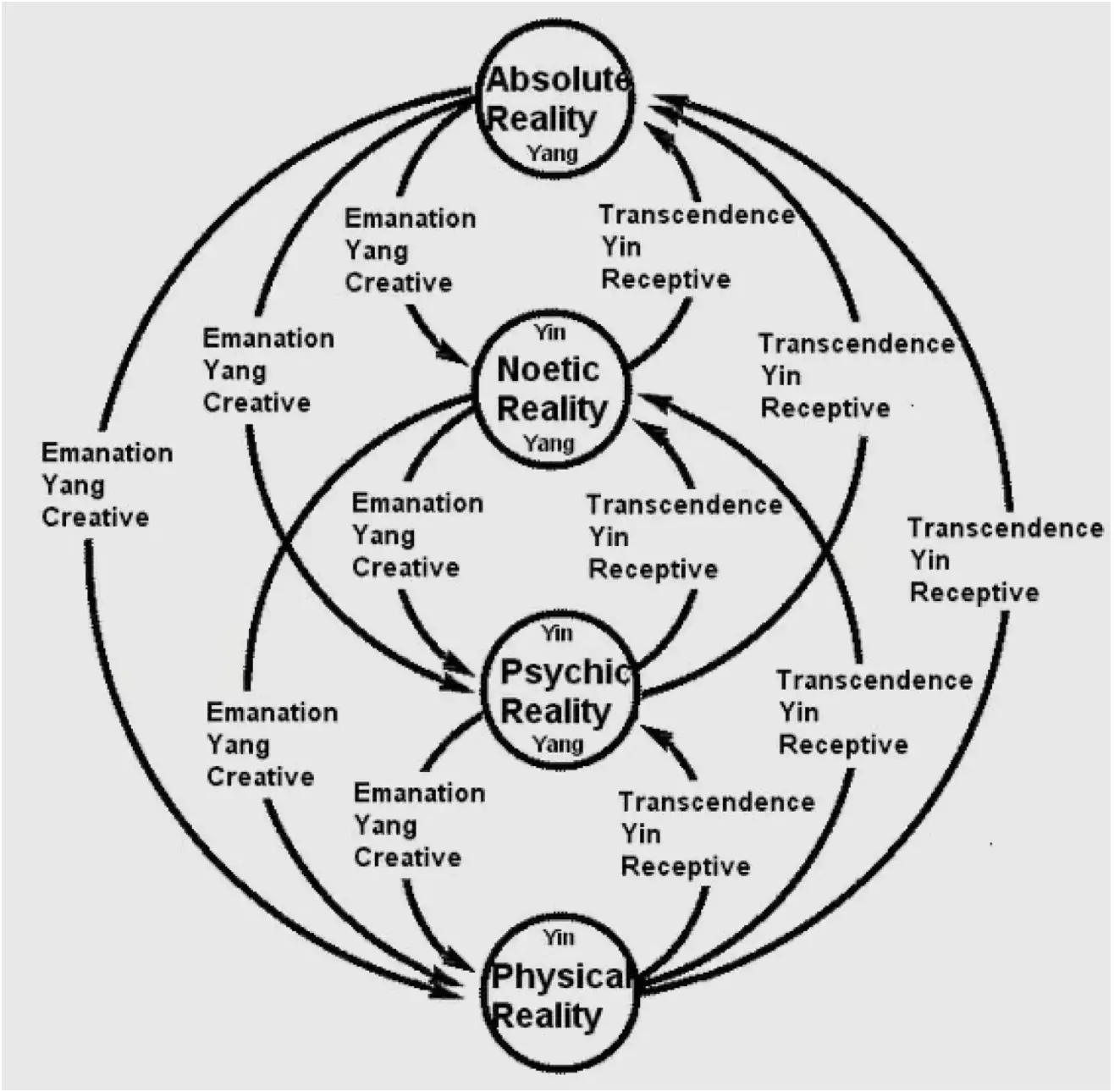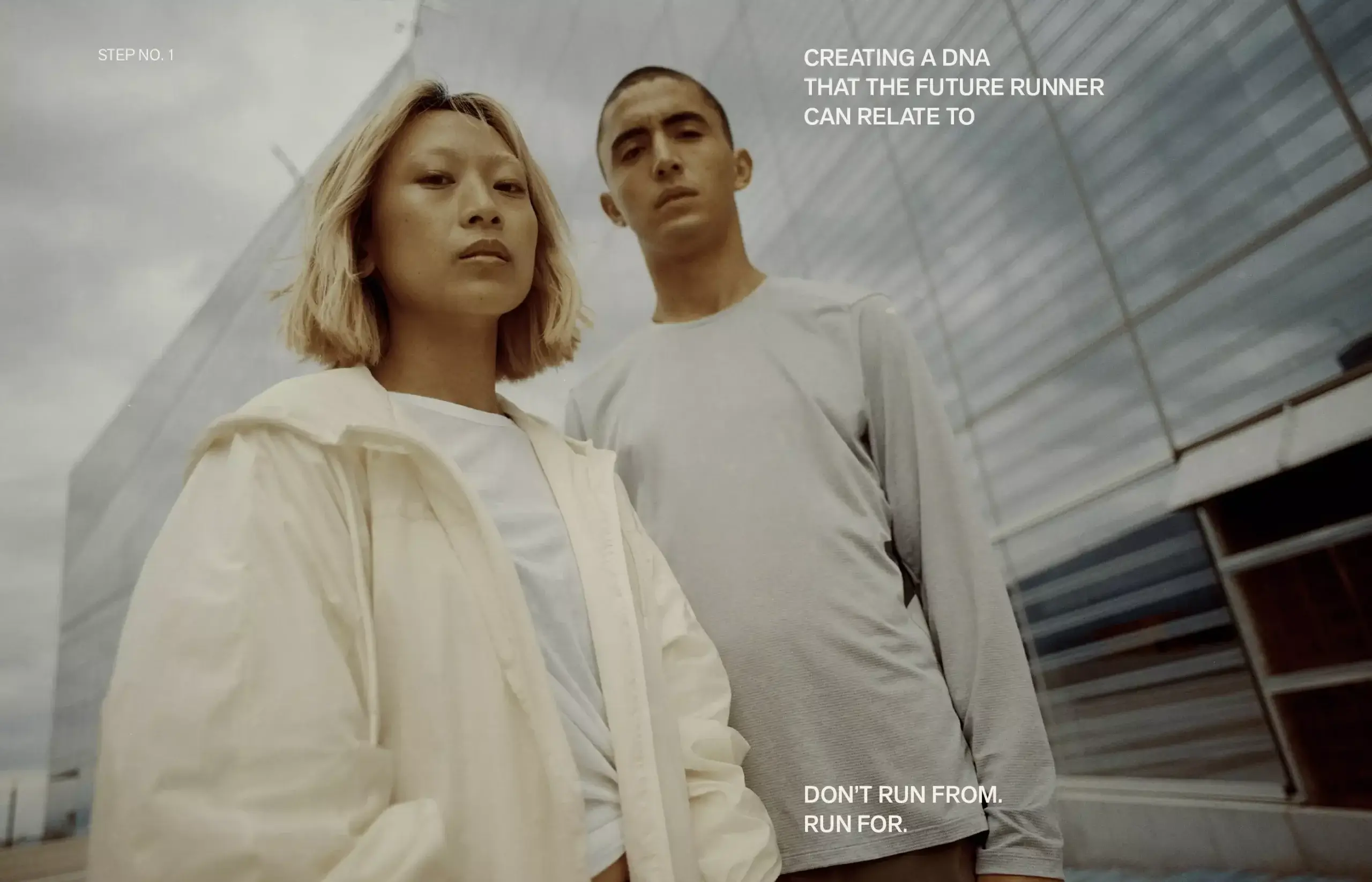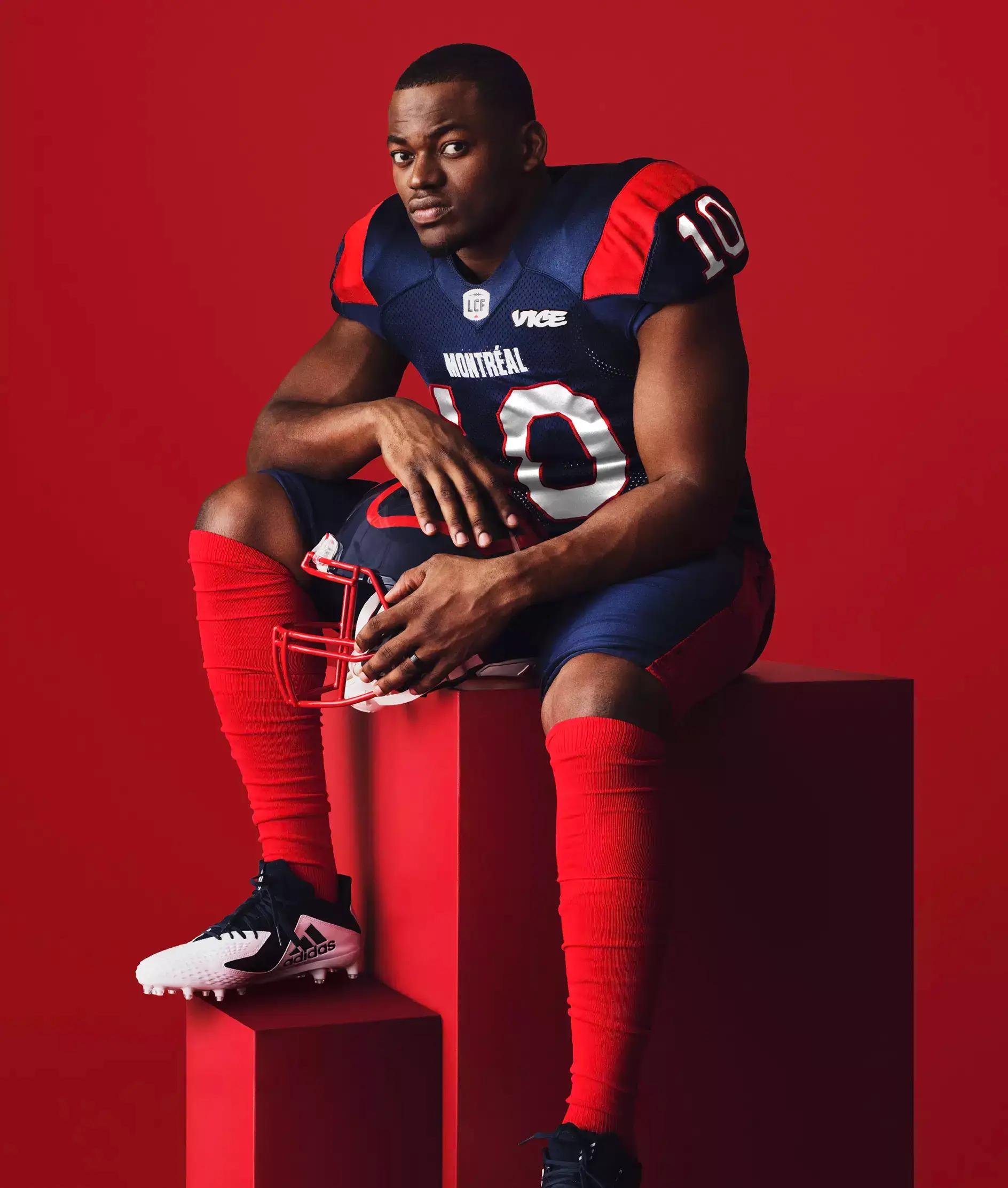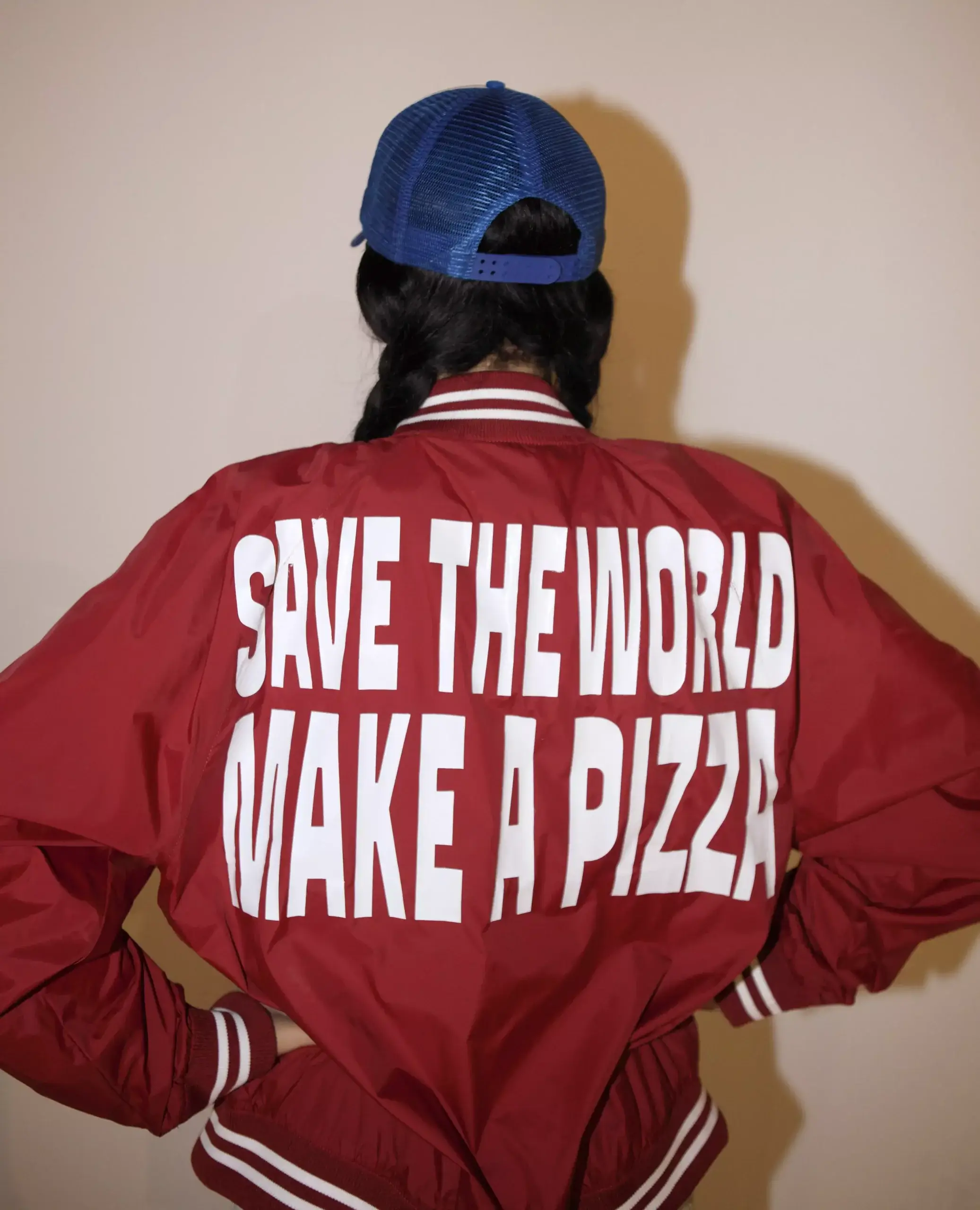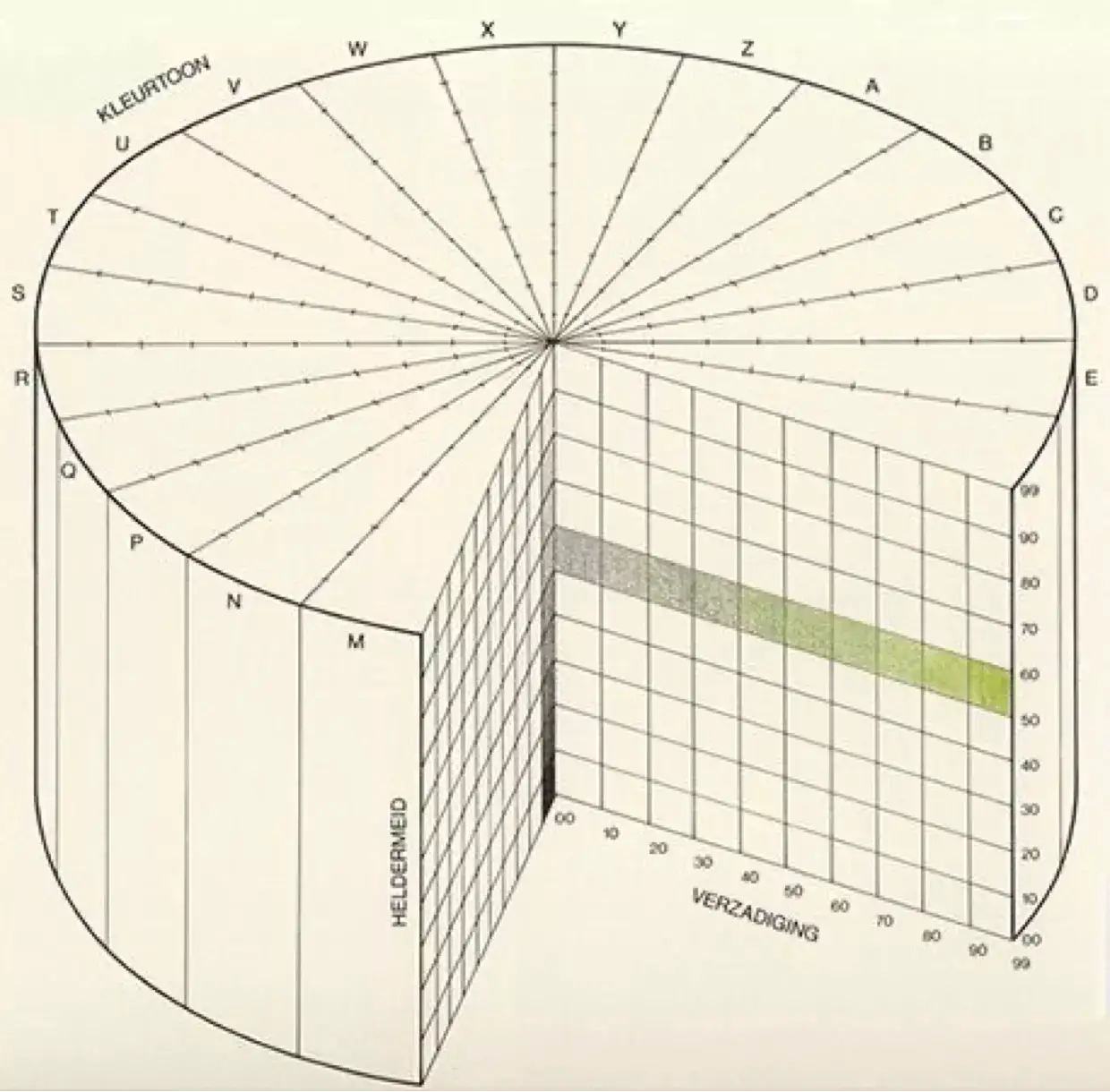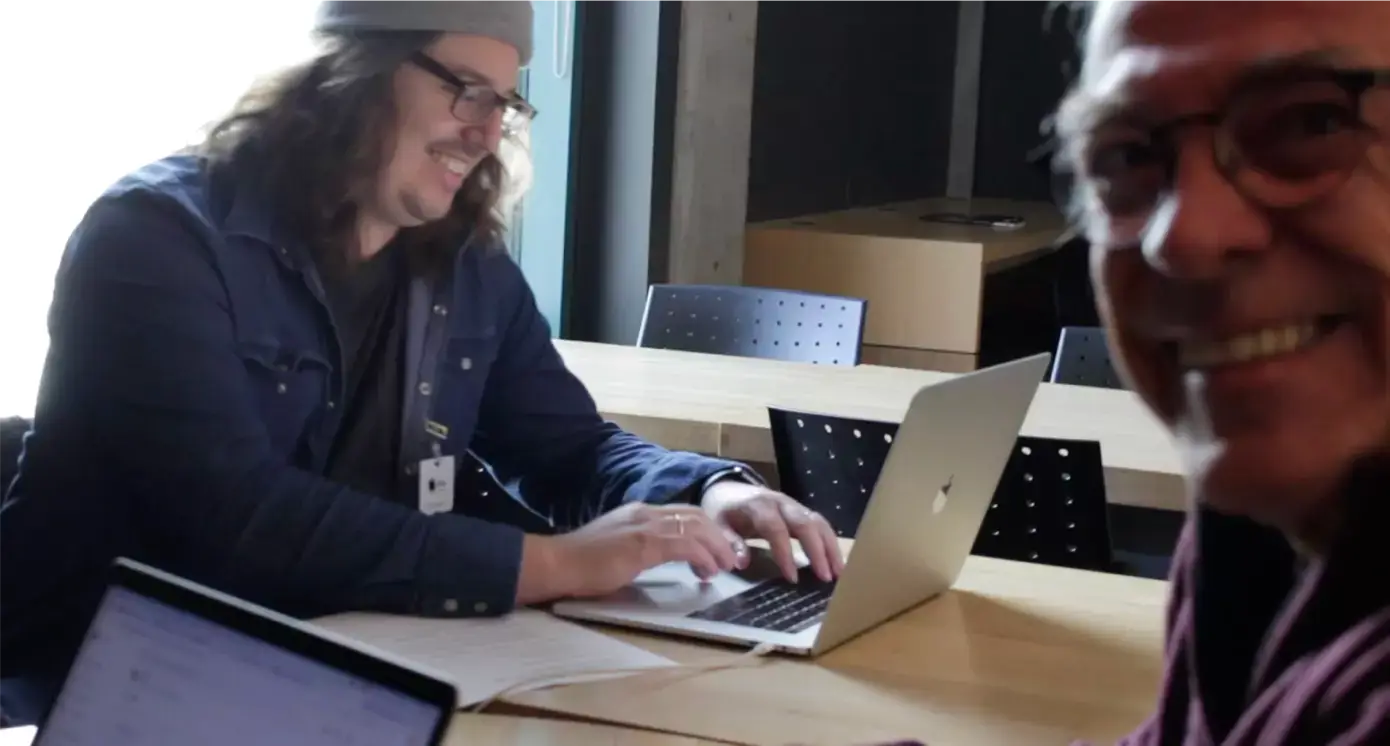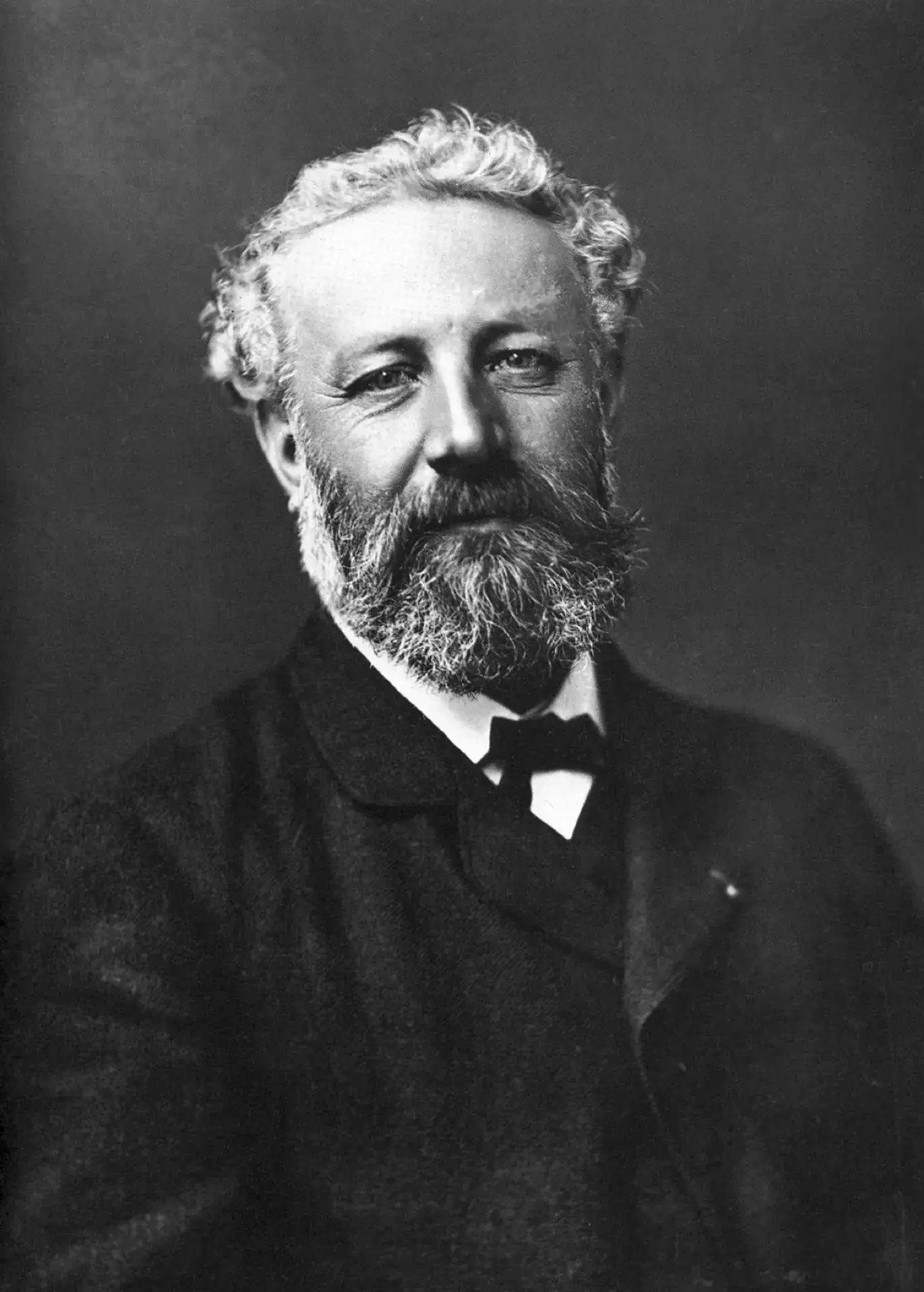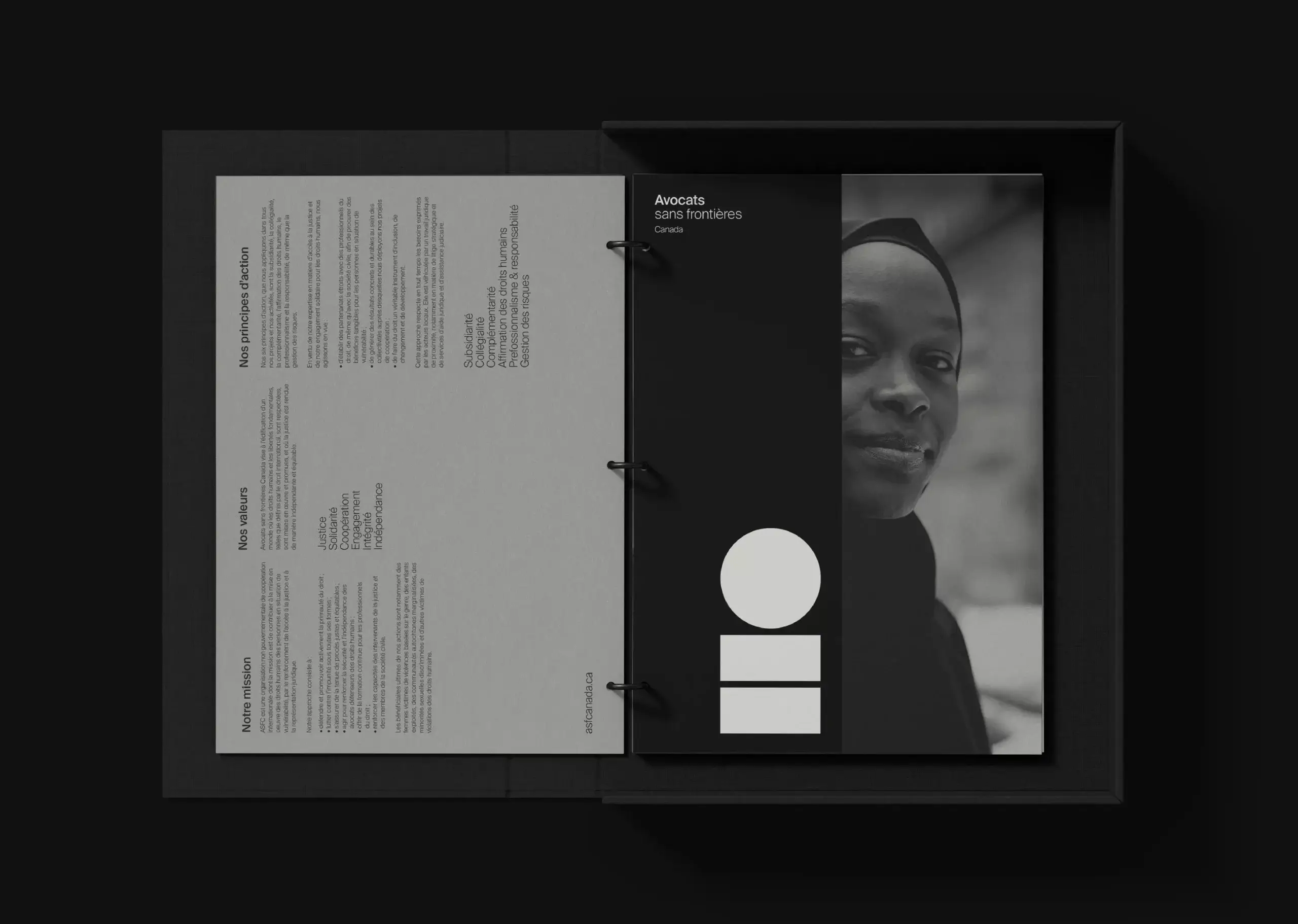 Cultivate
possibilities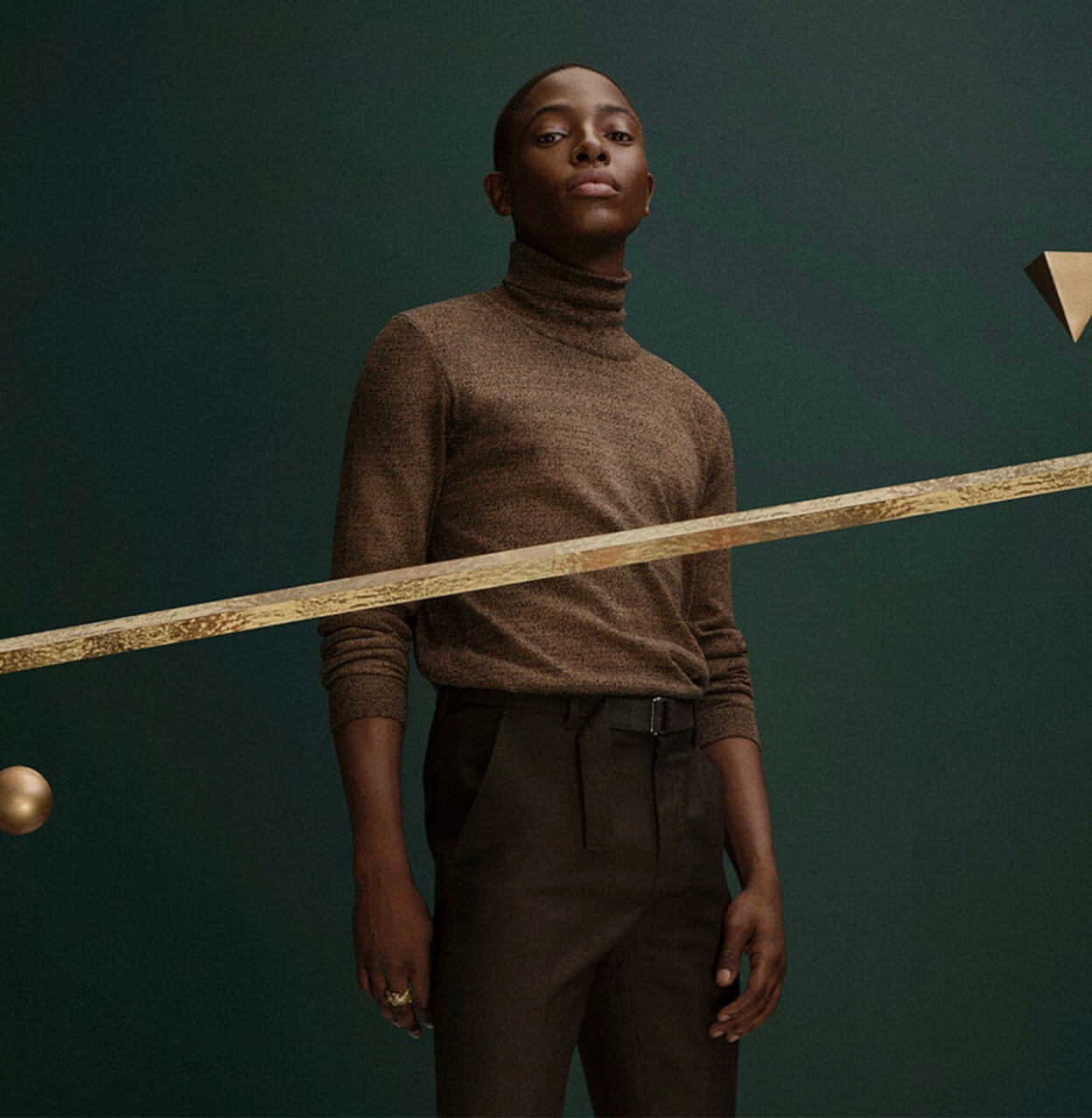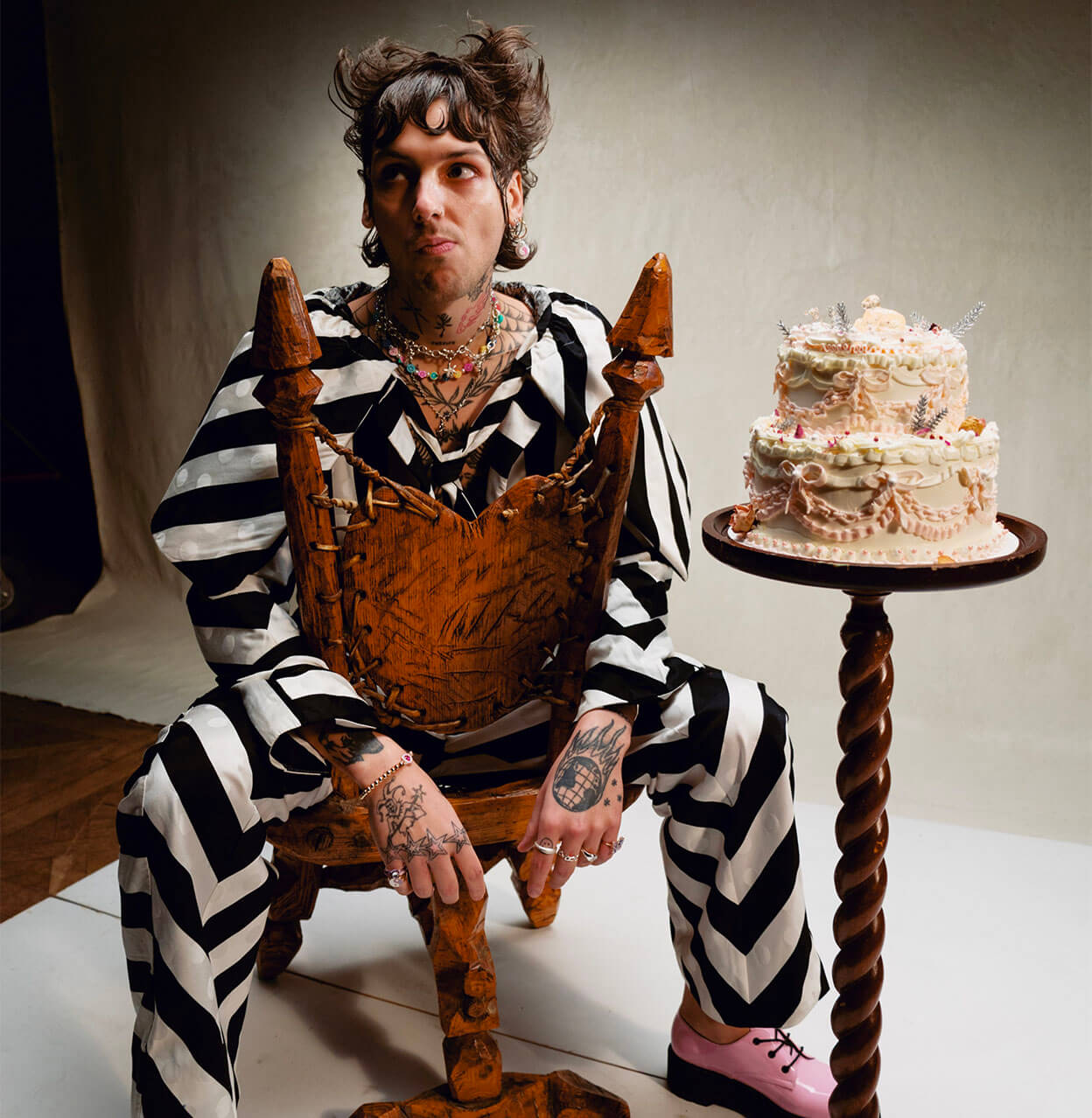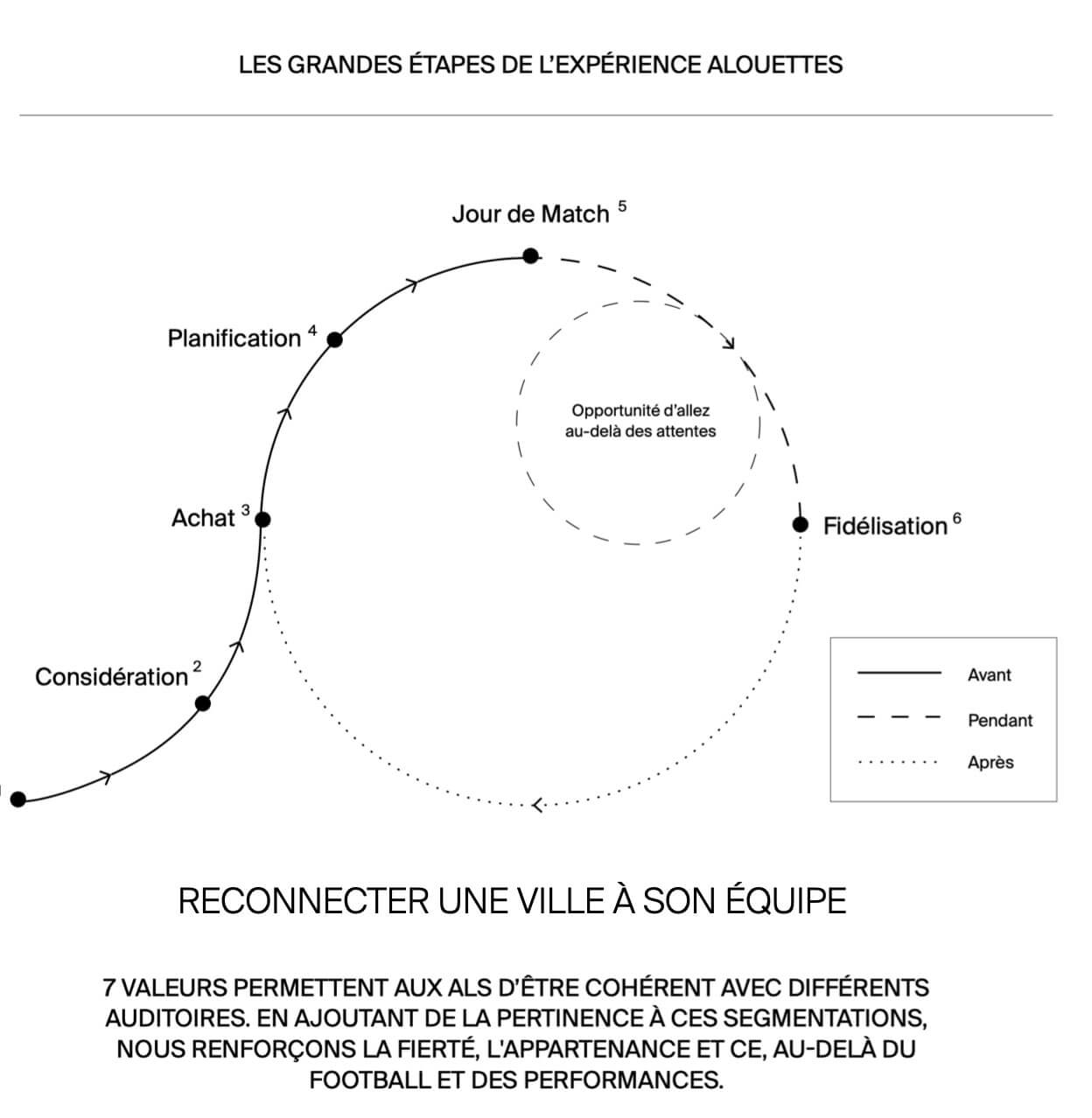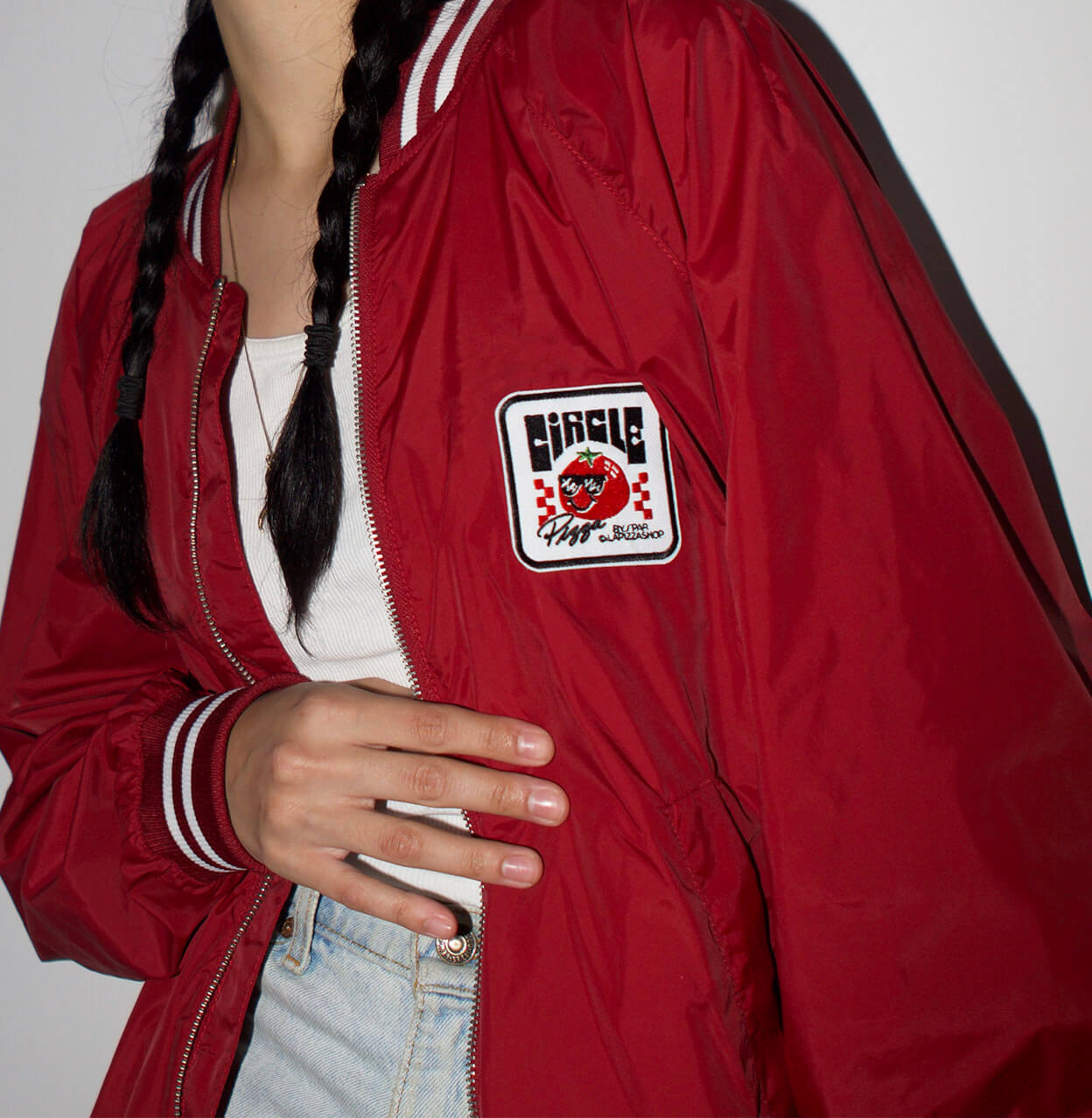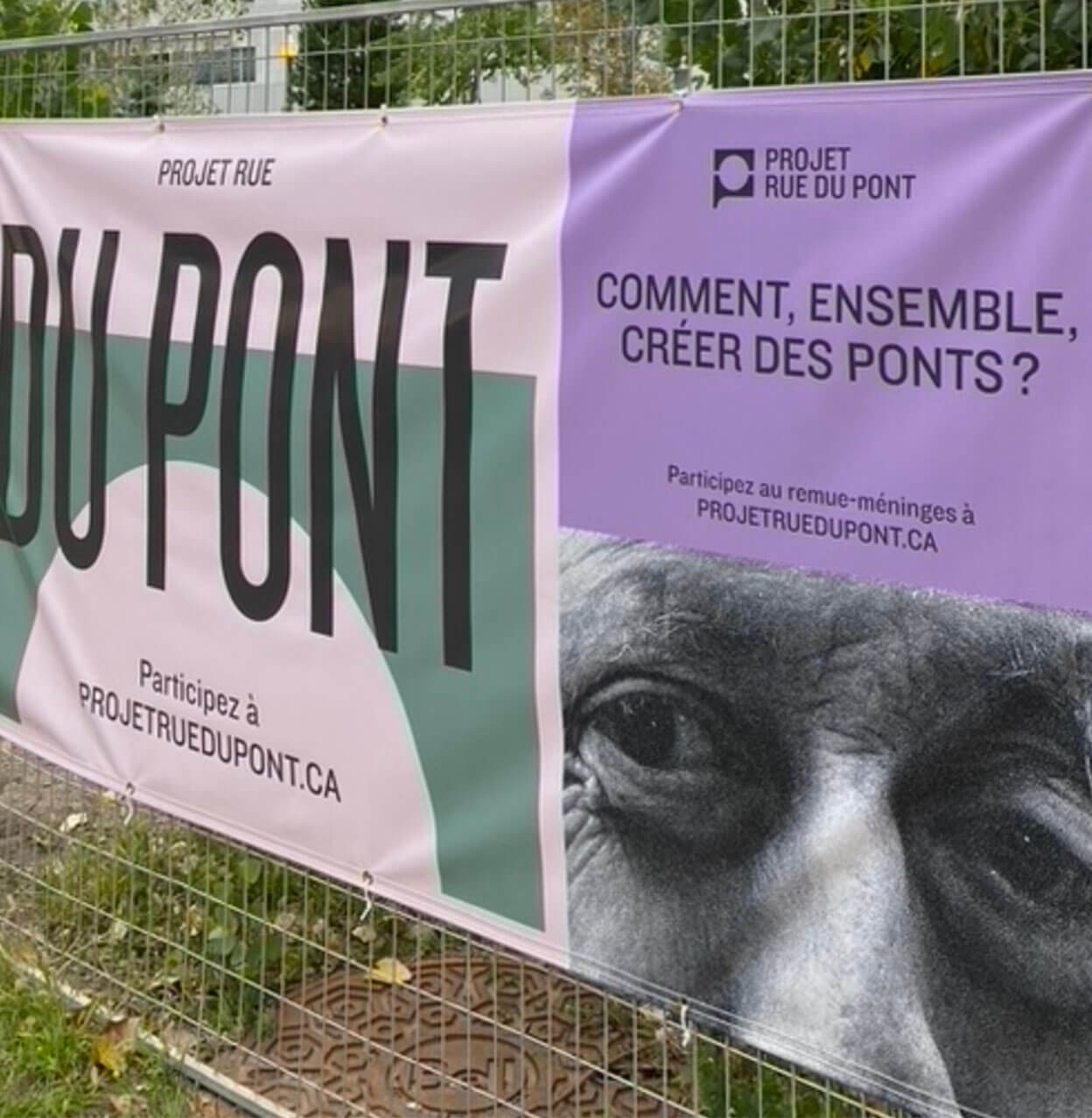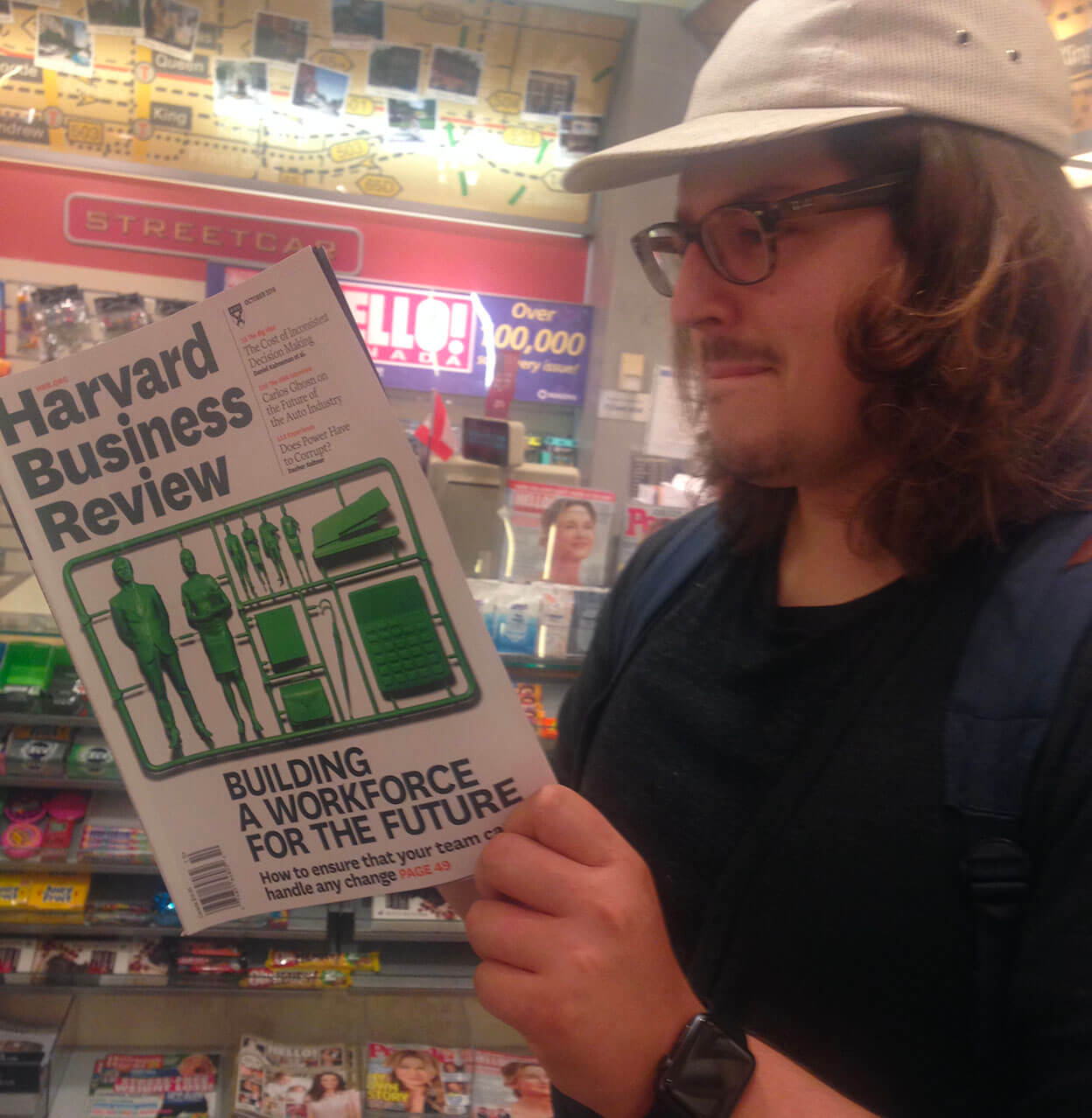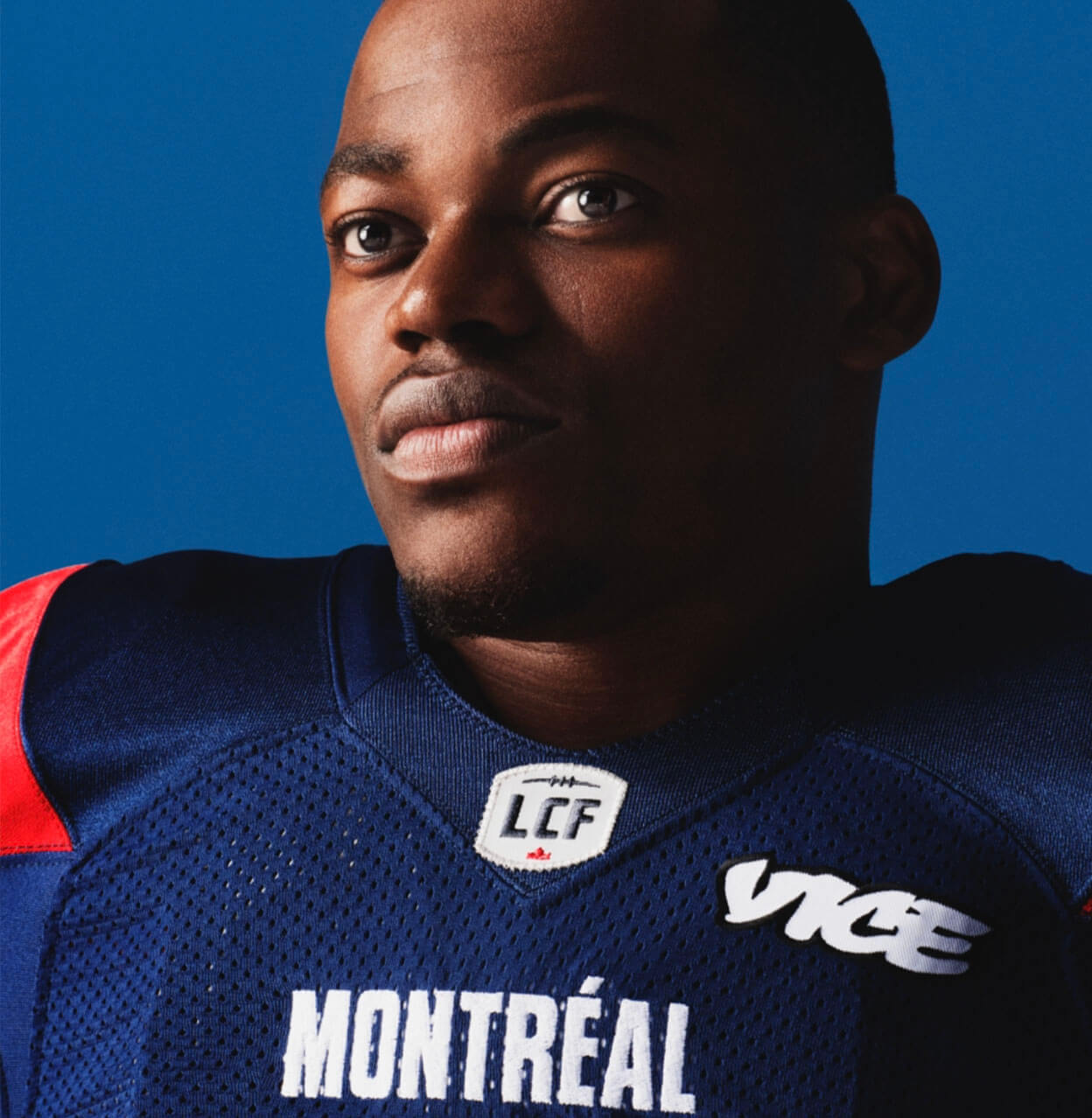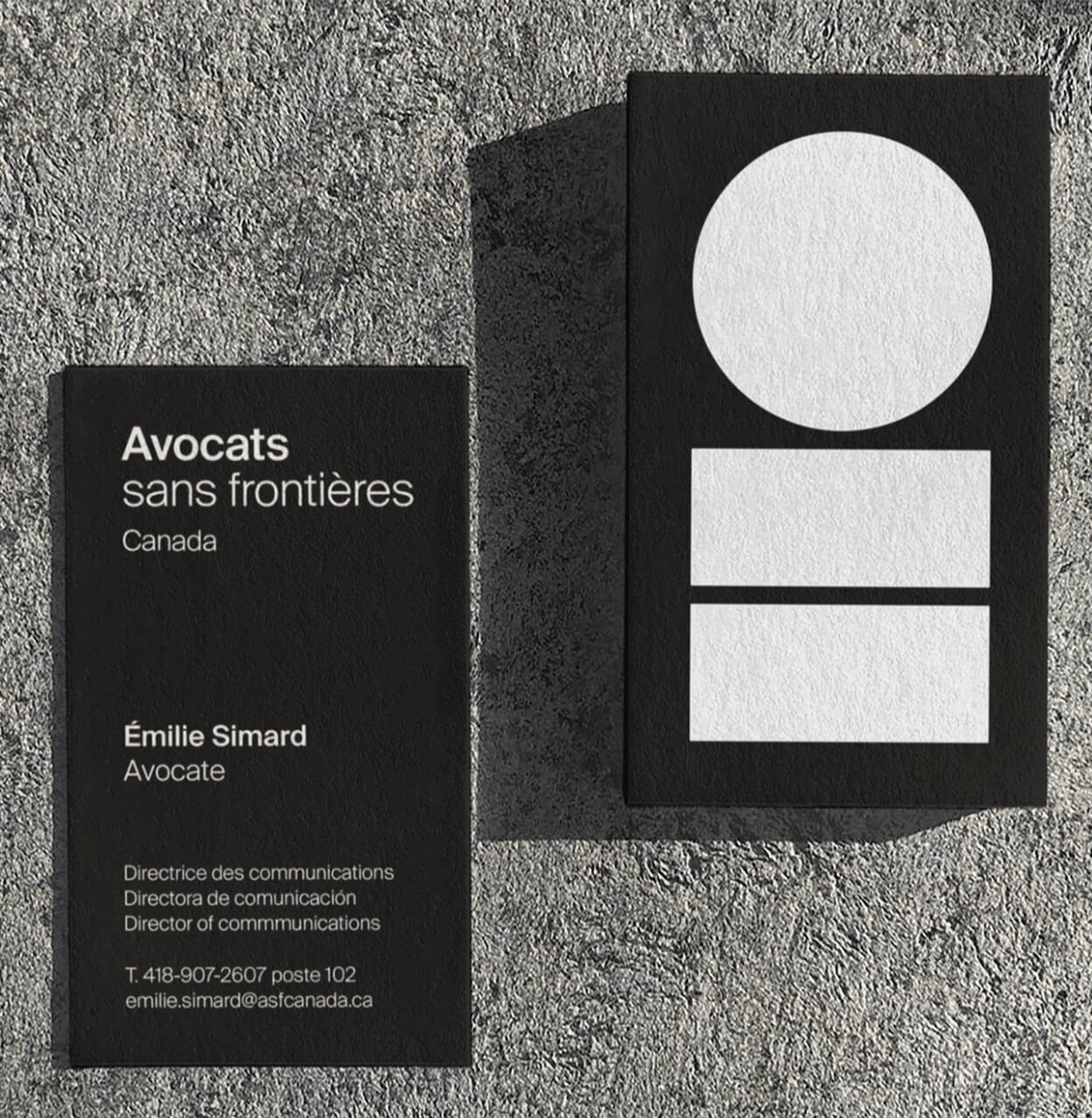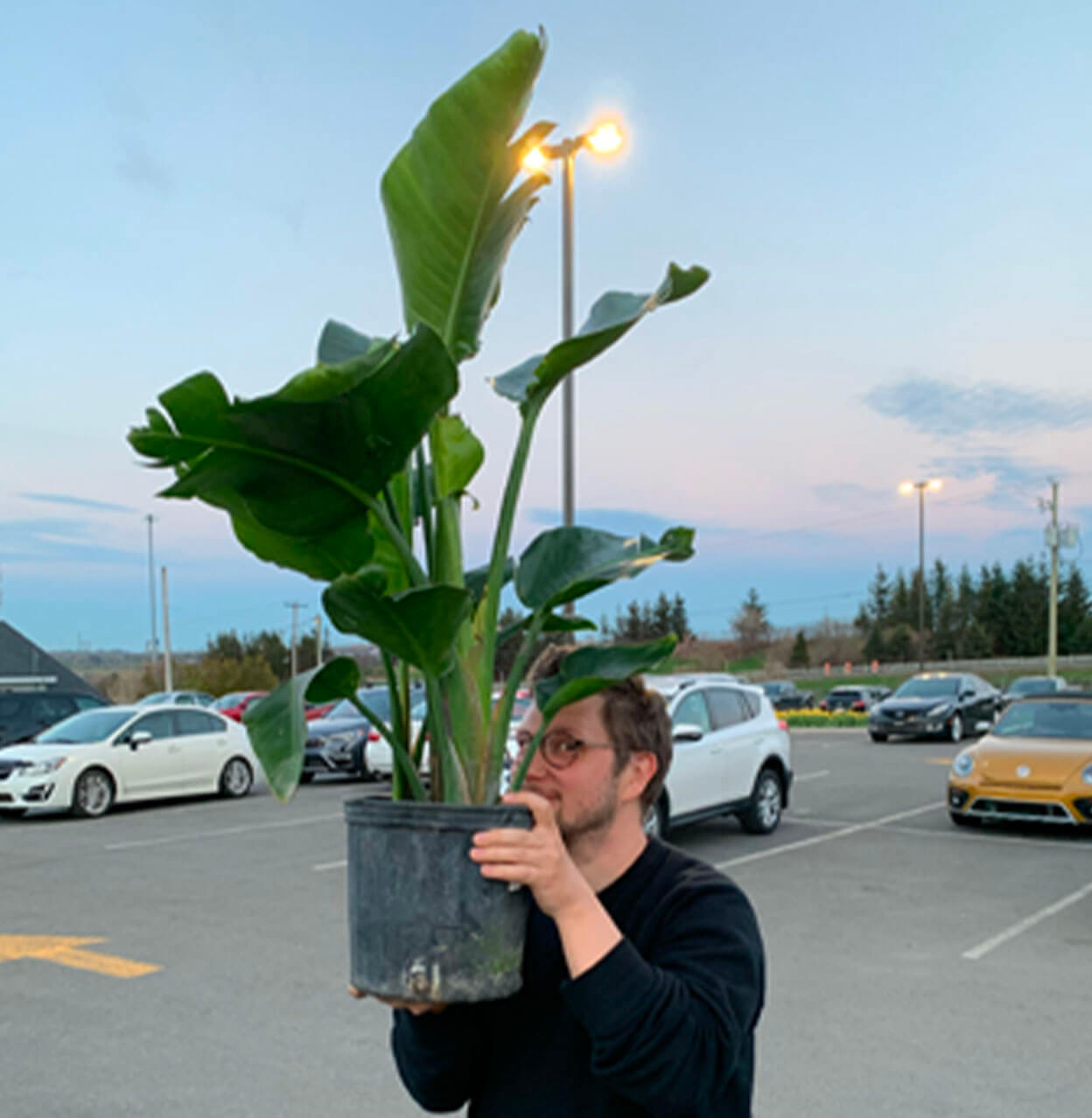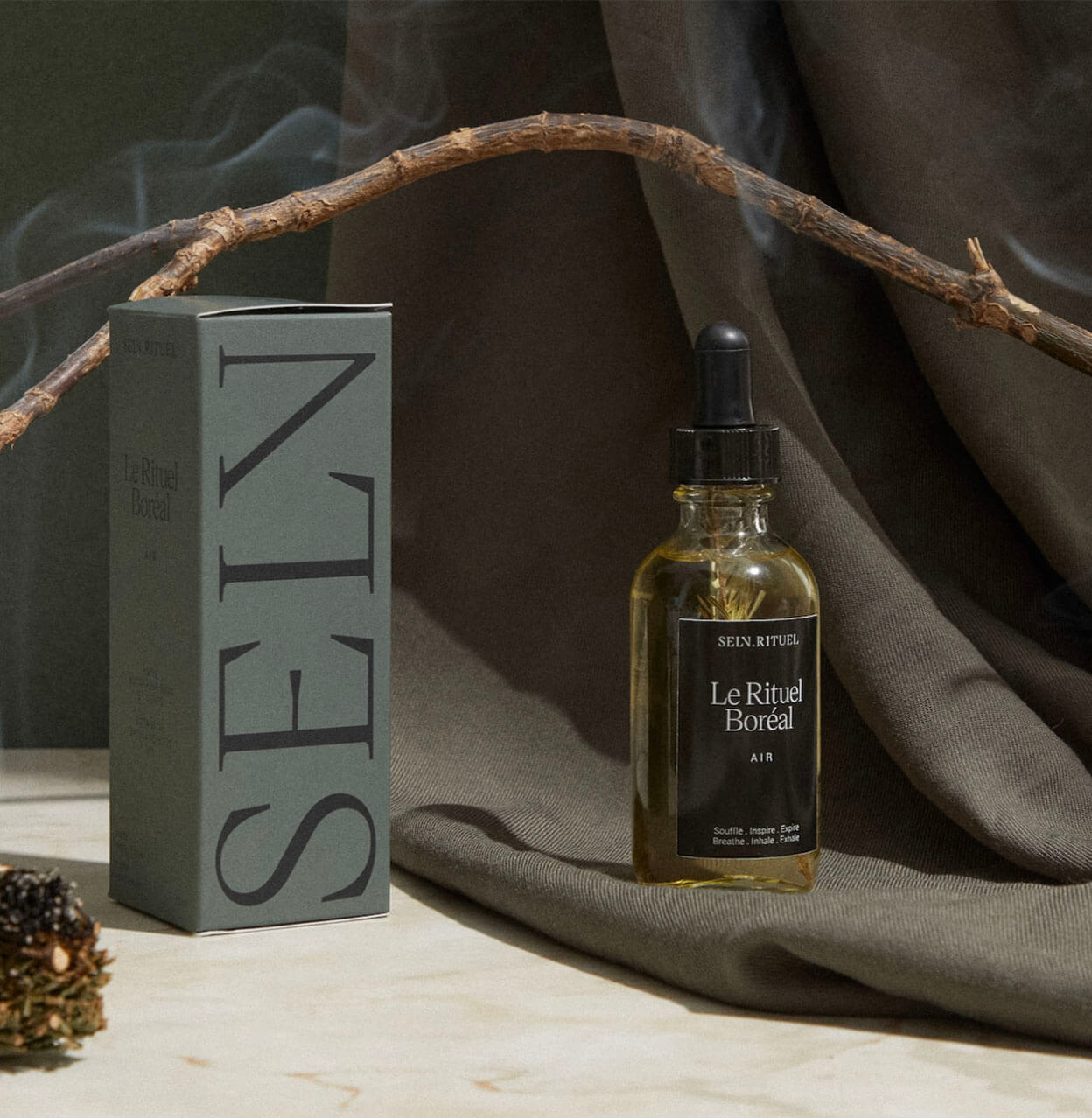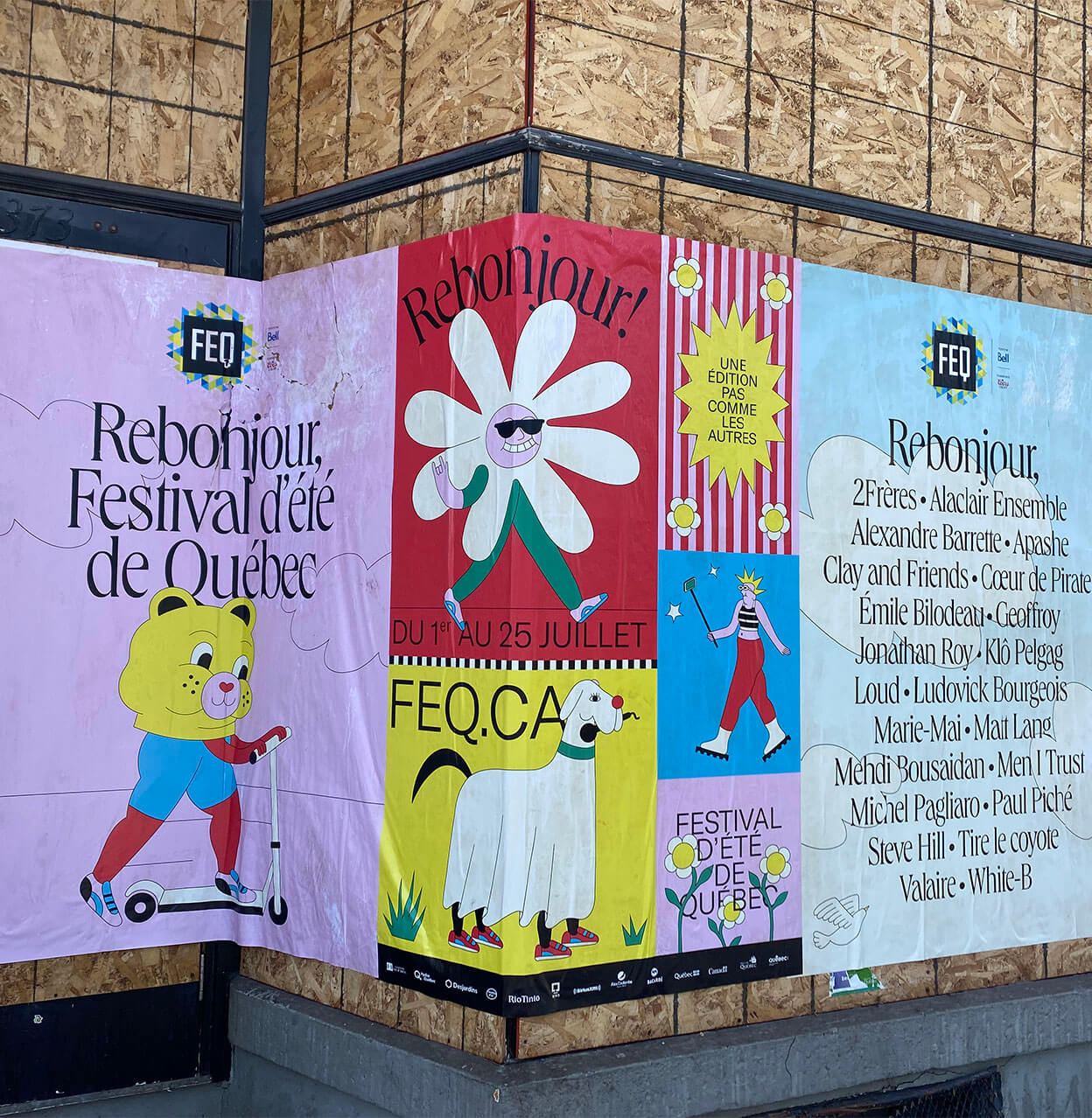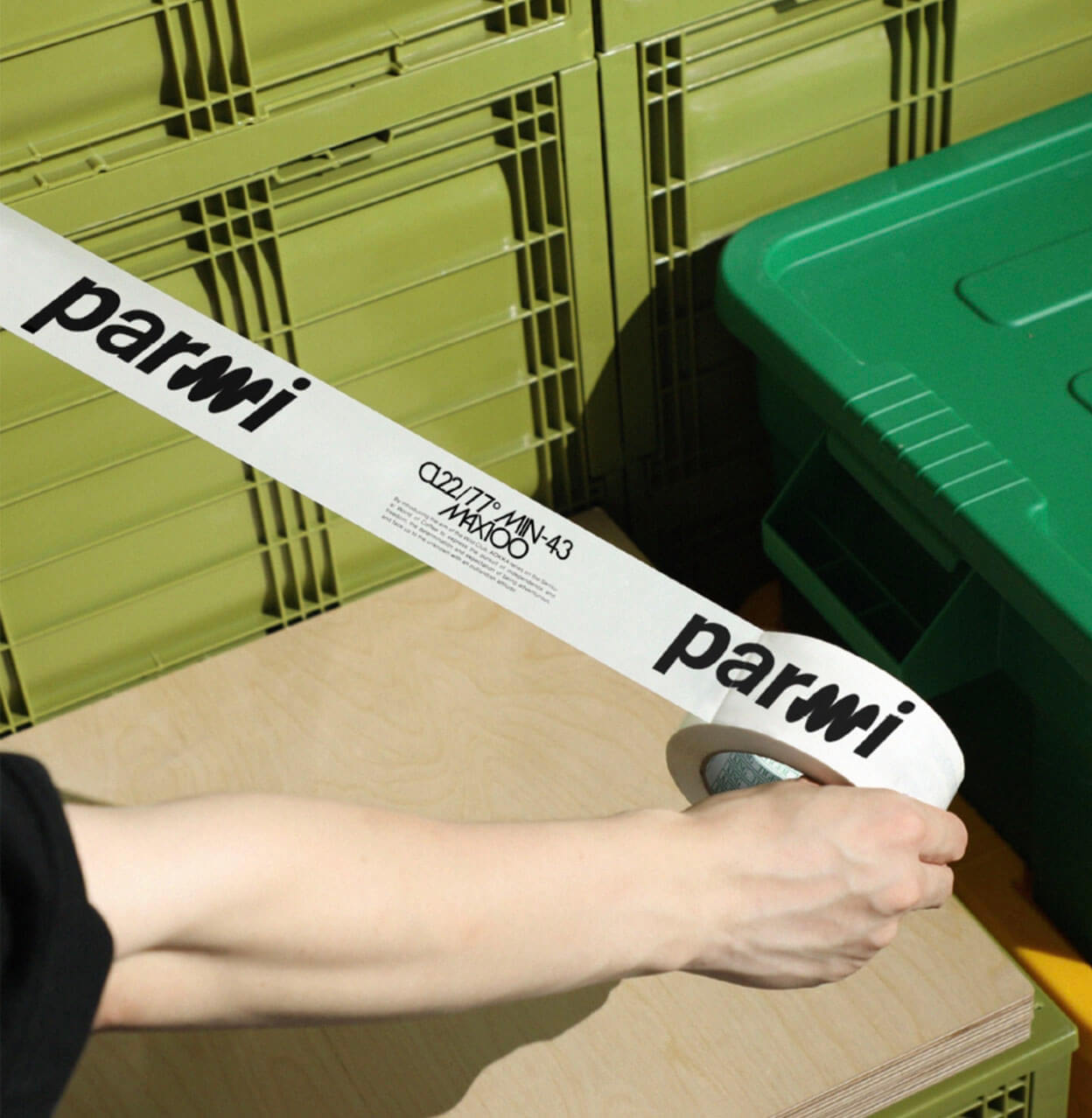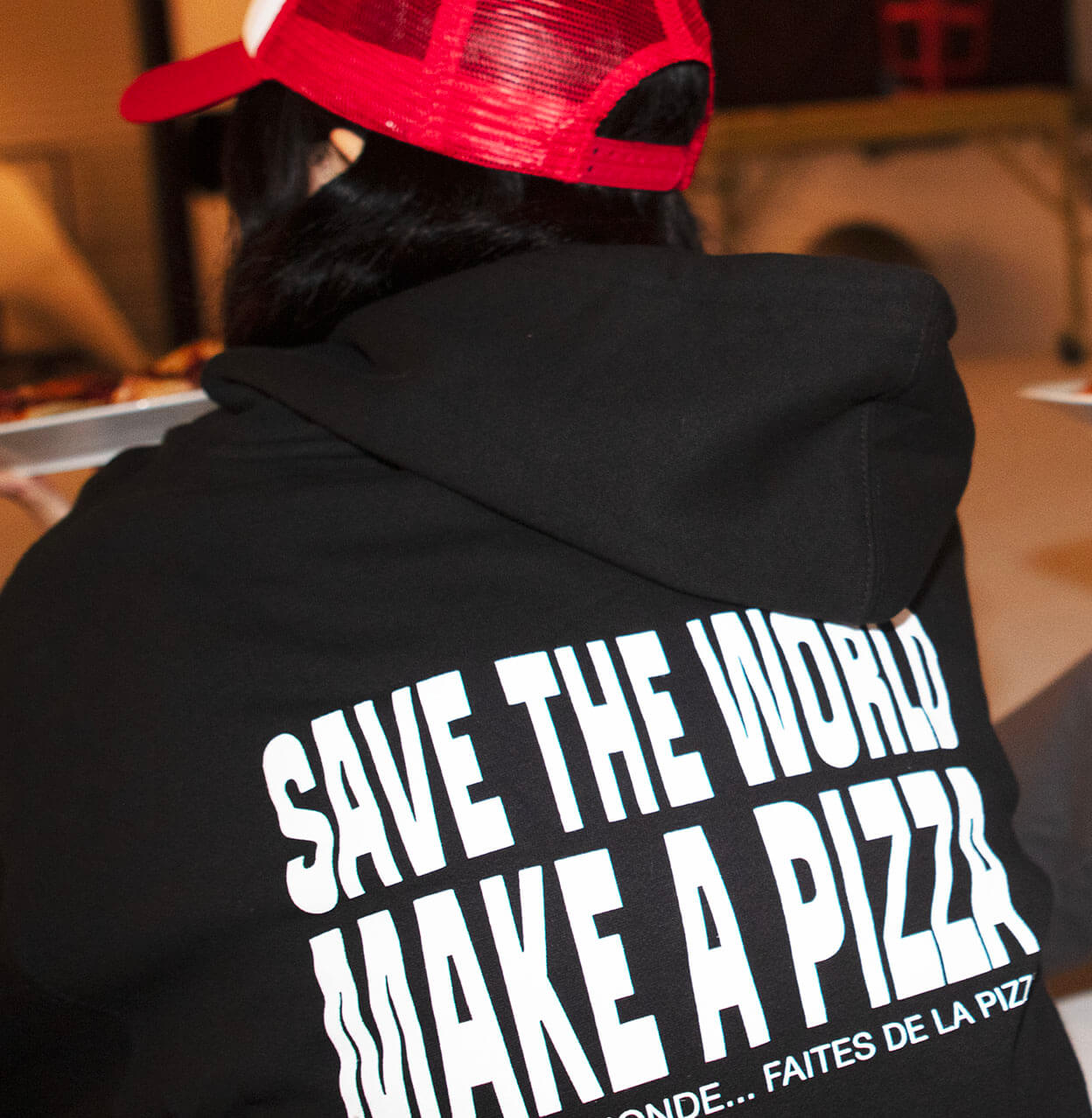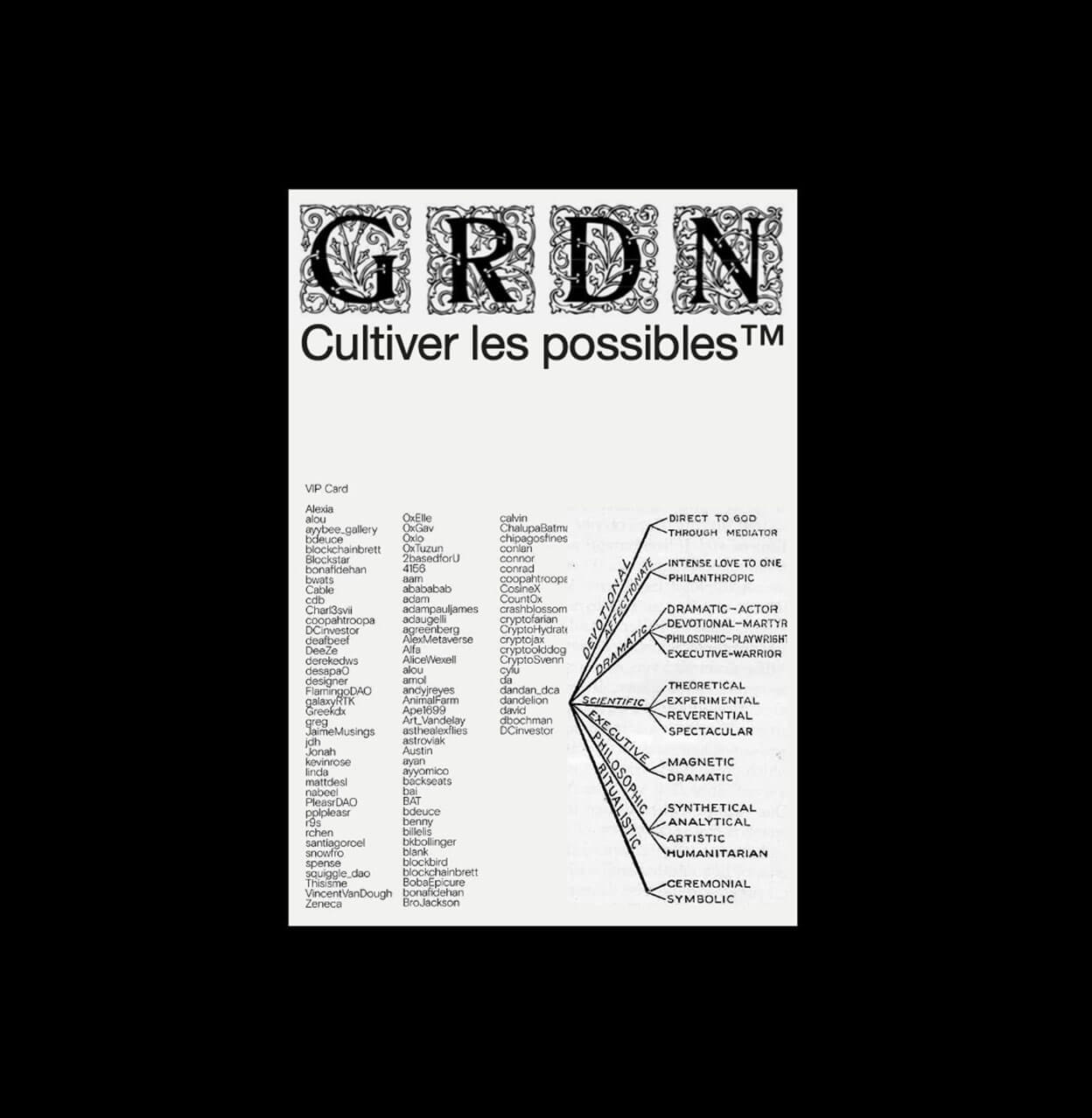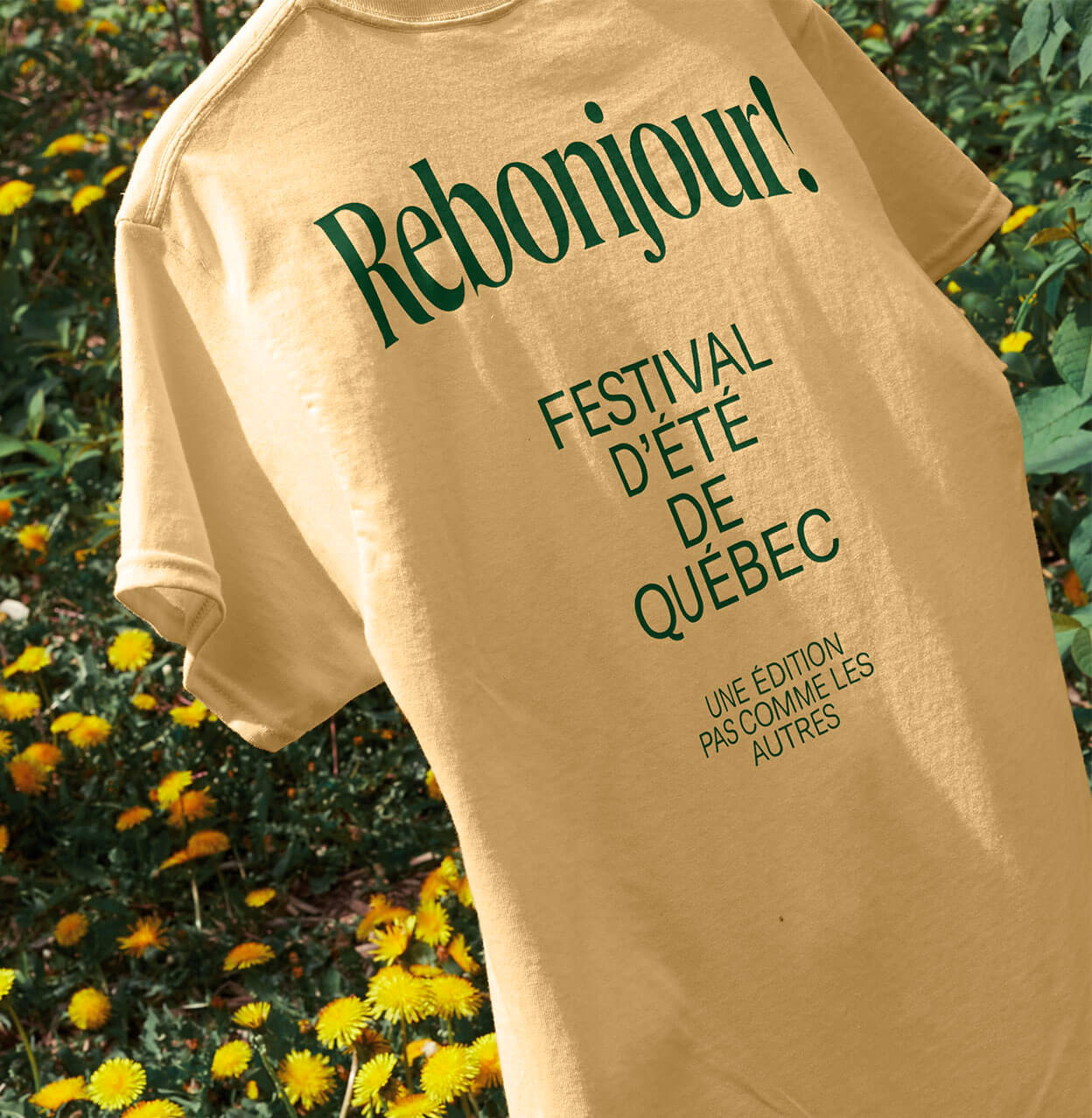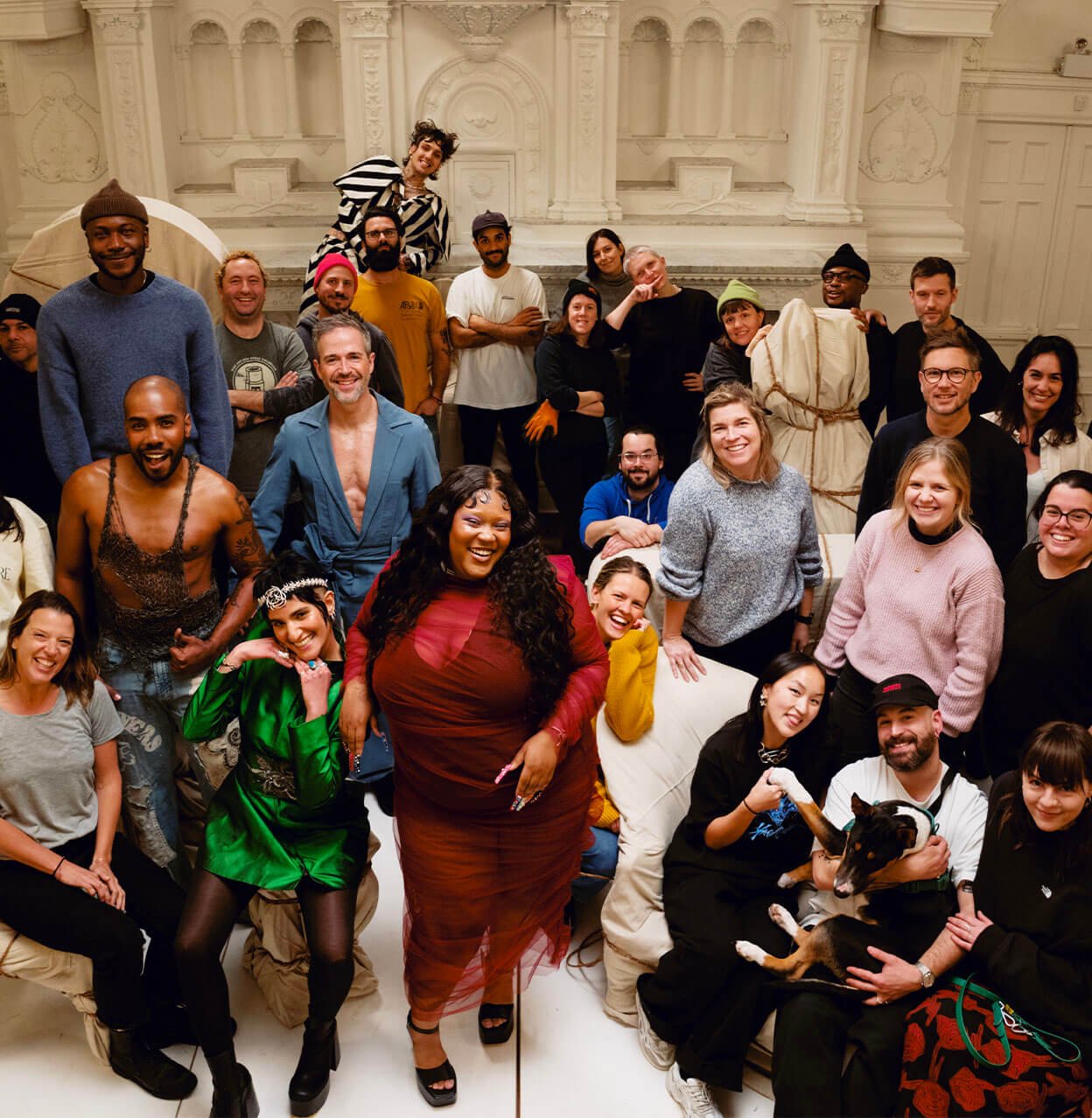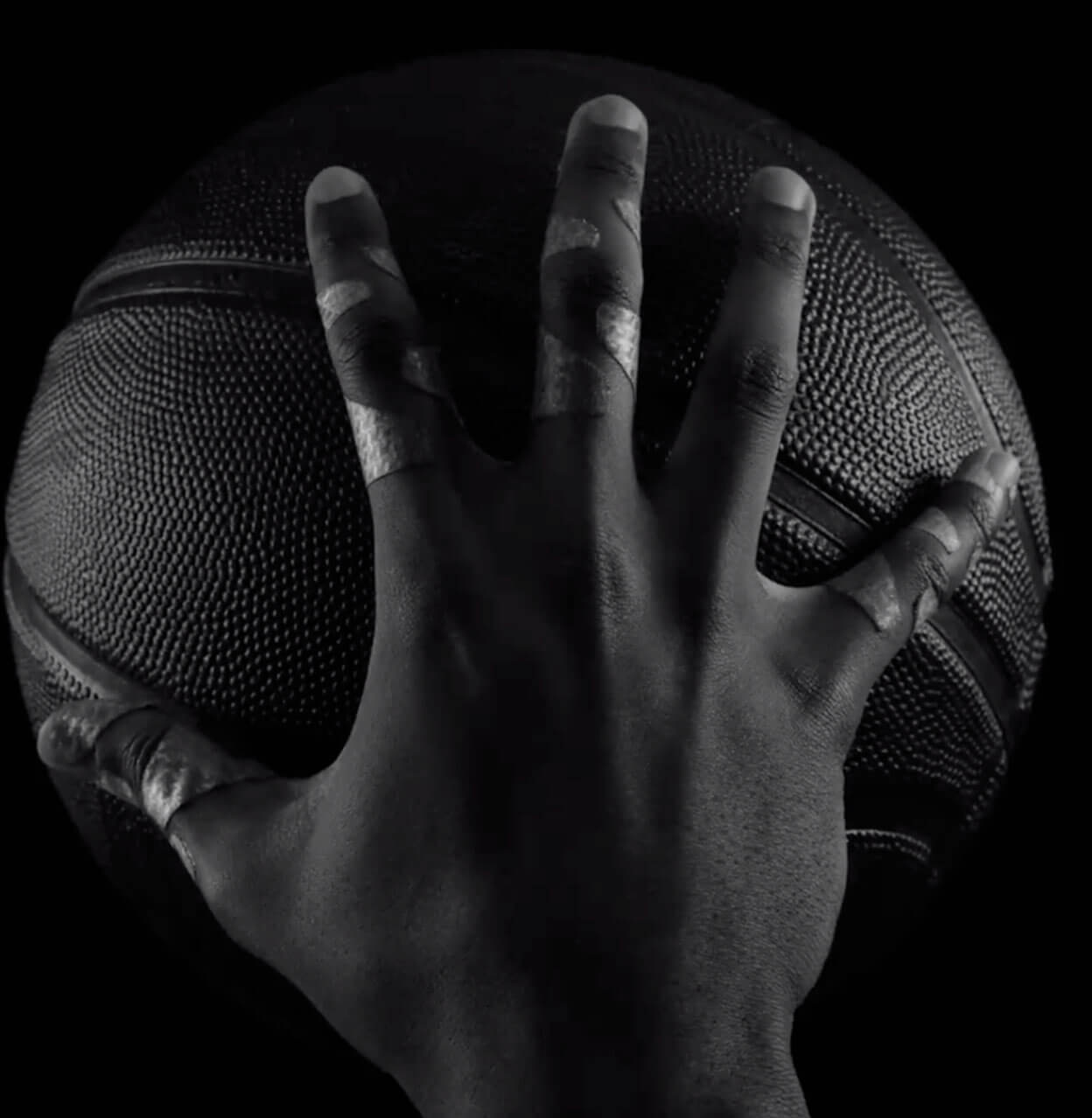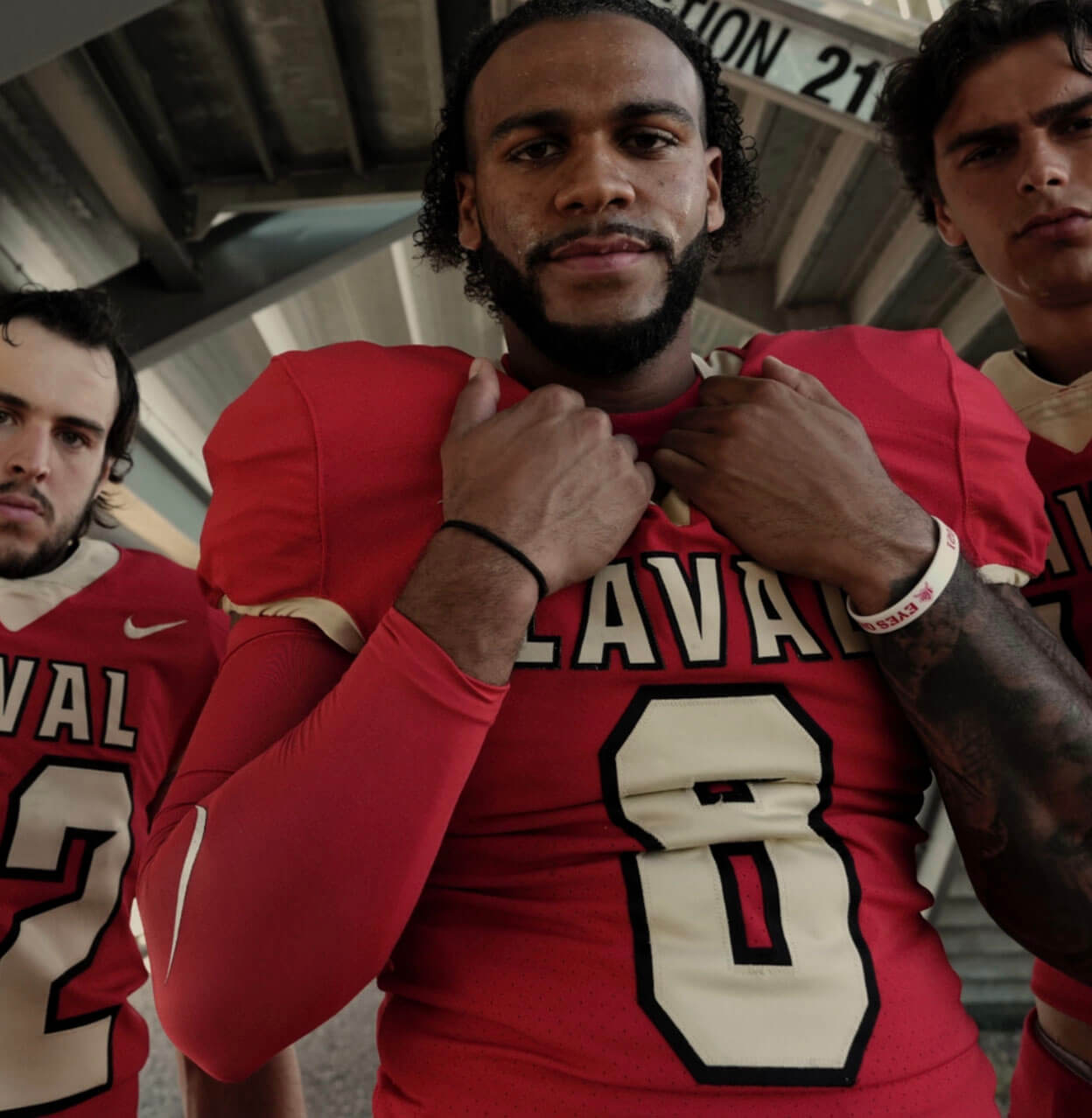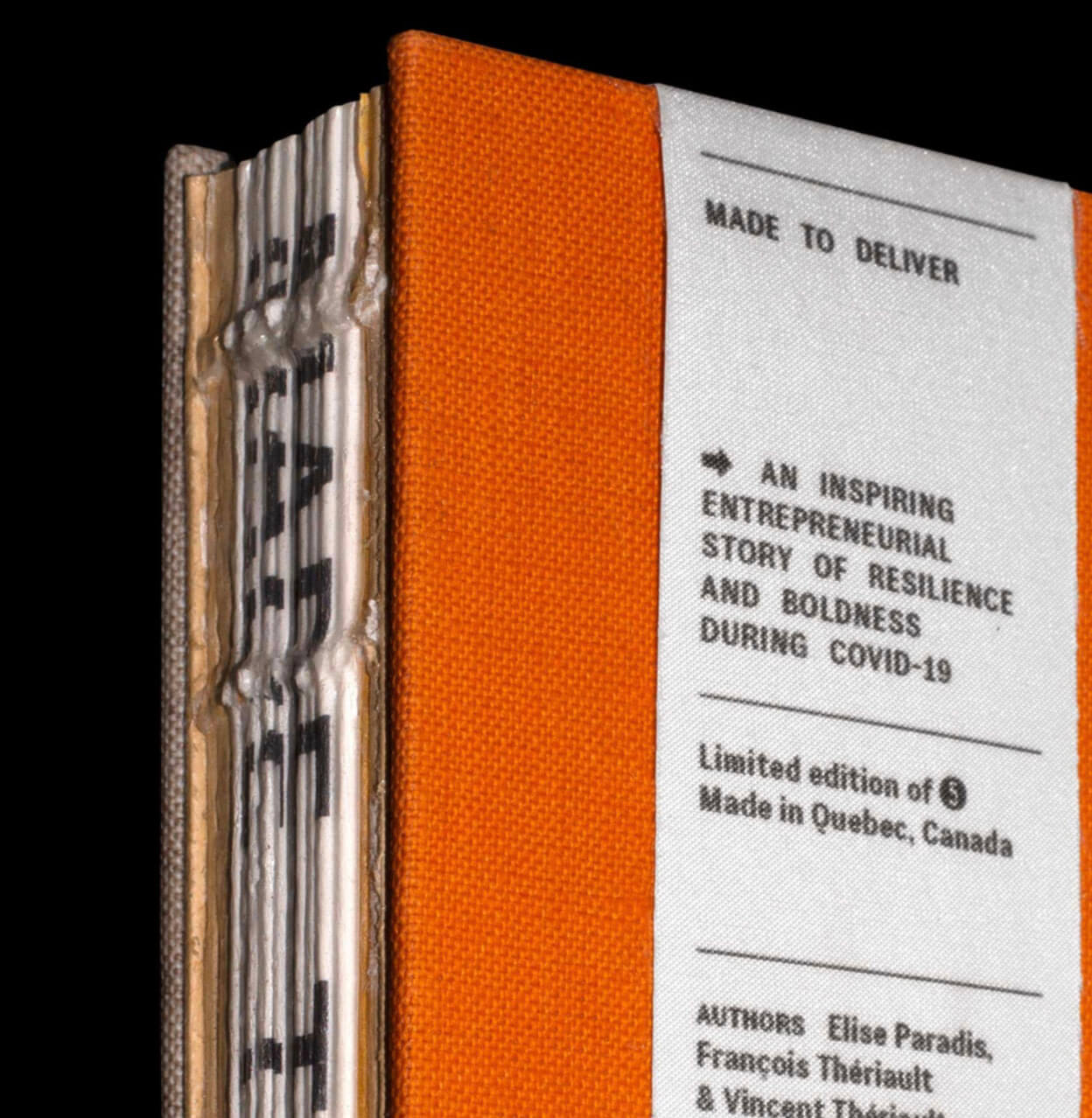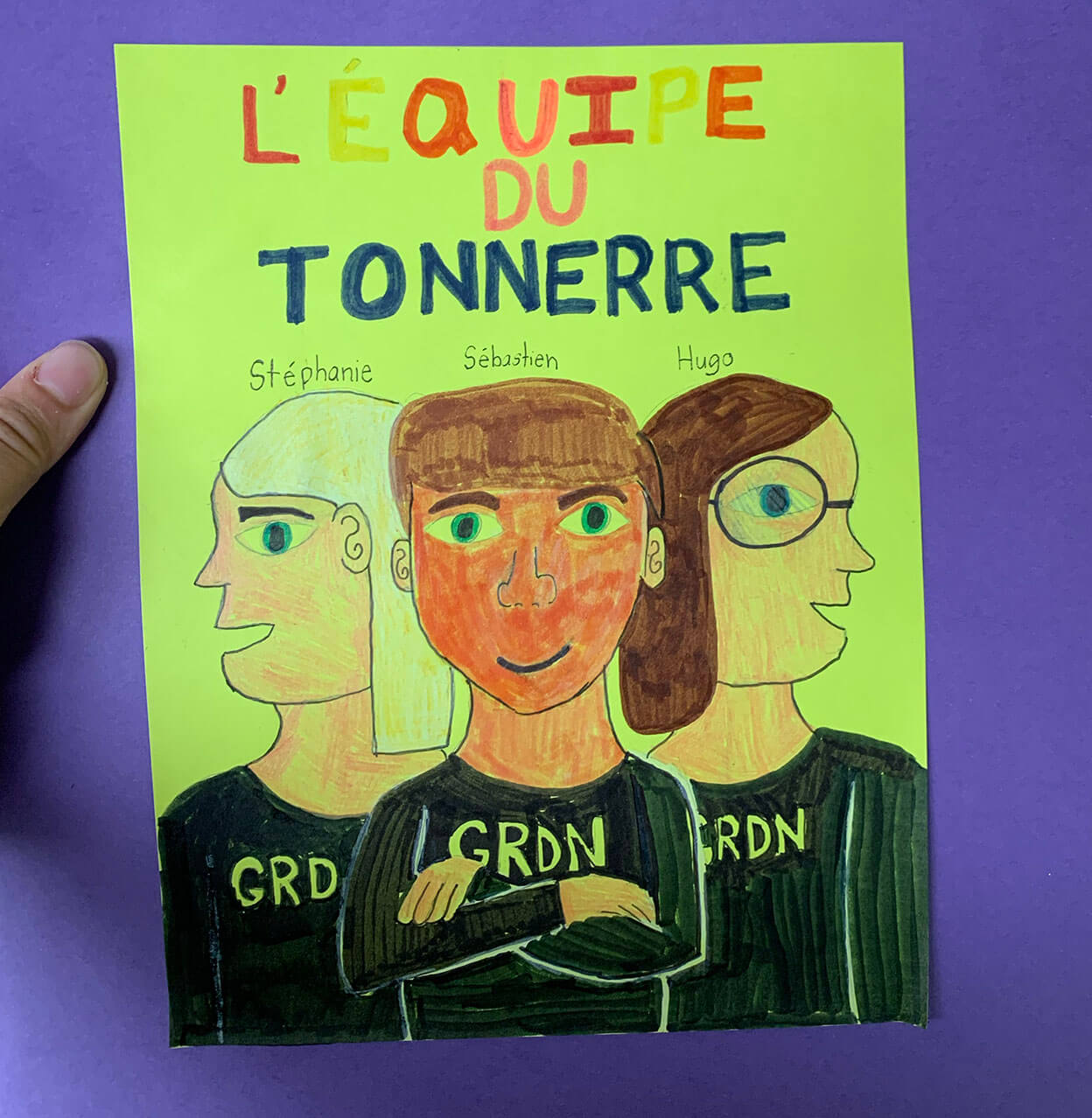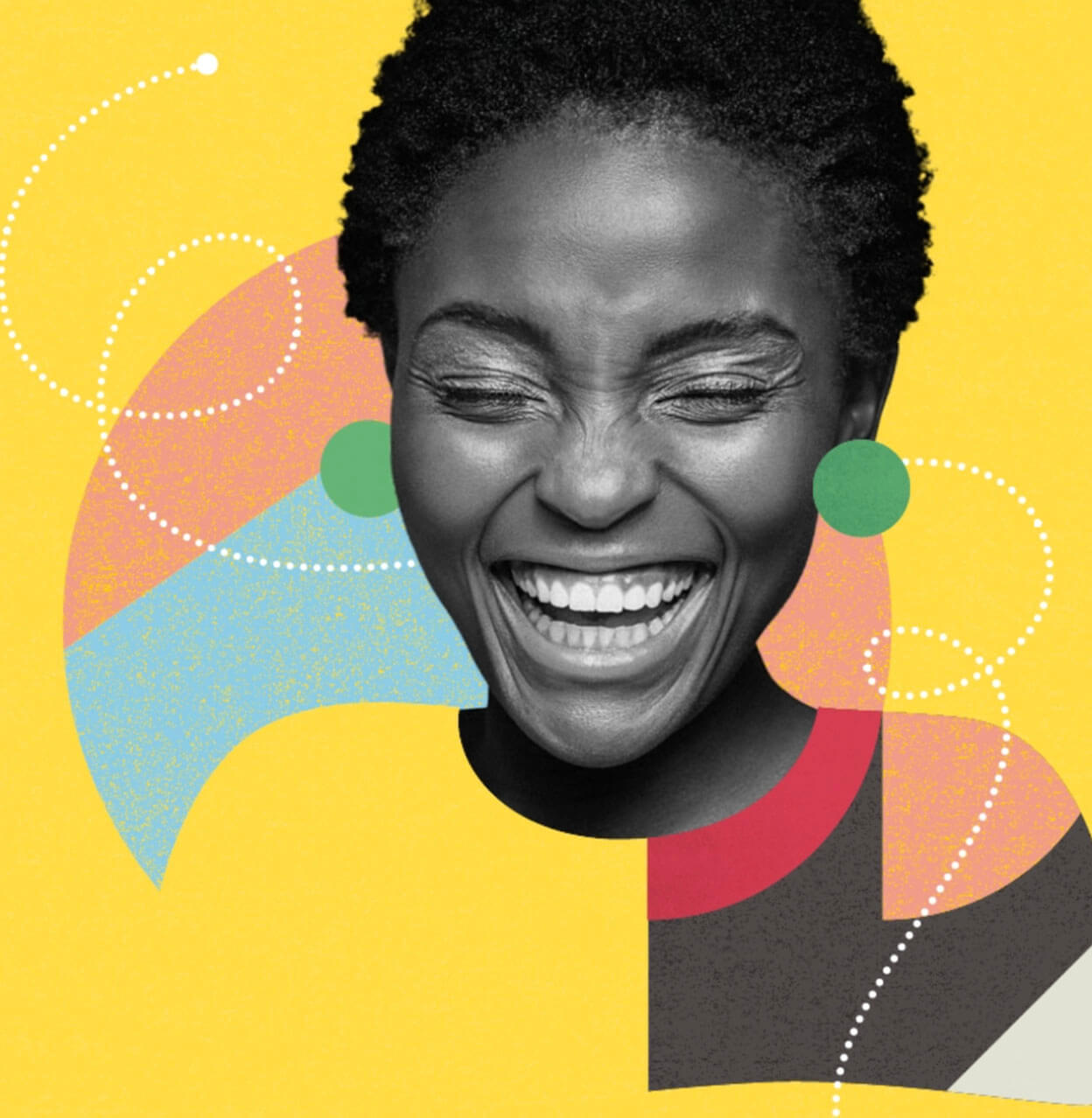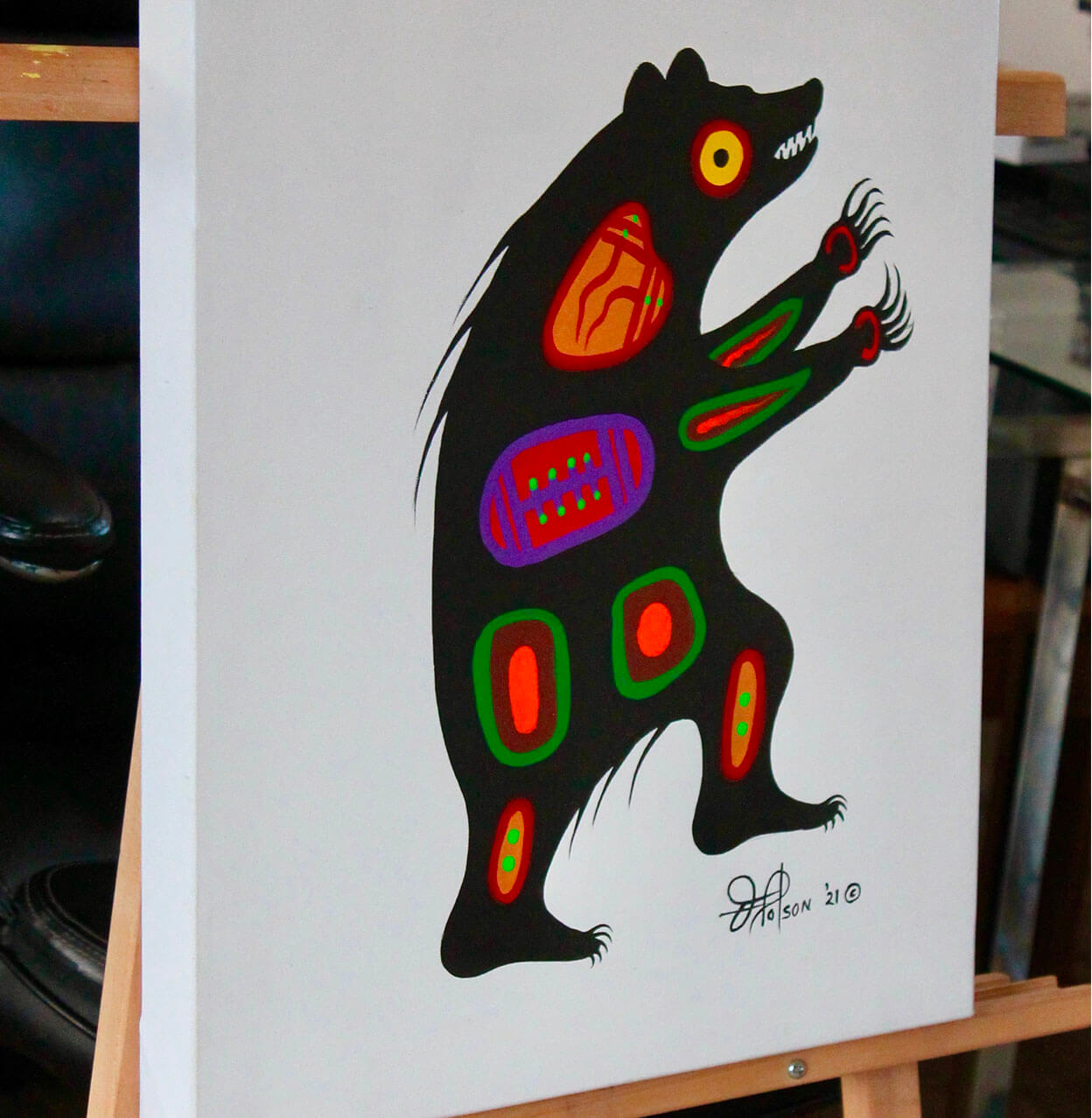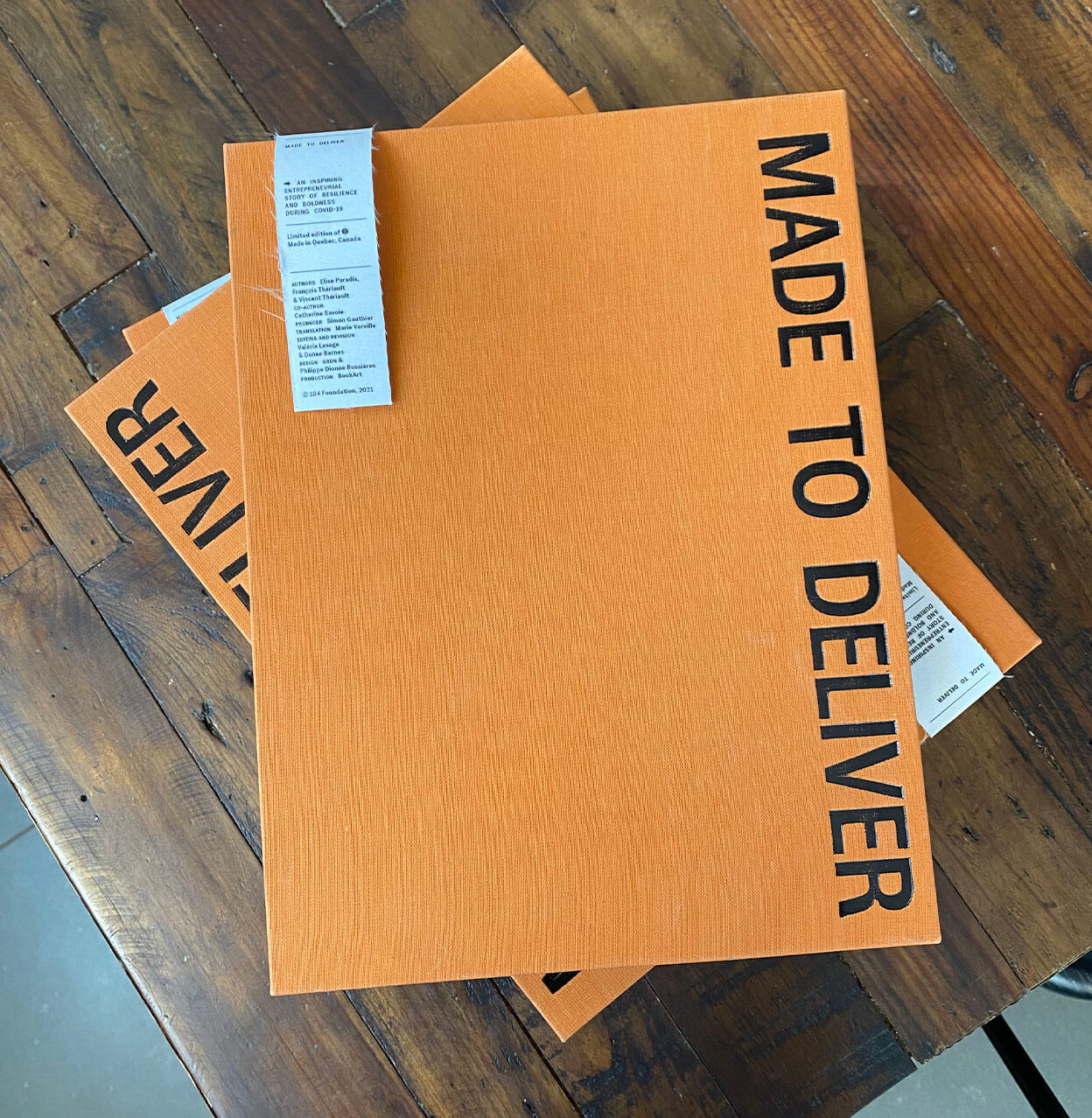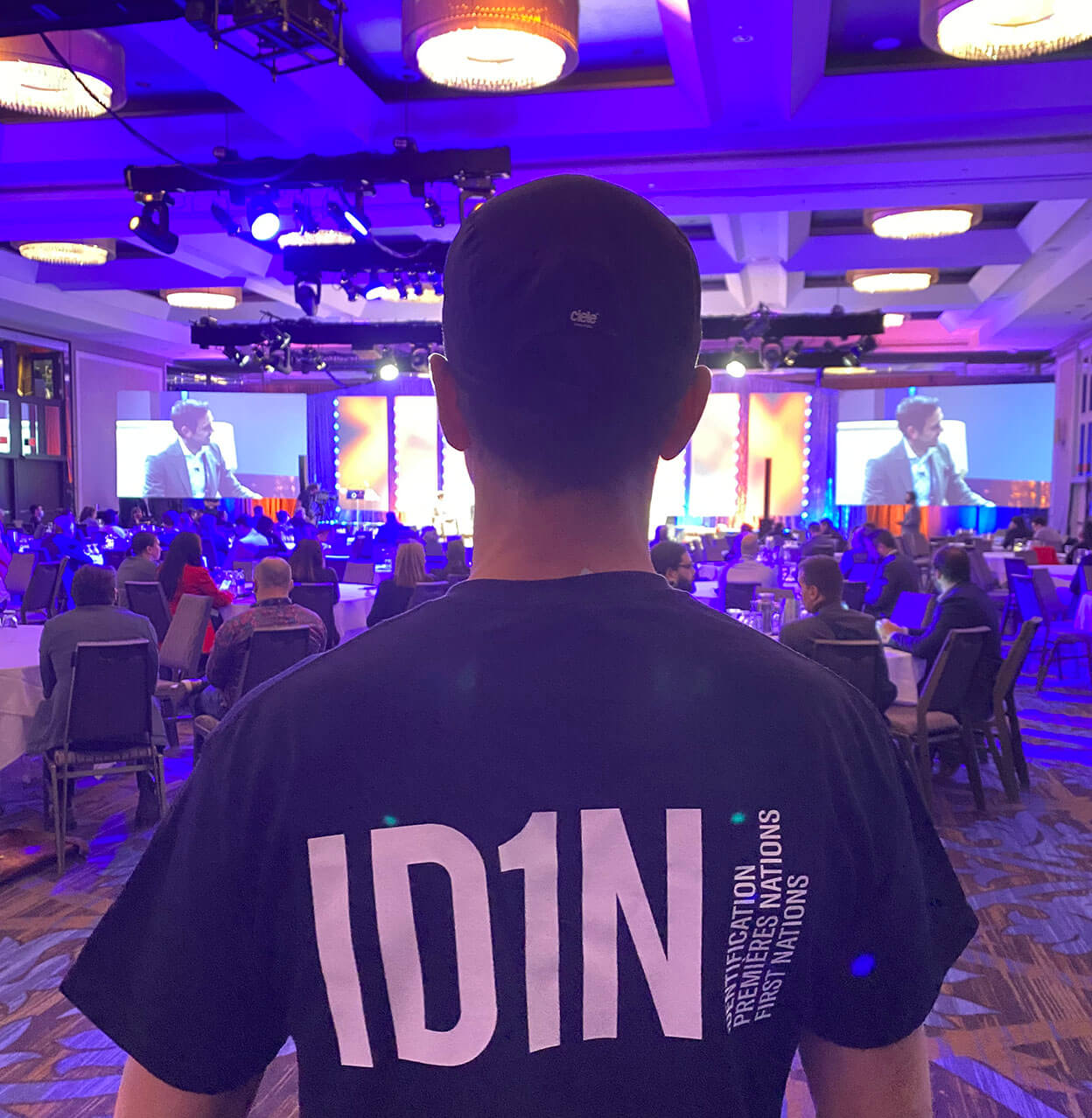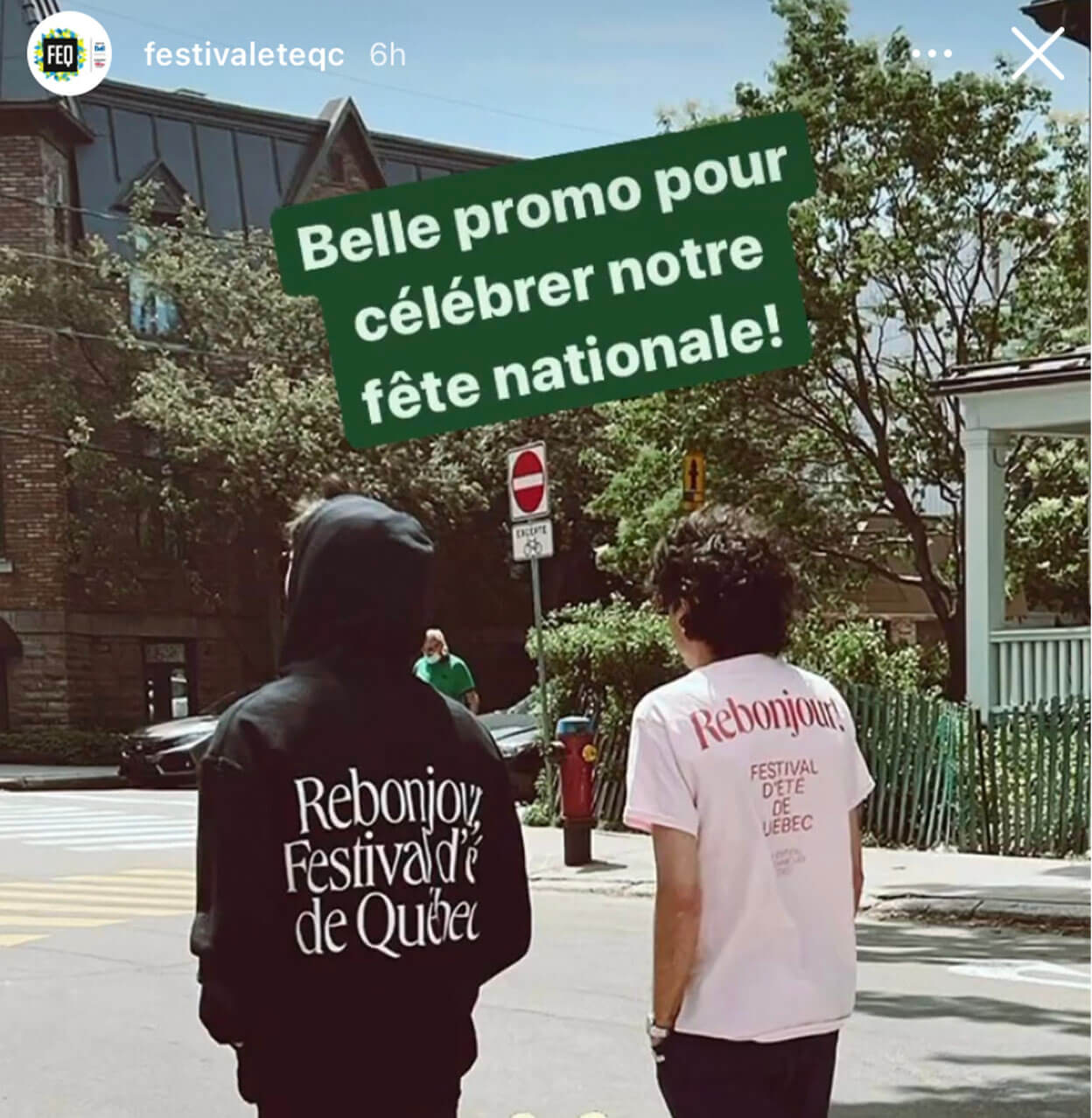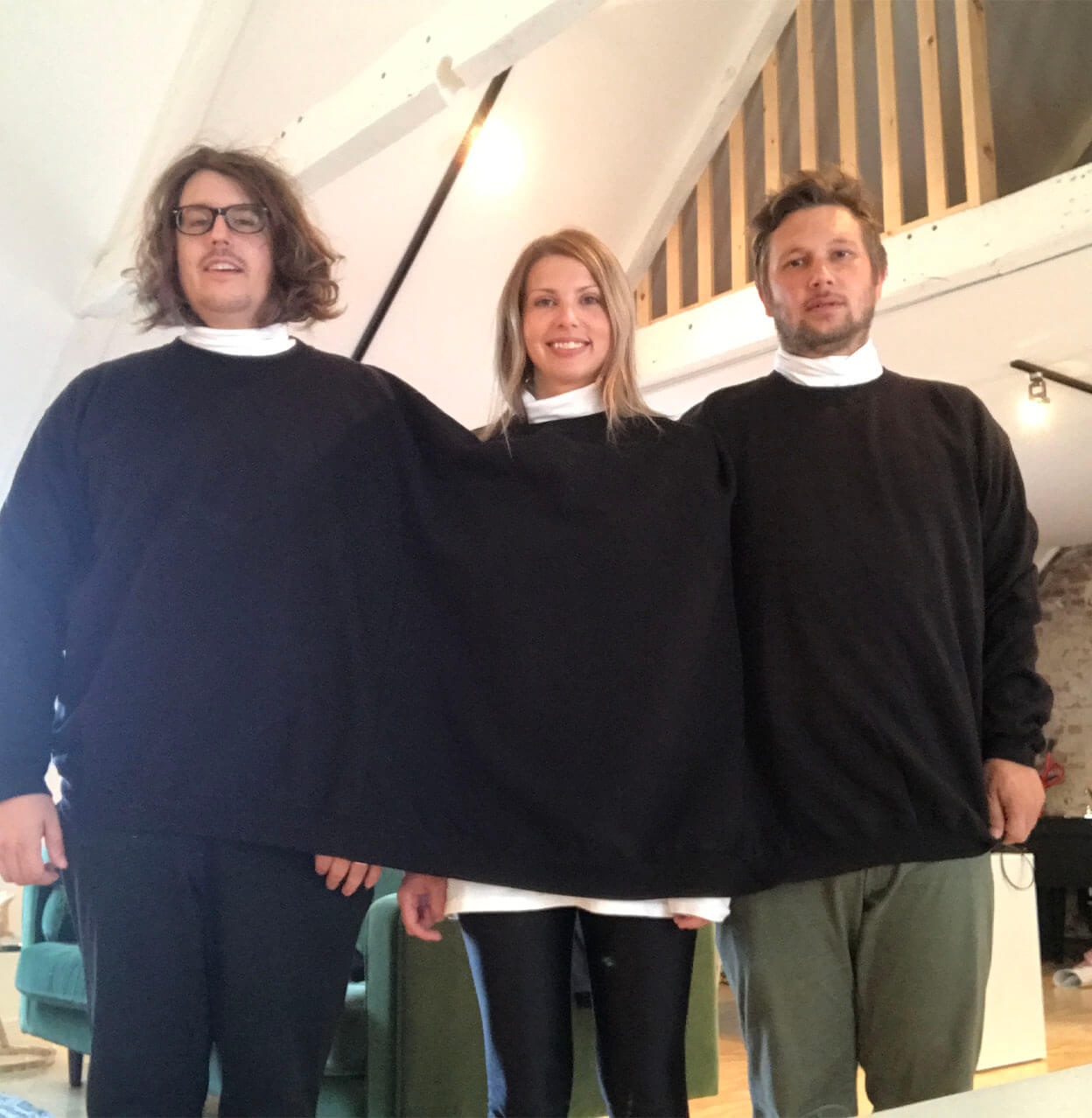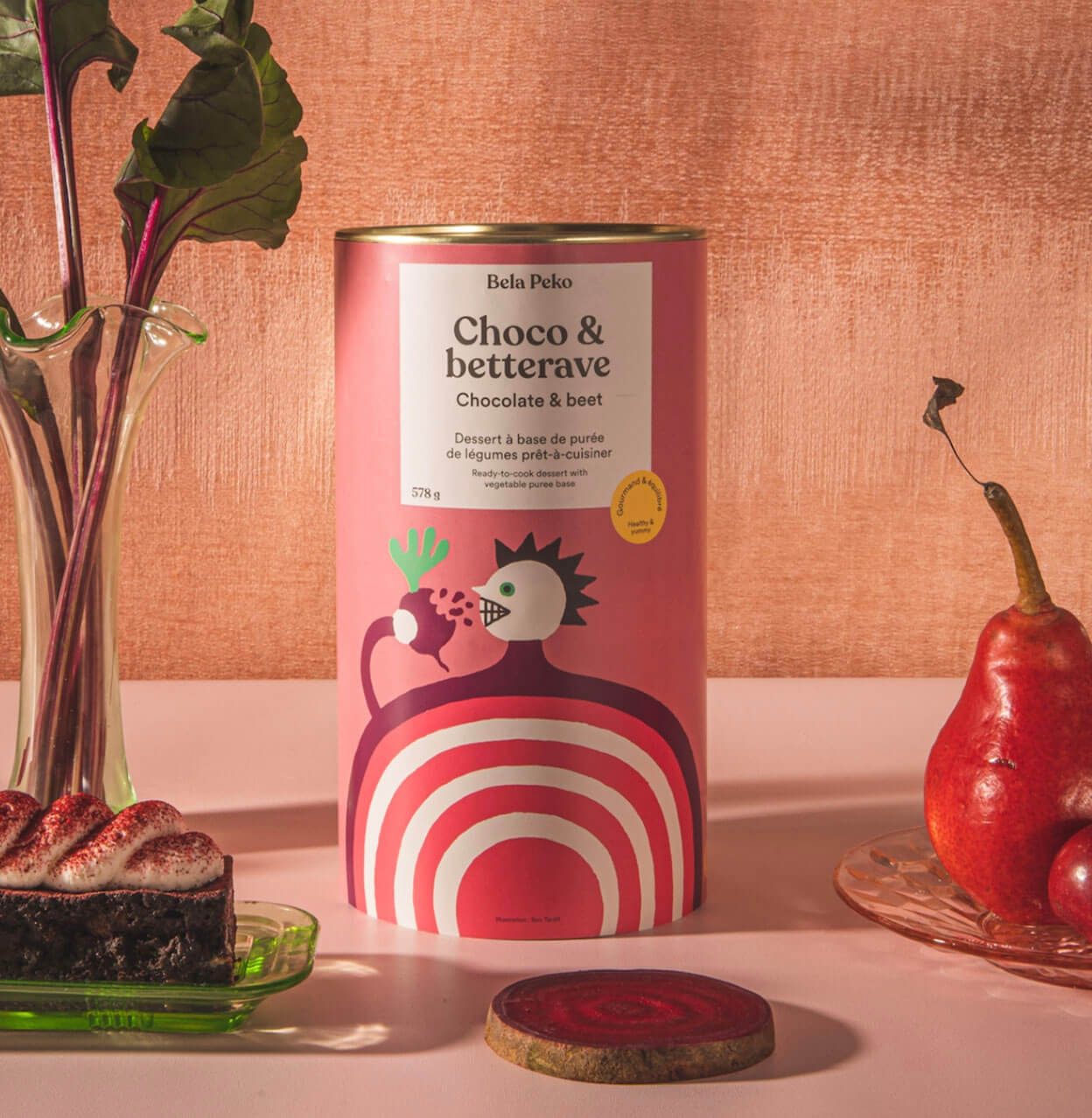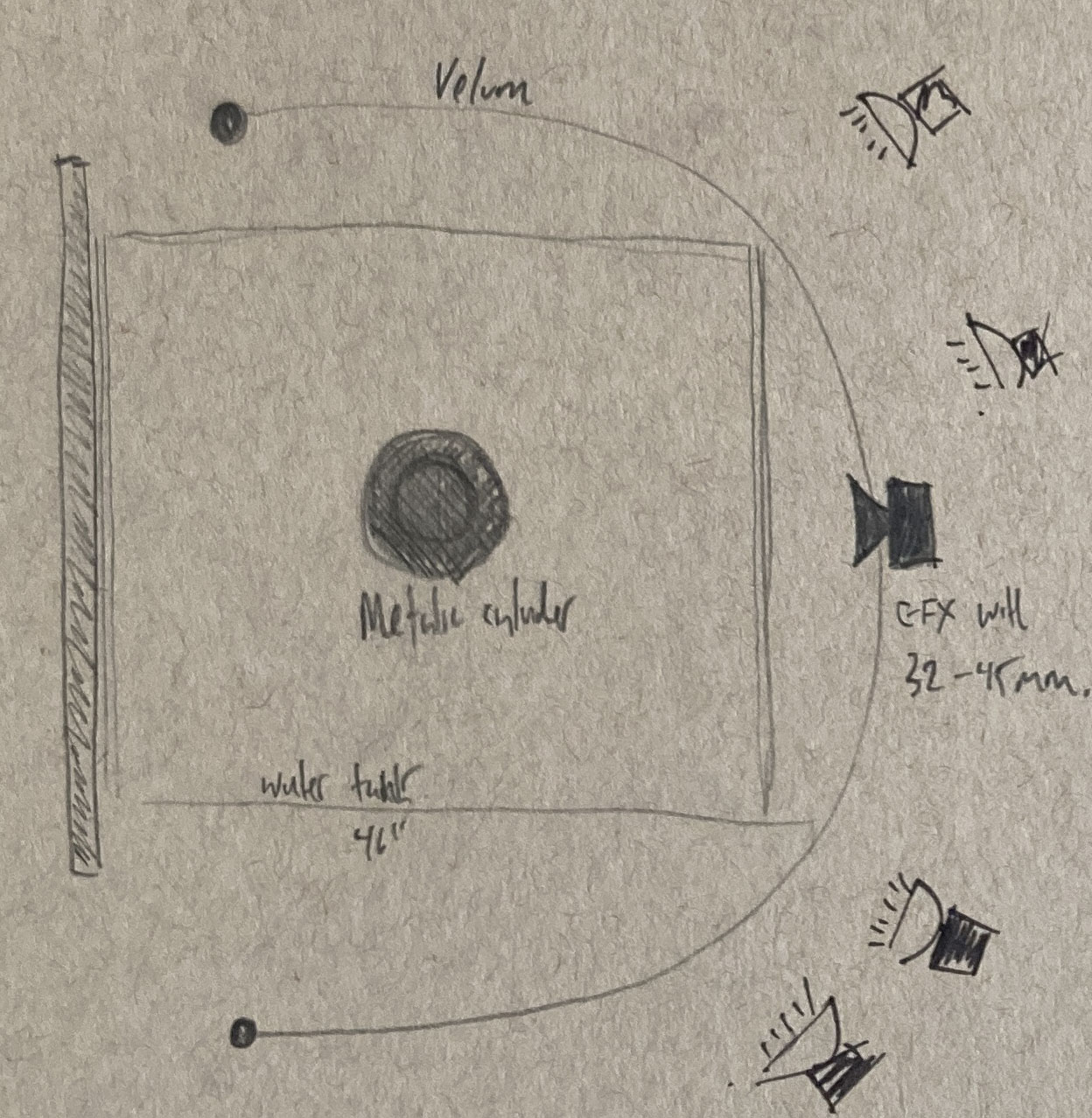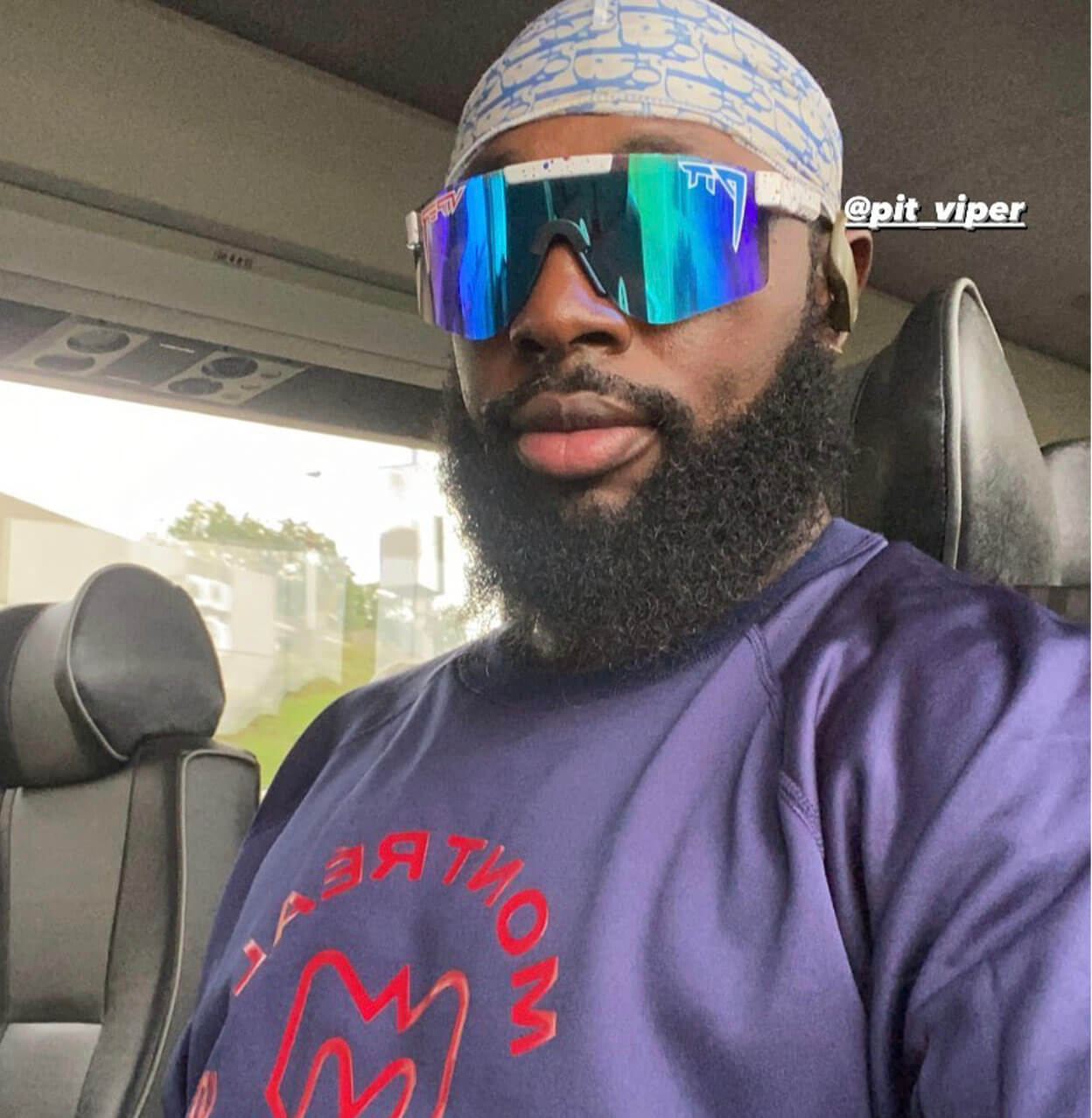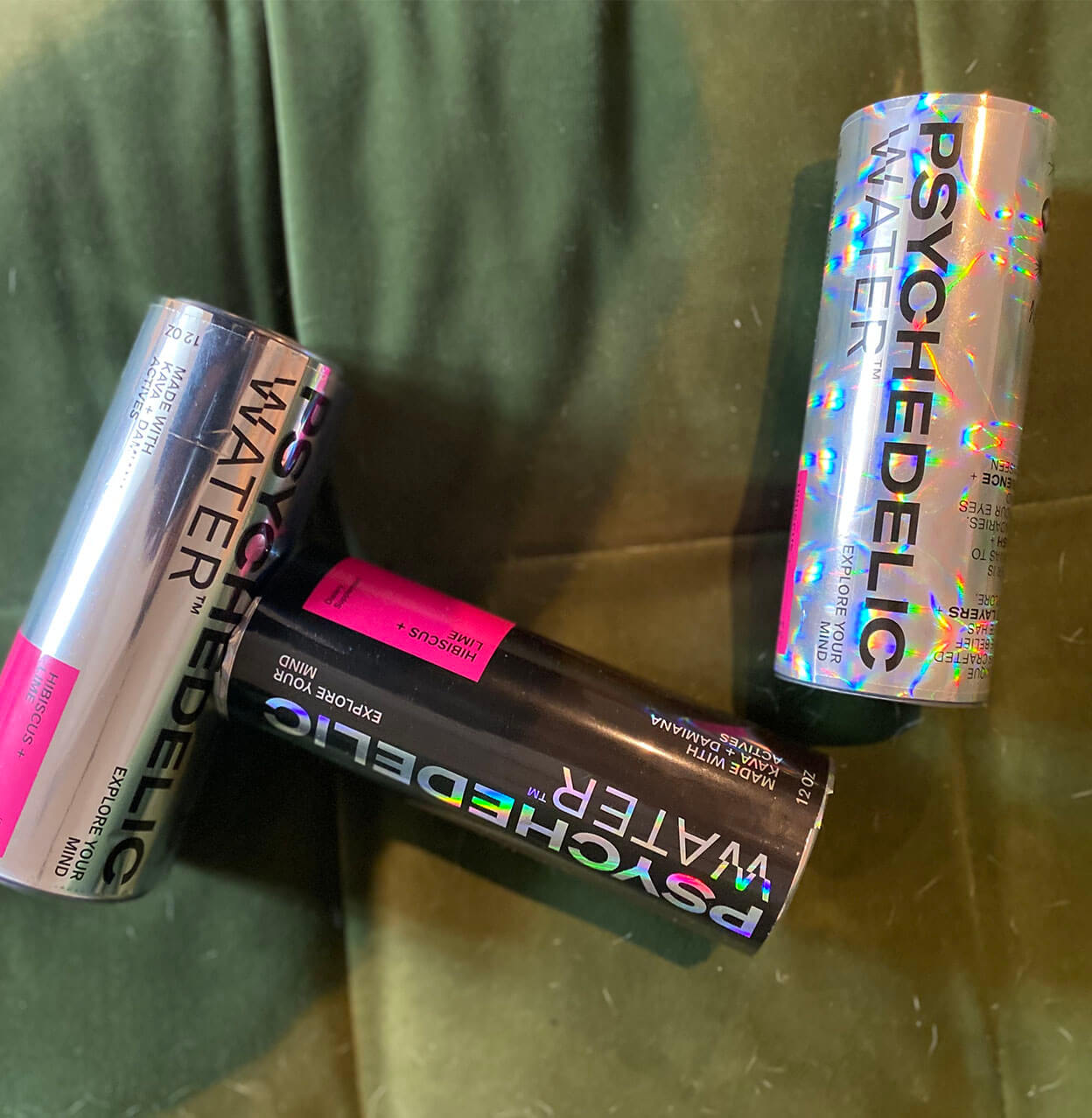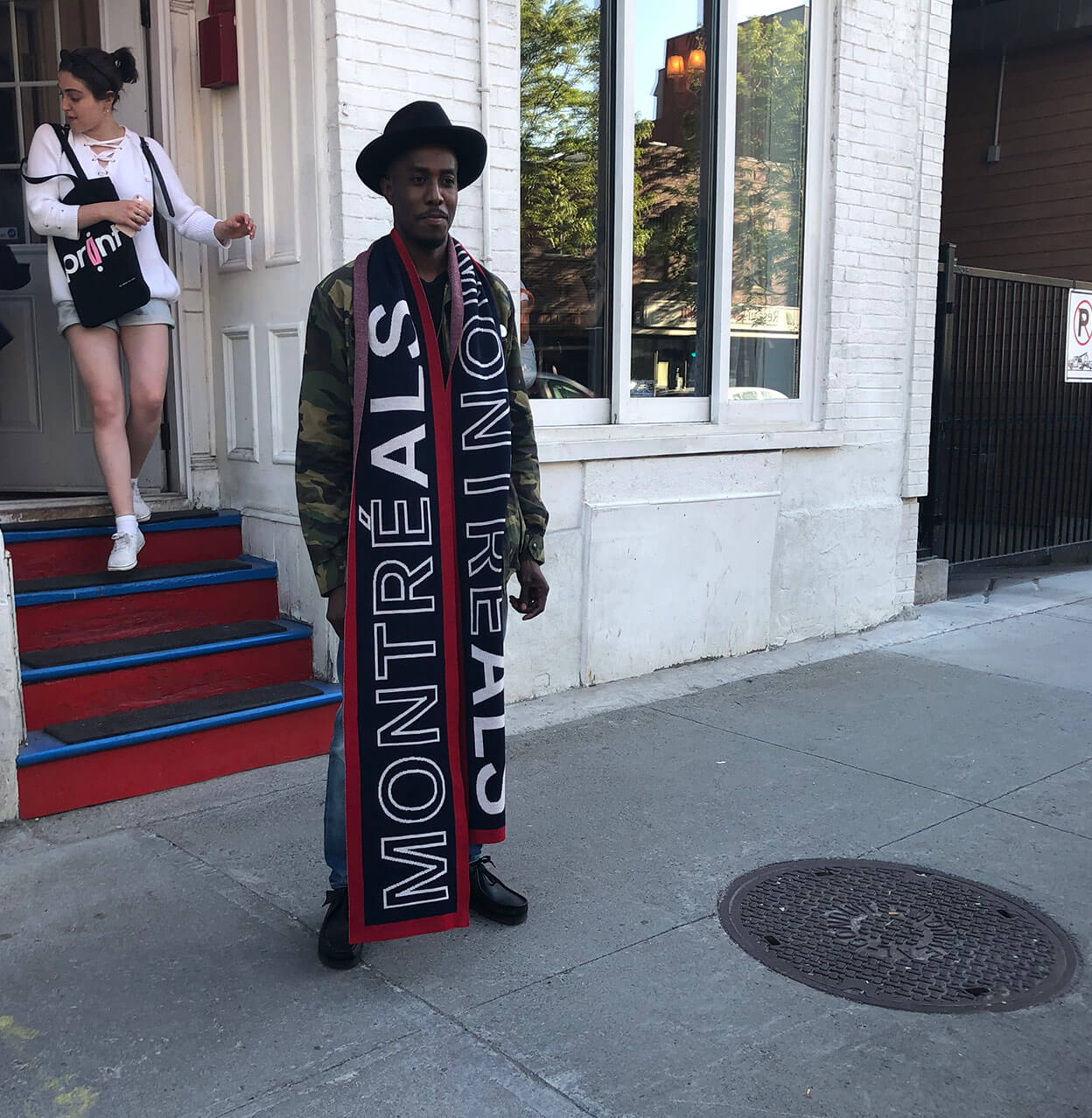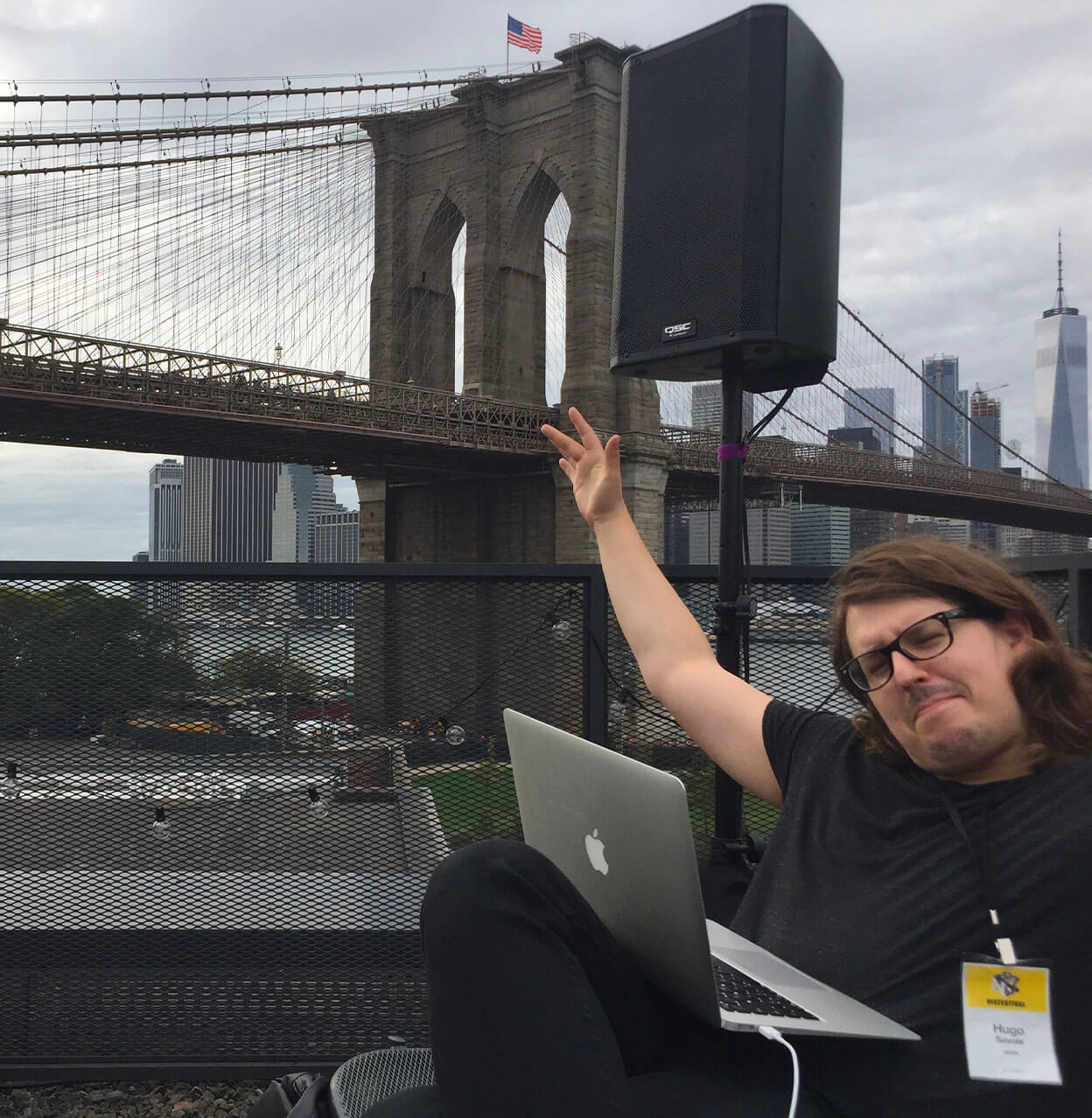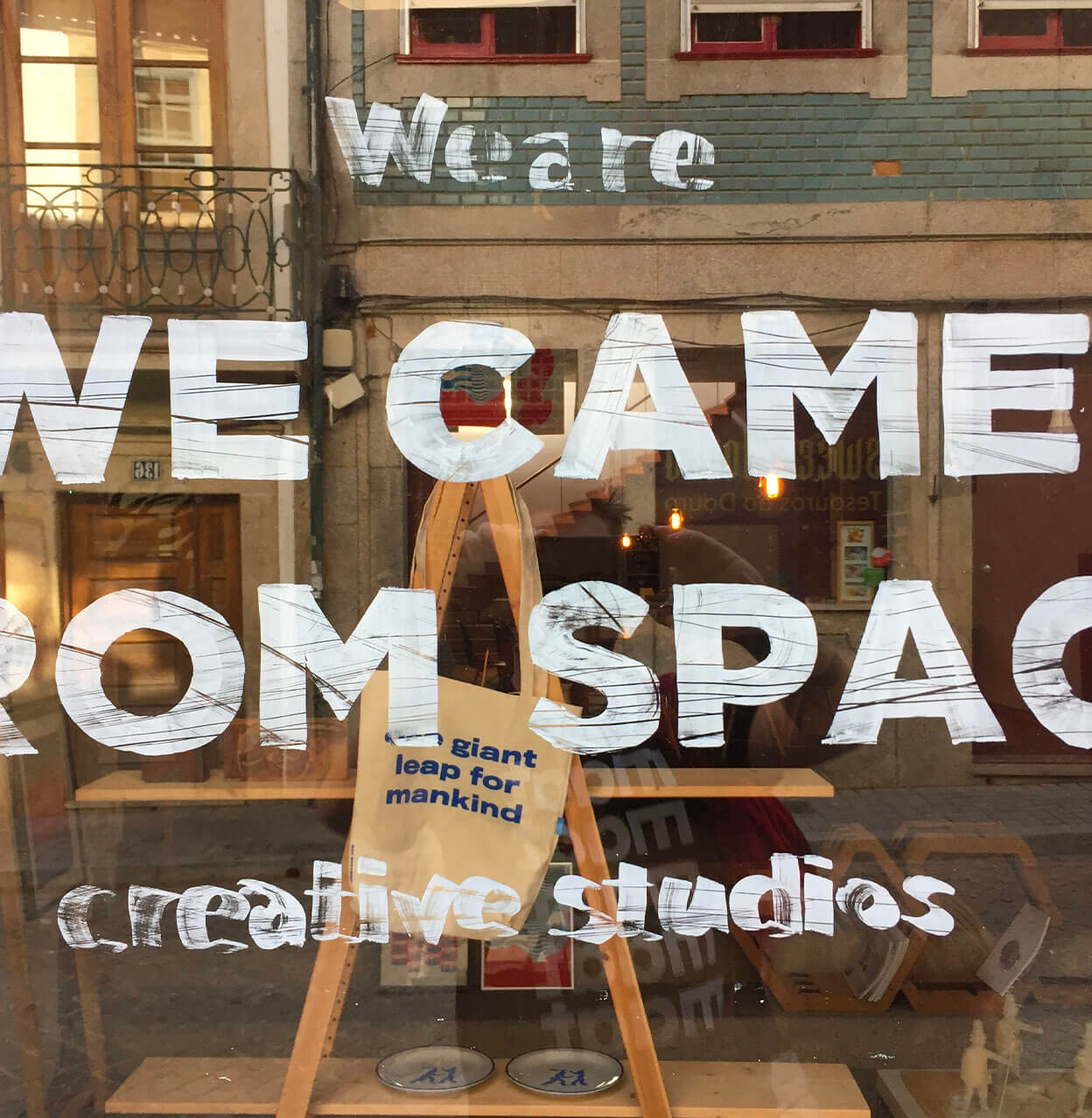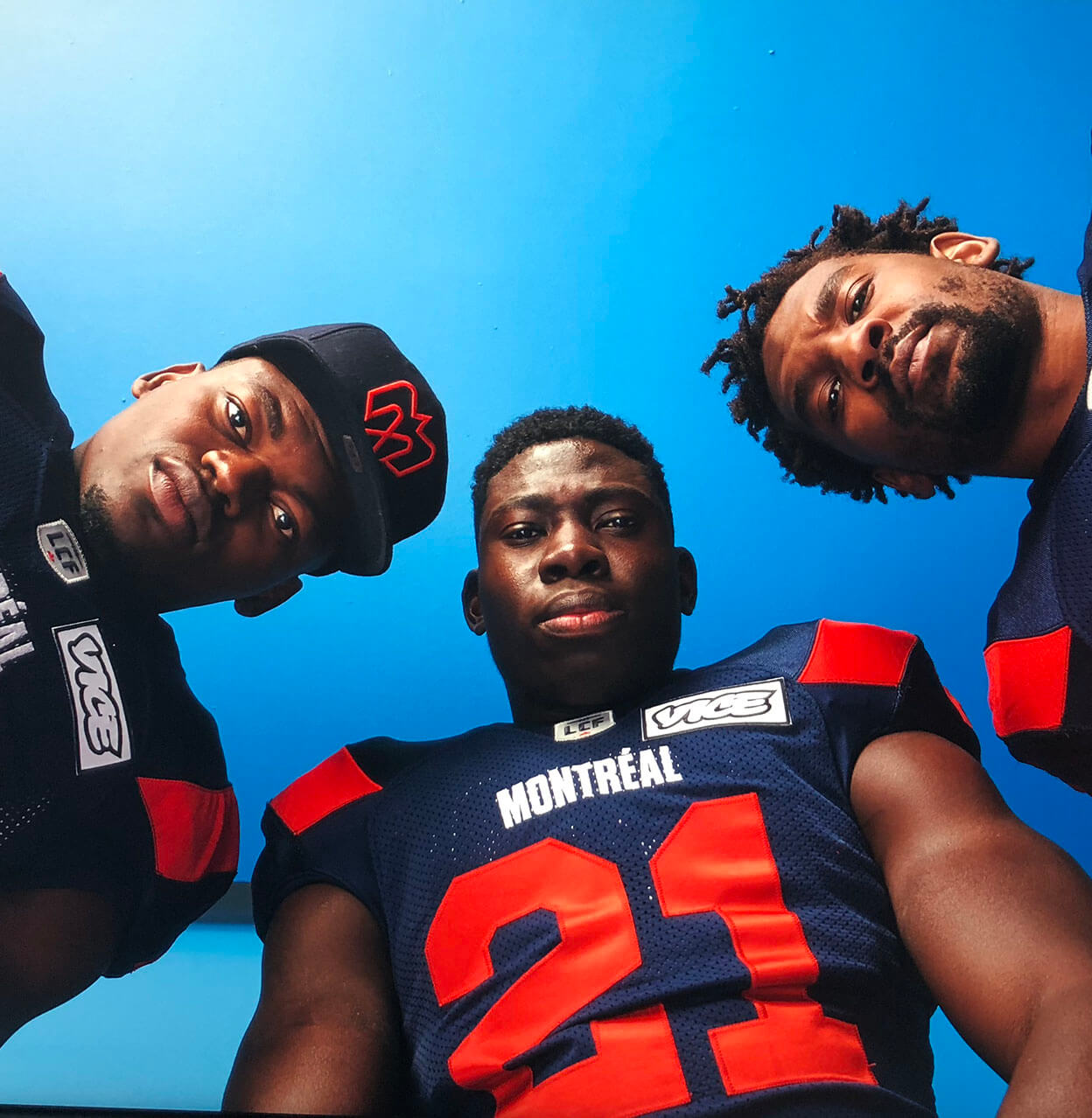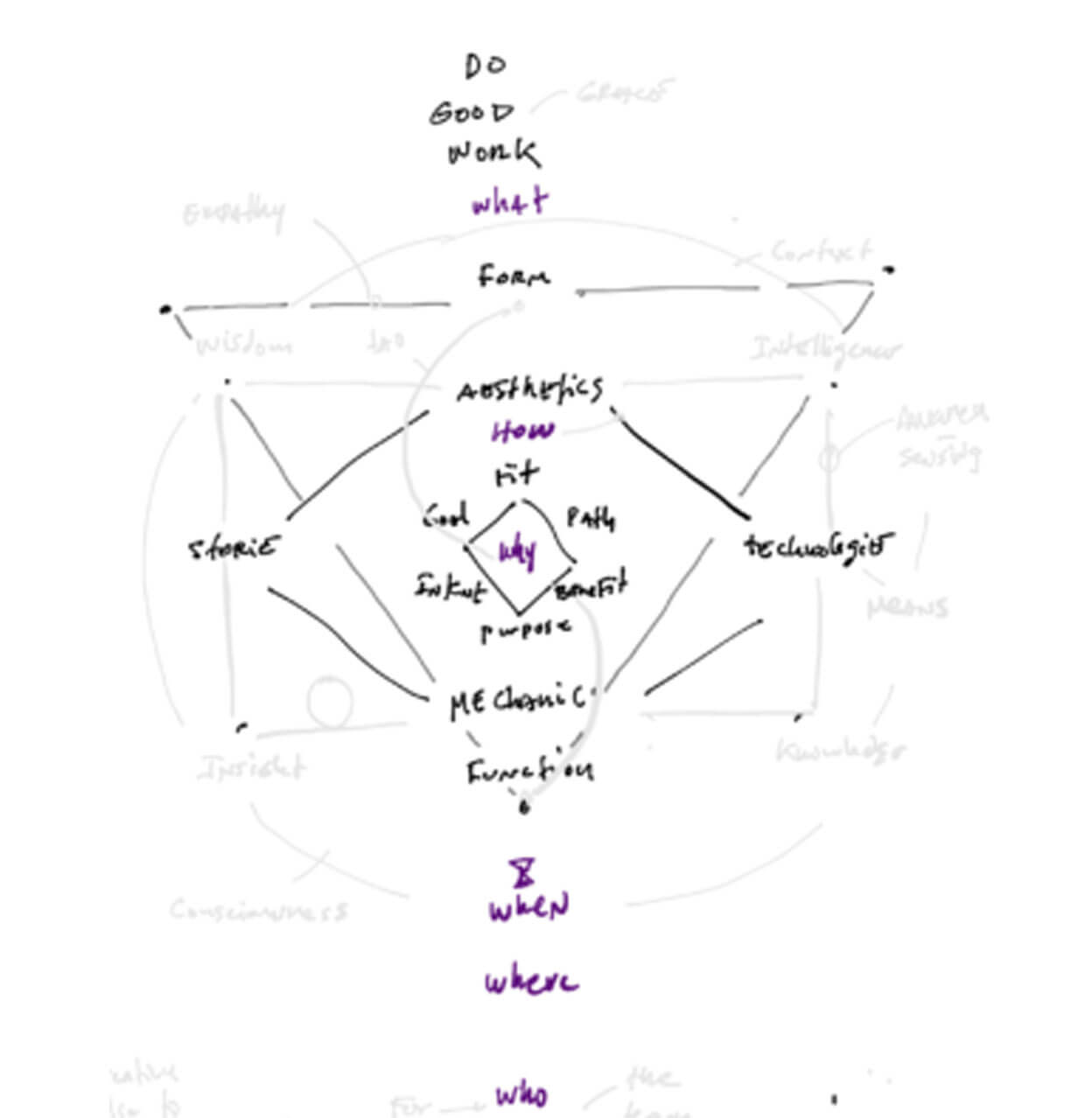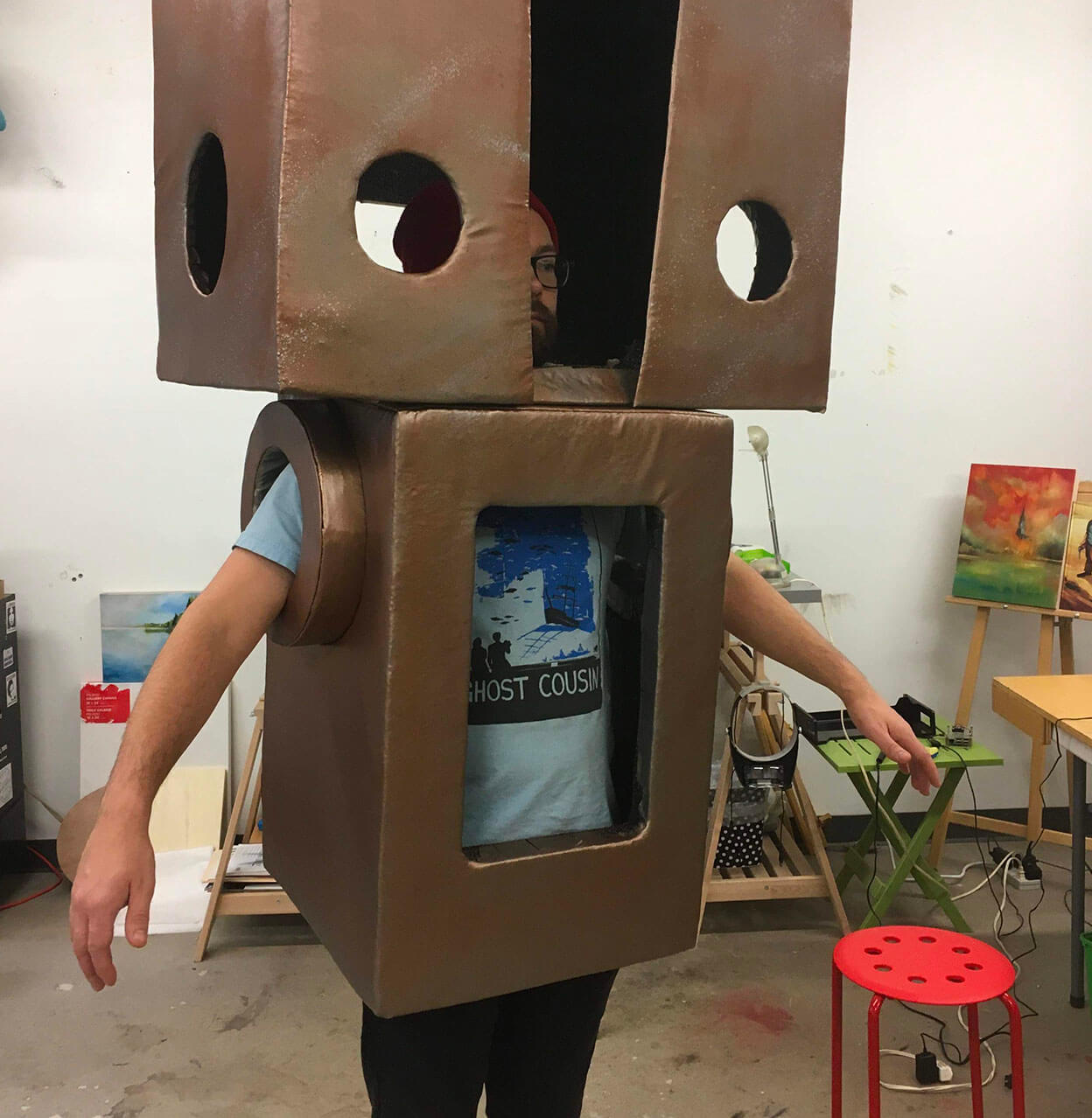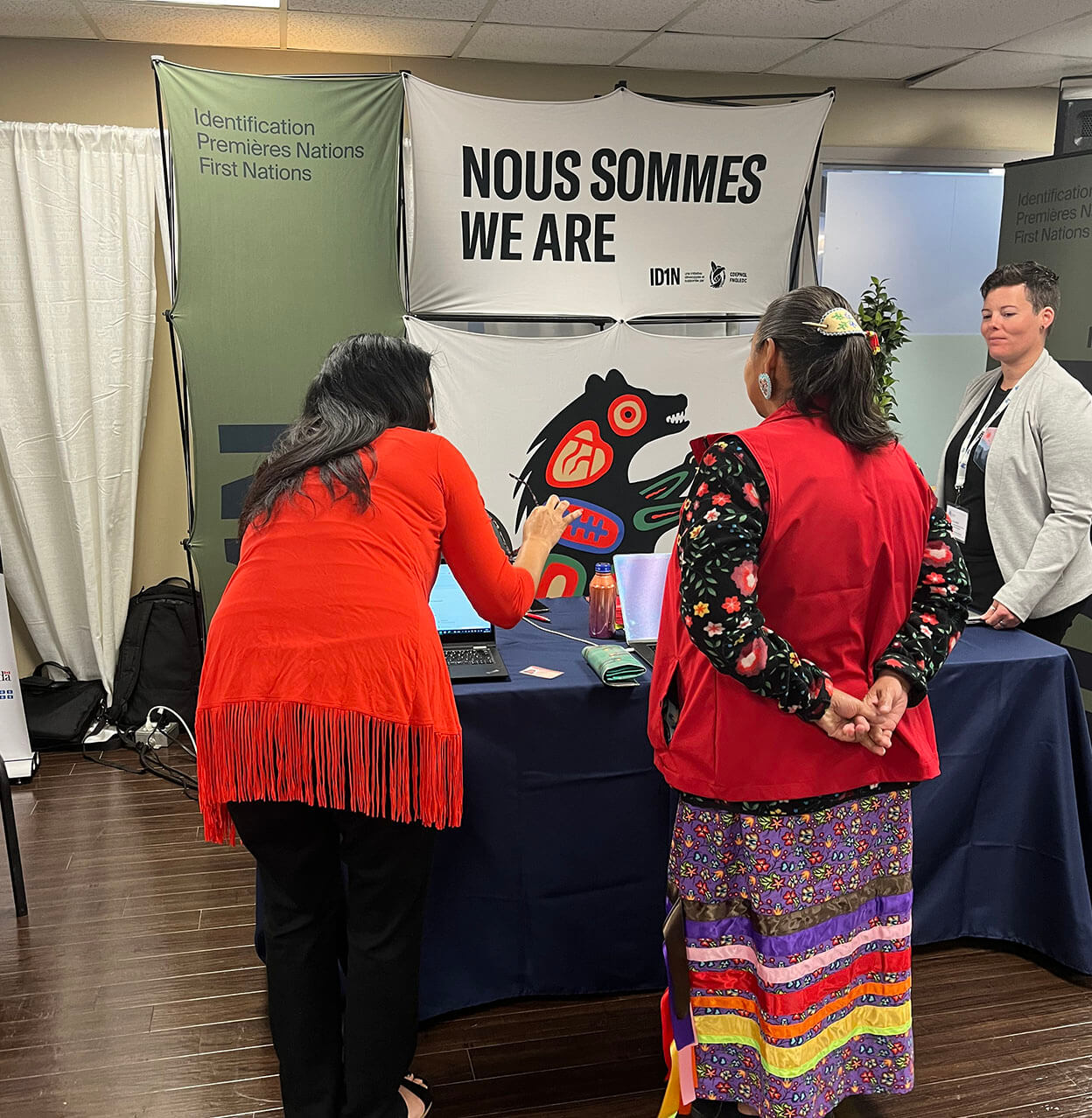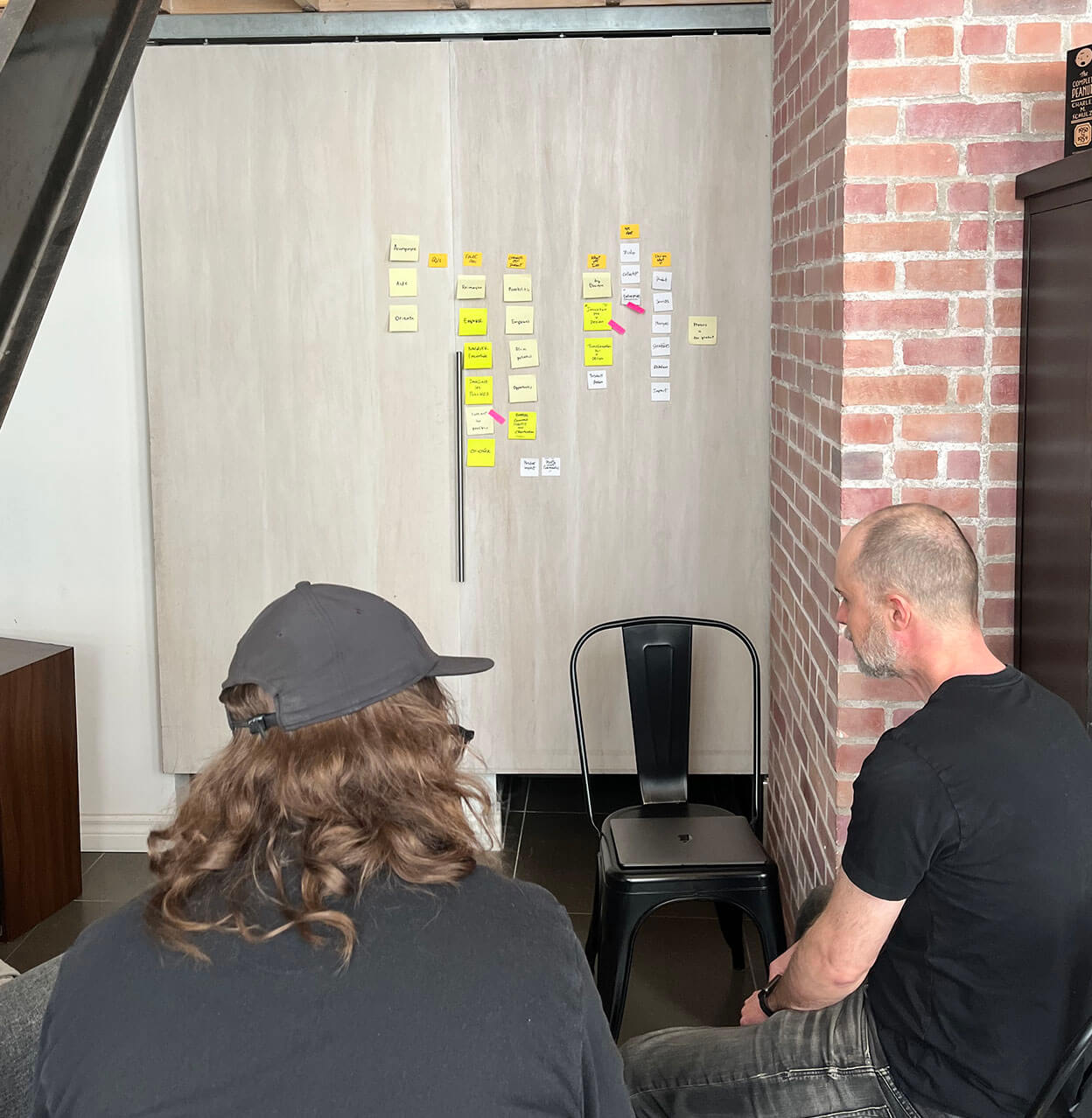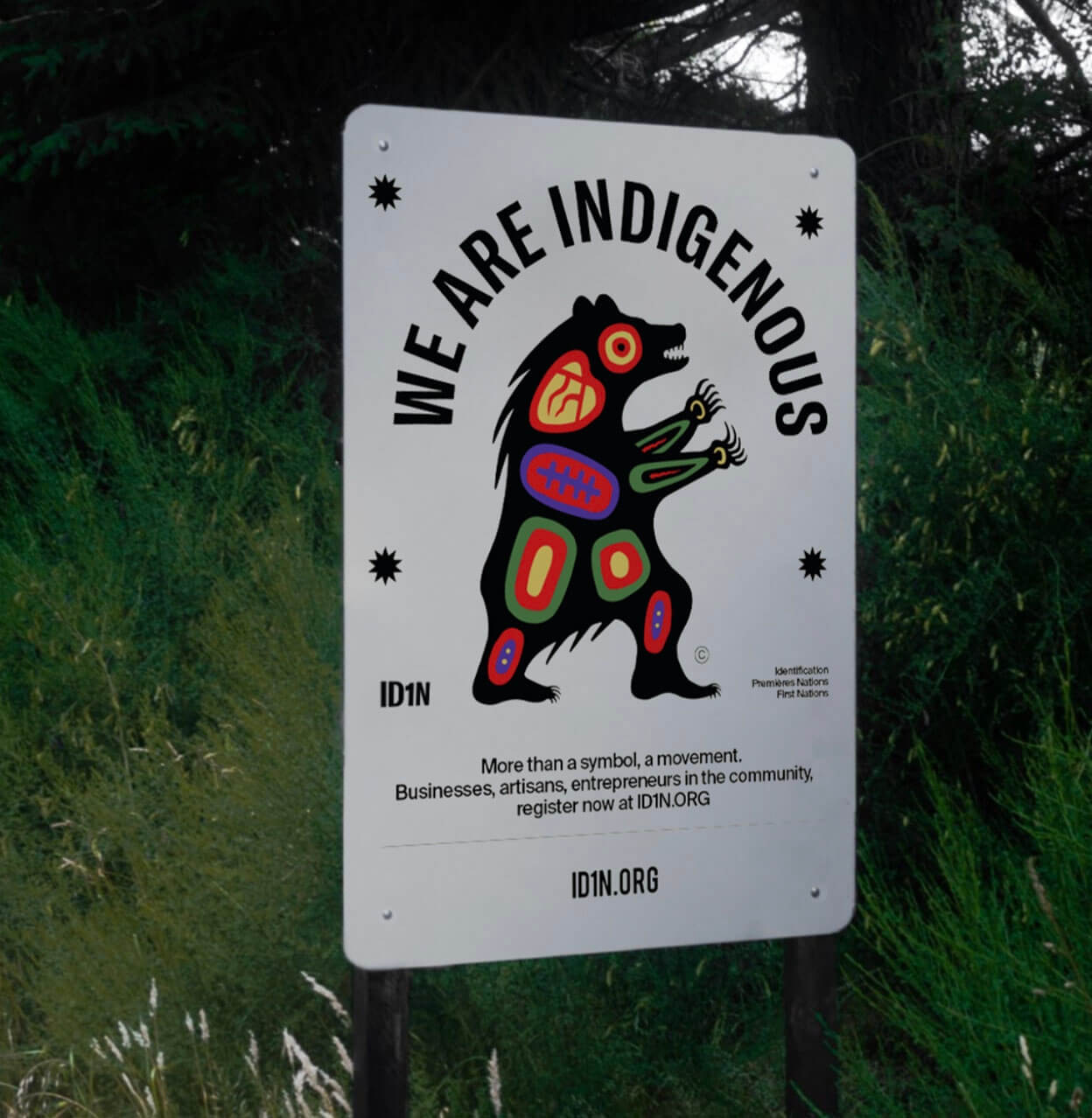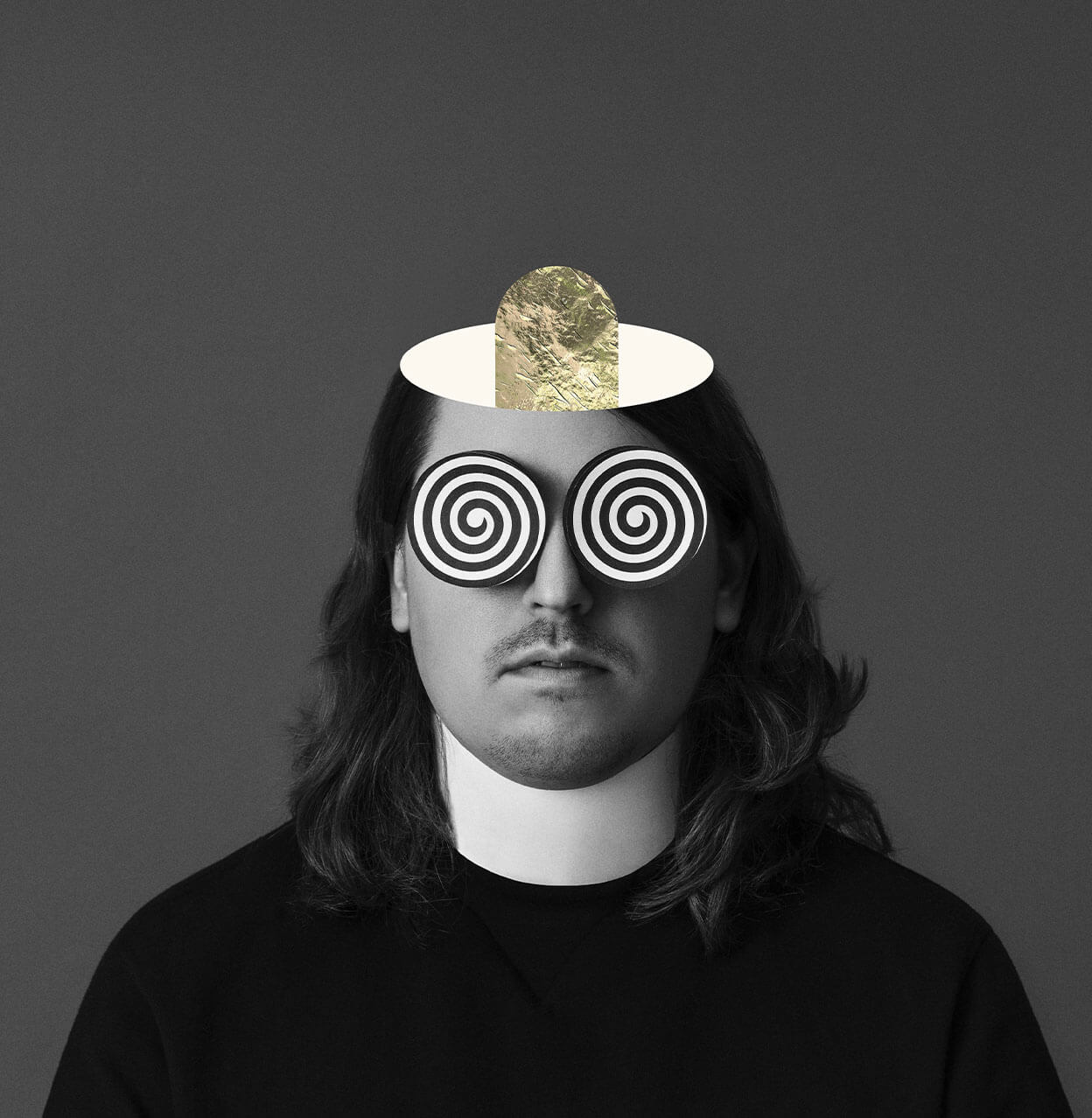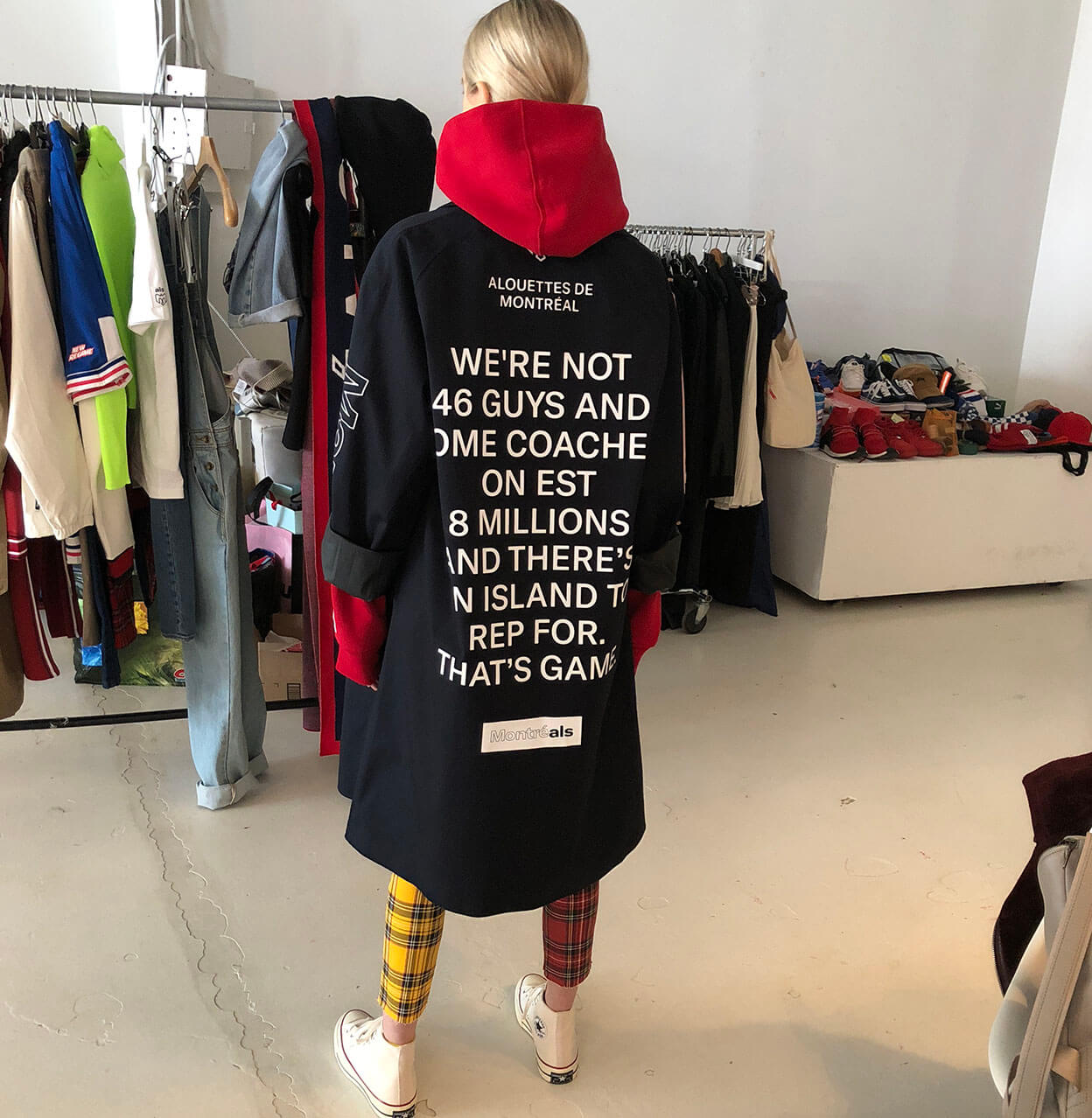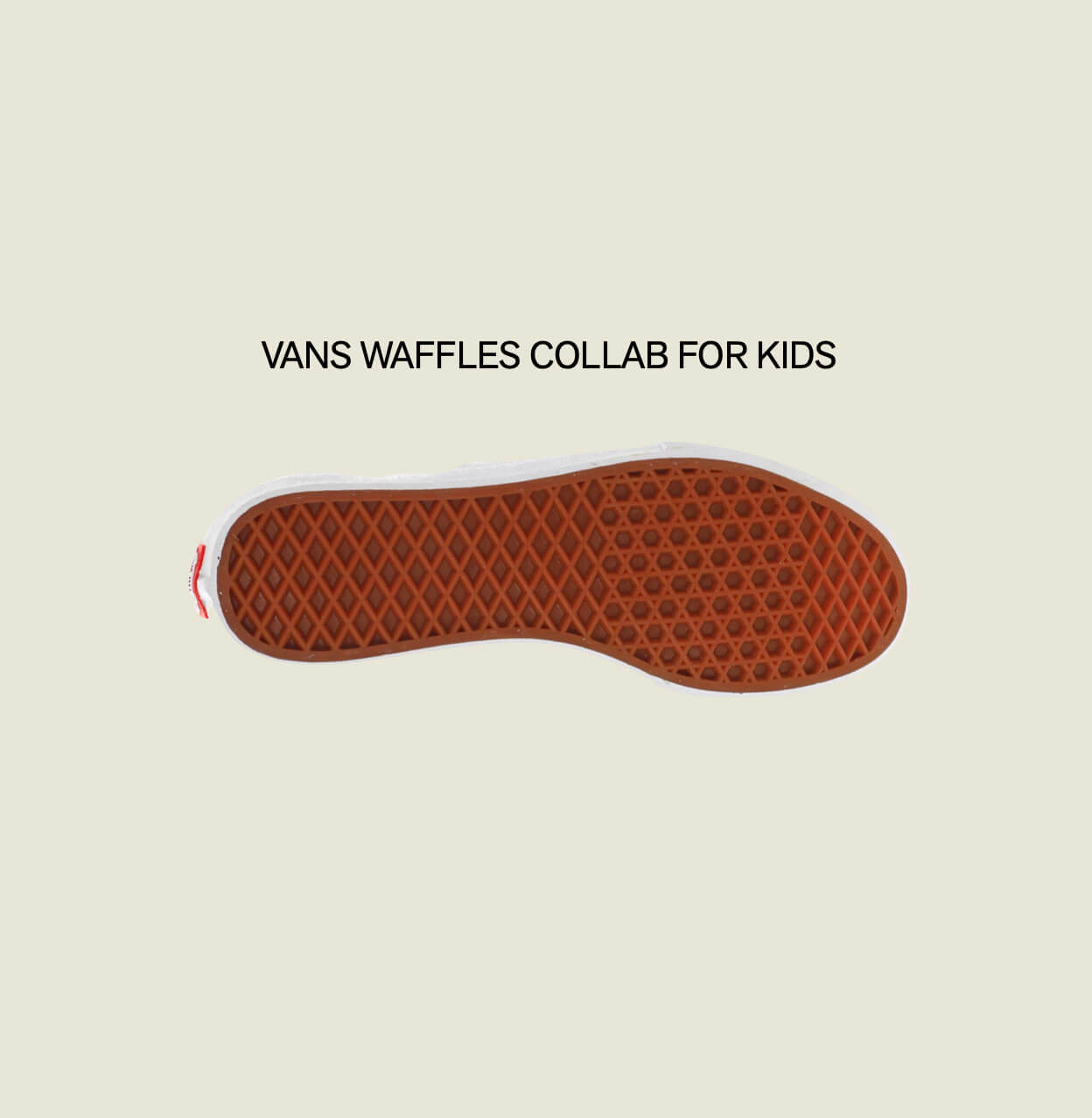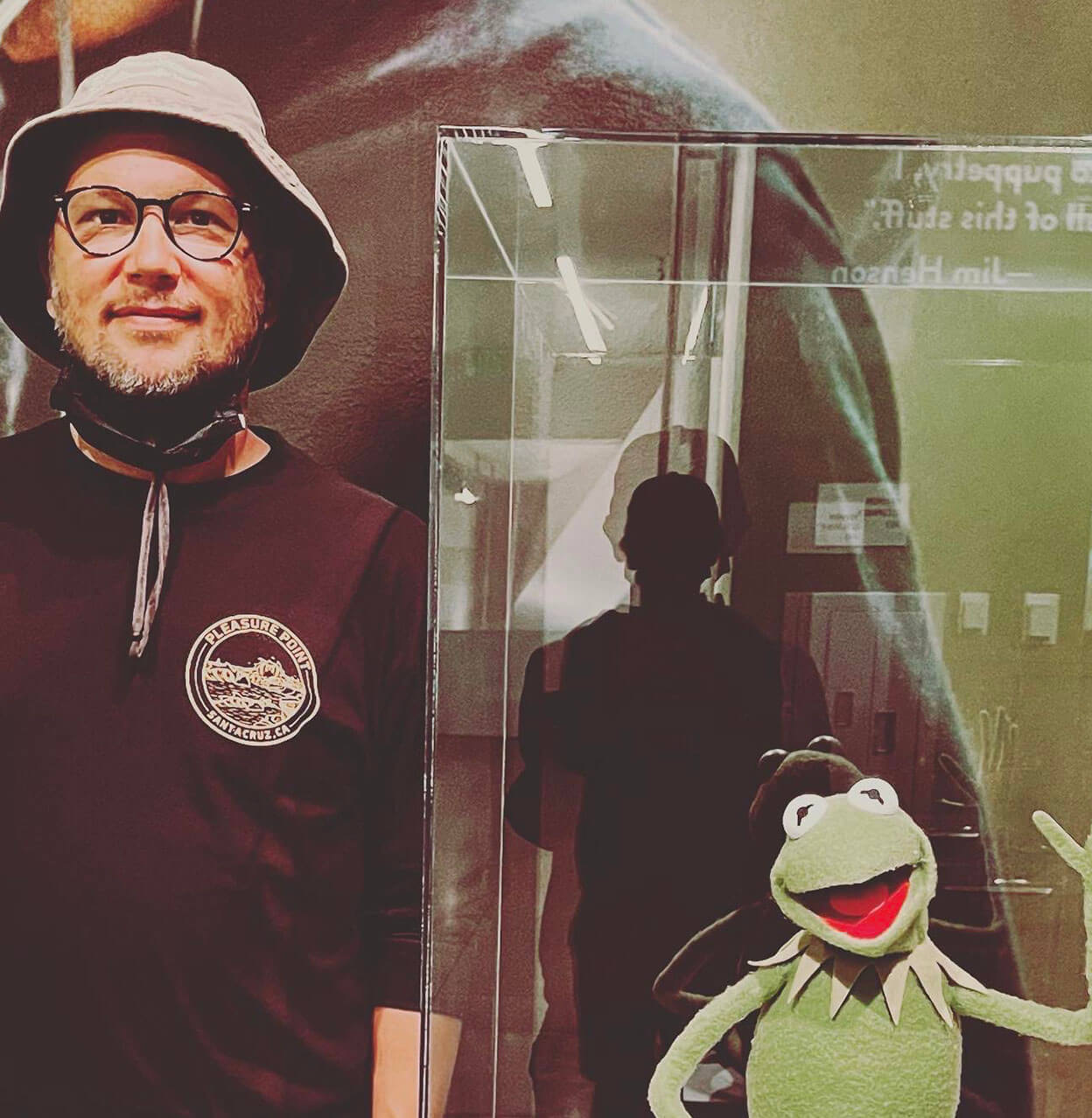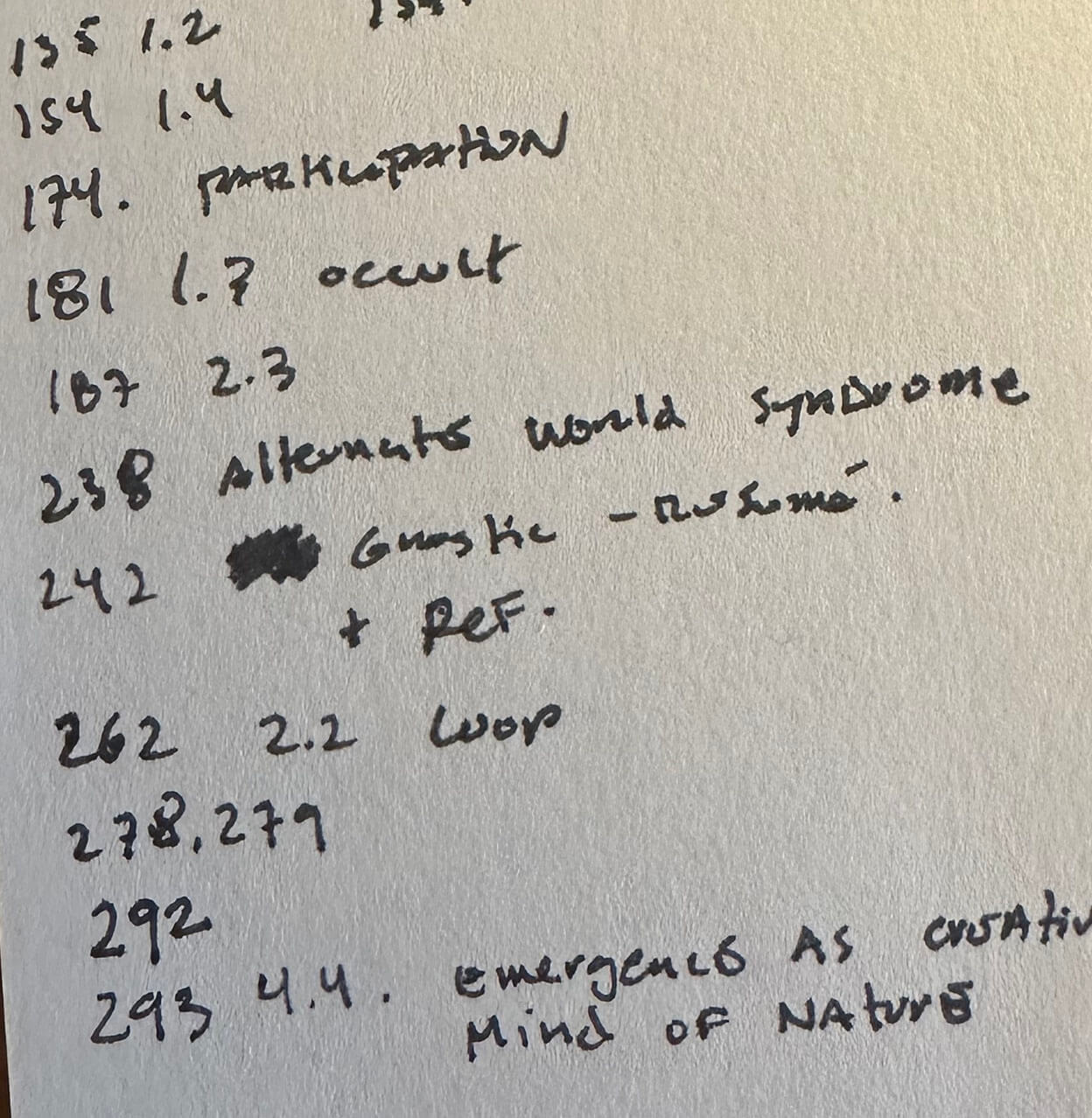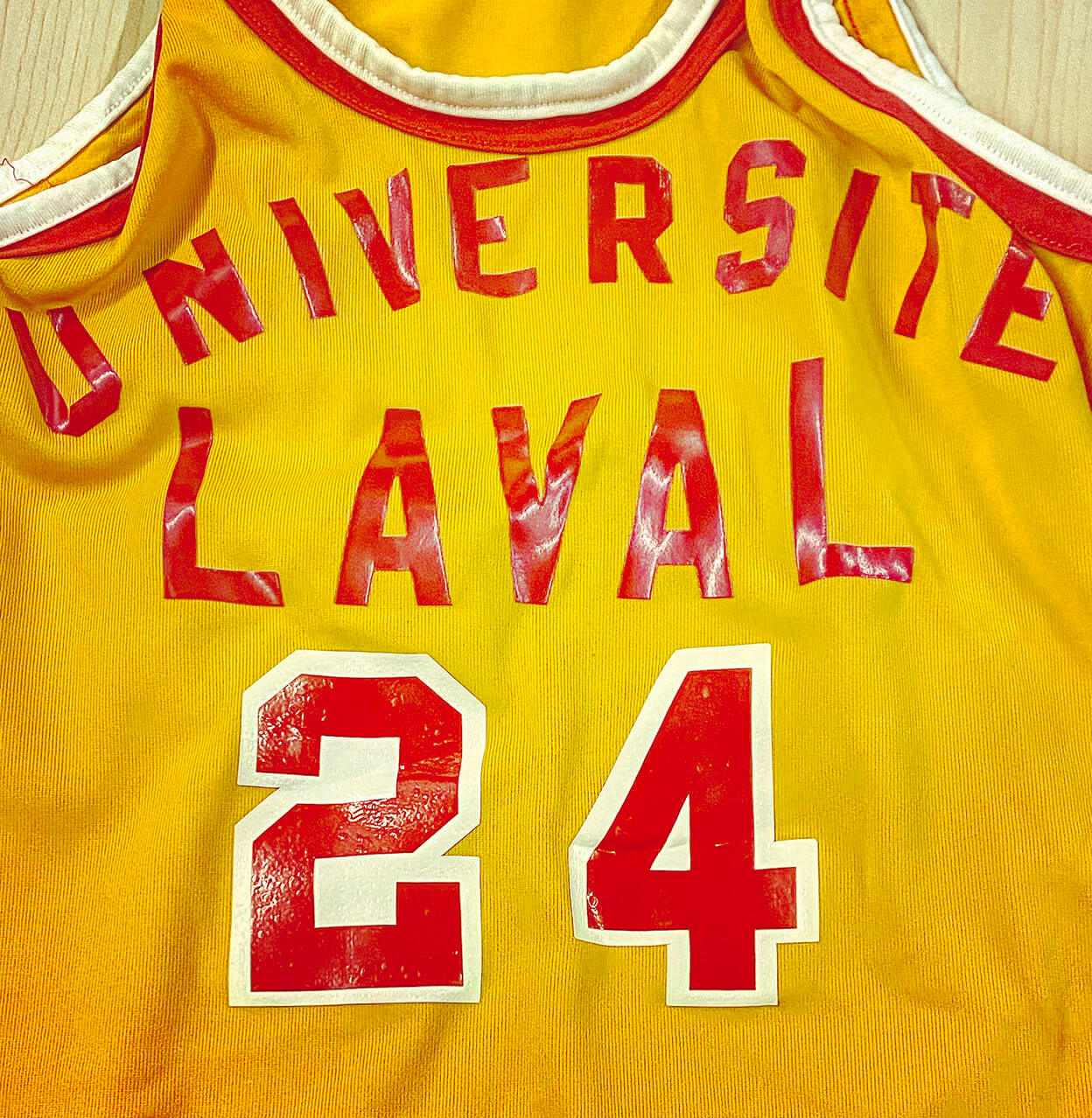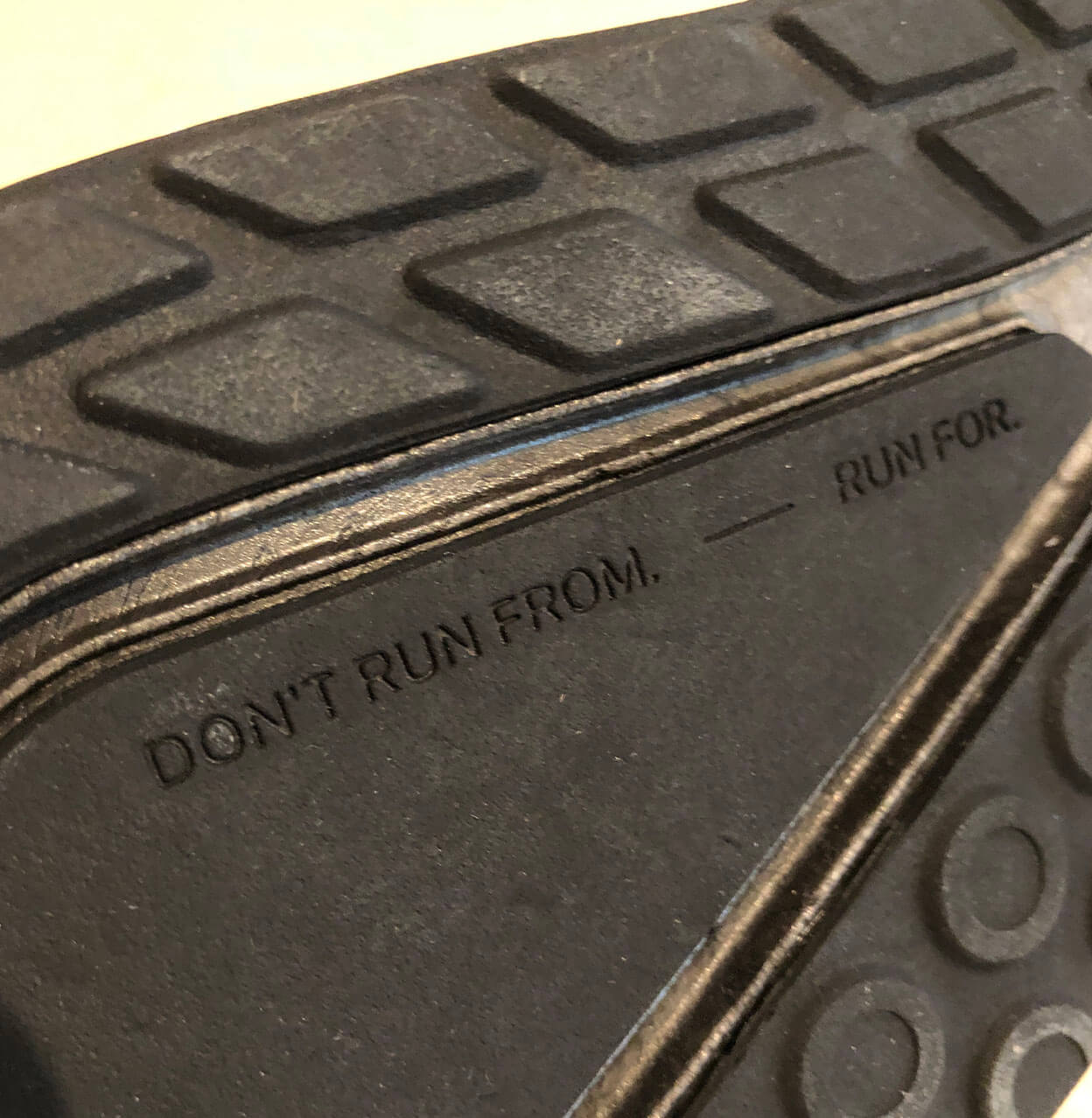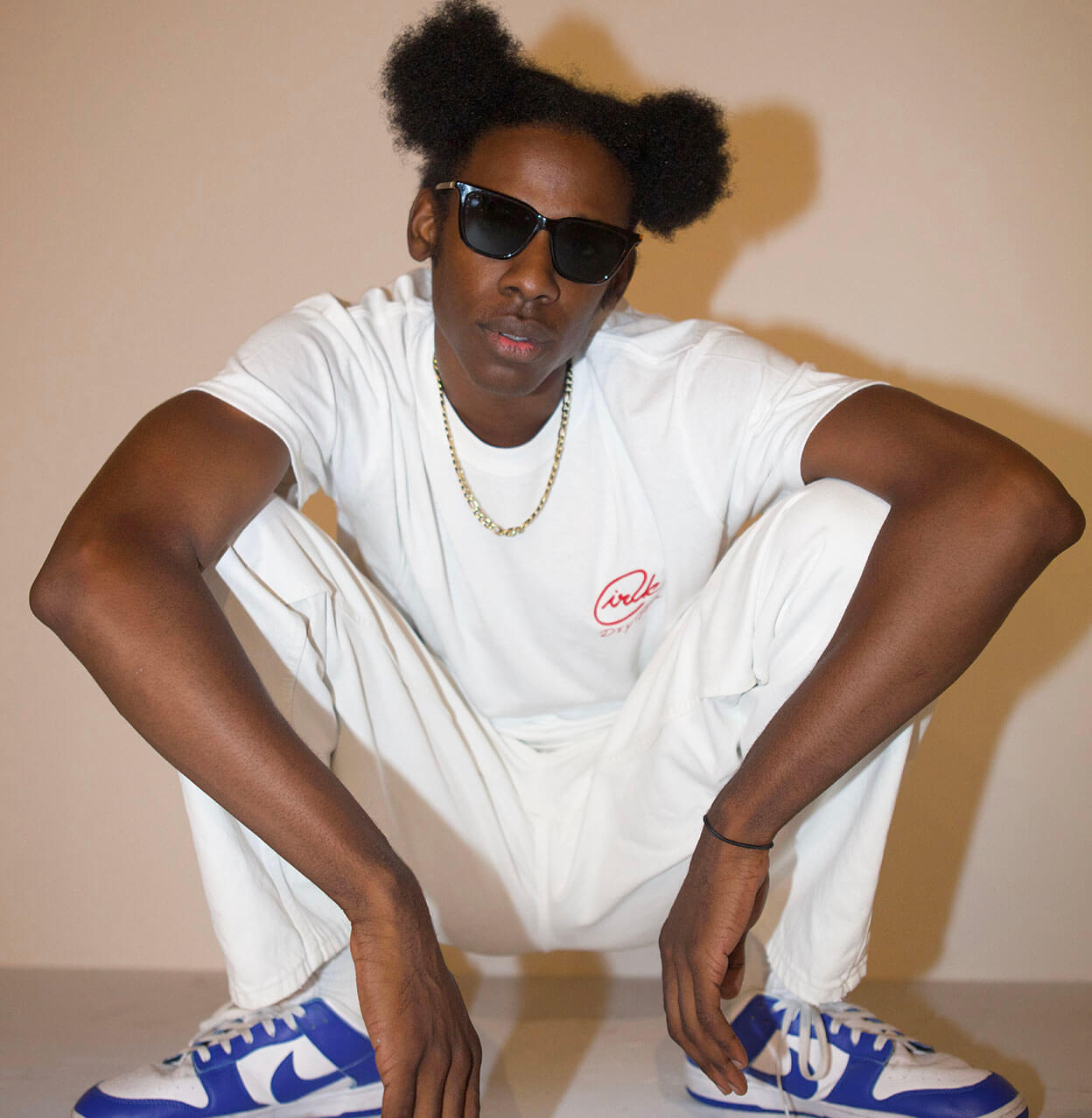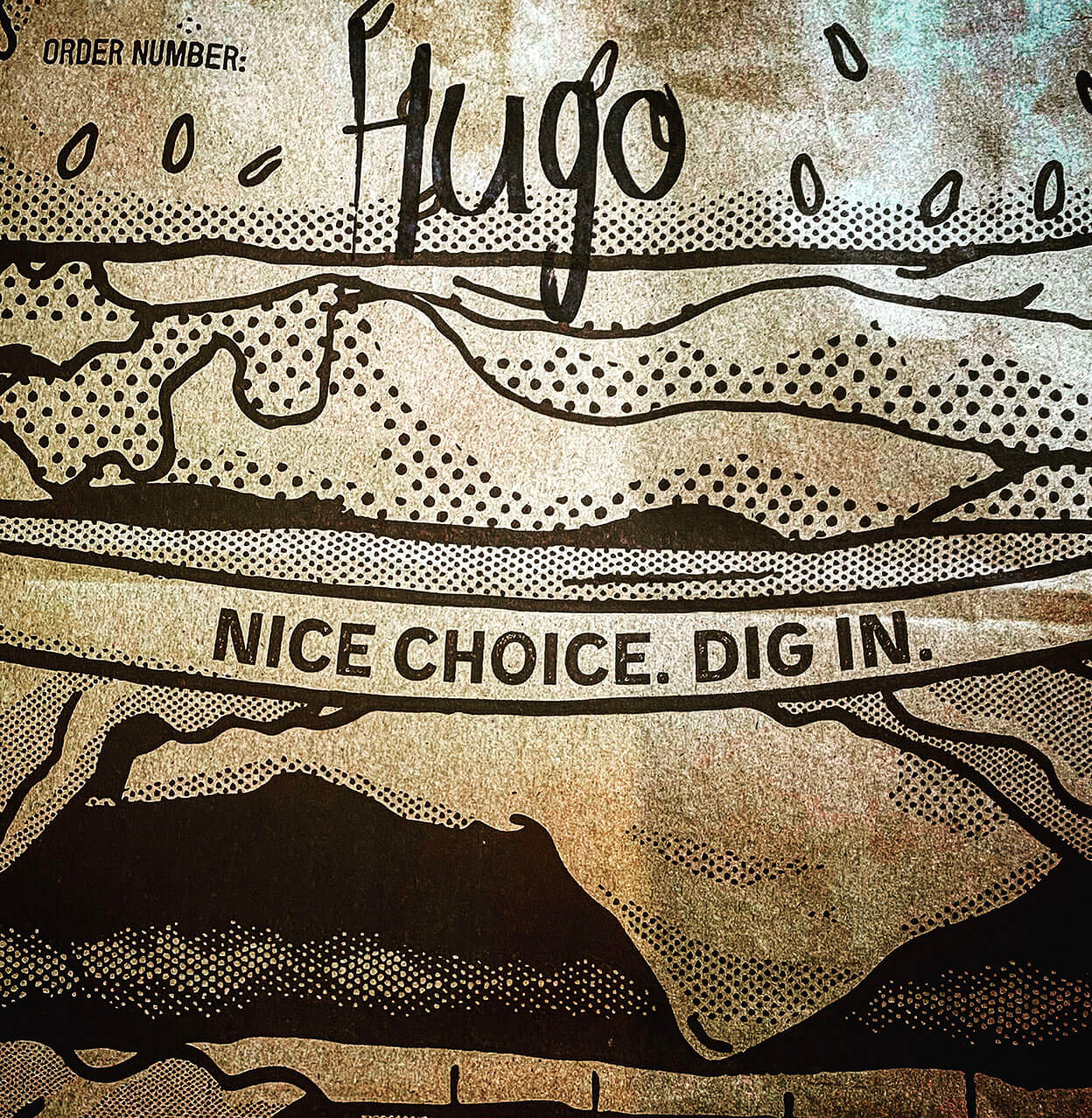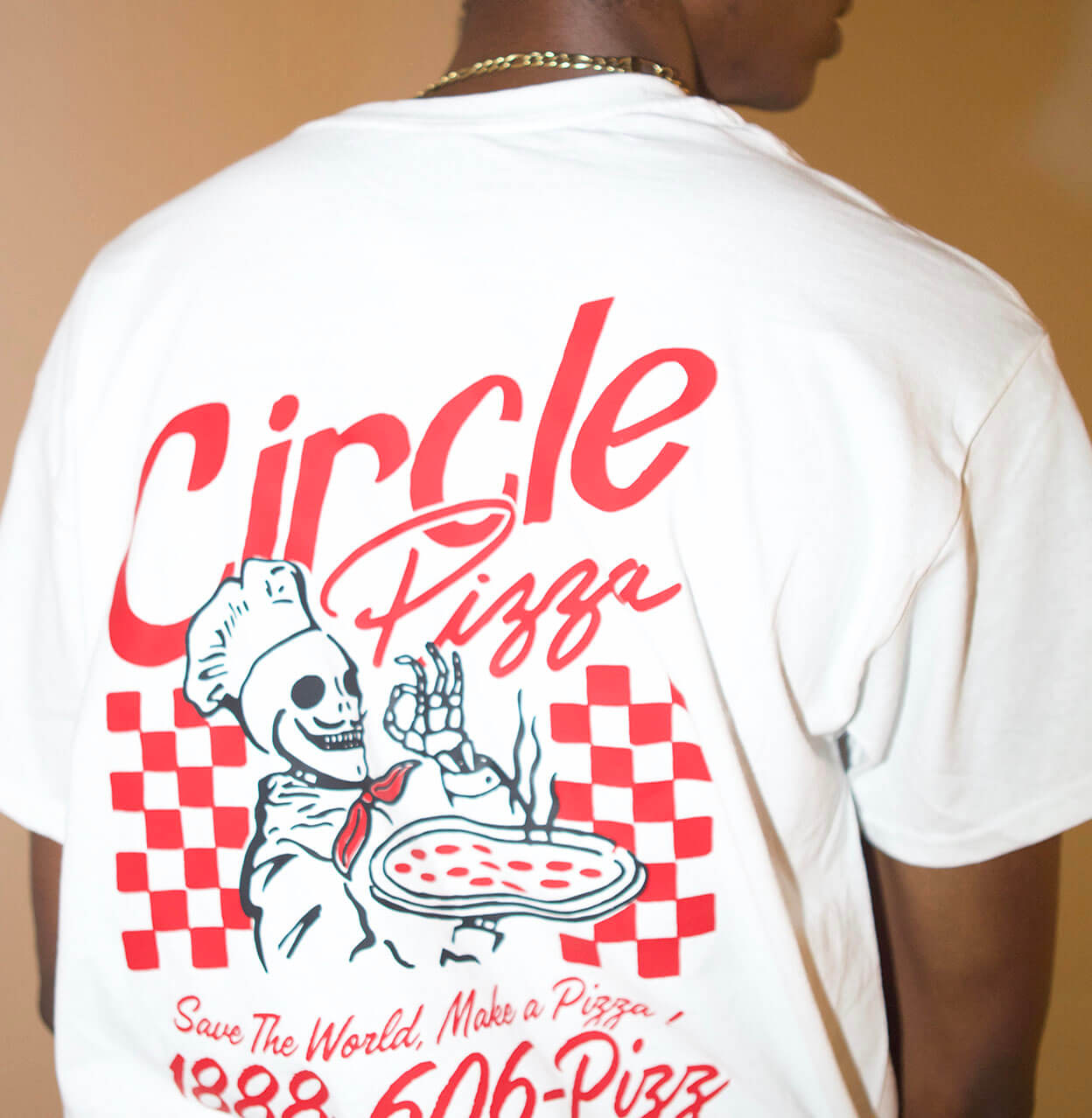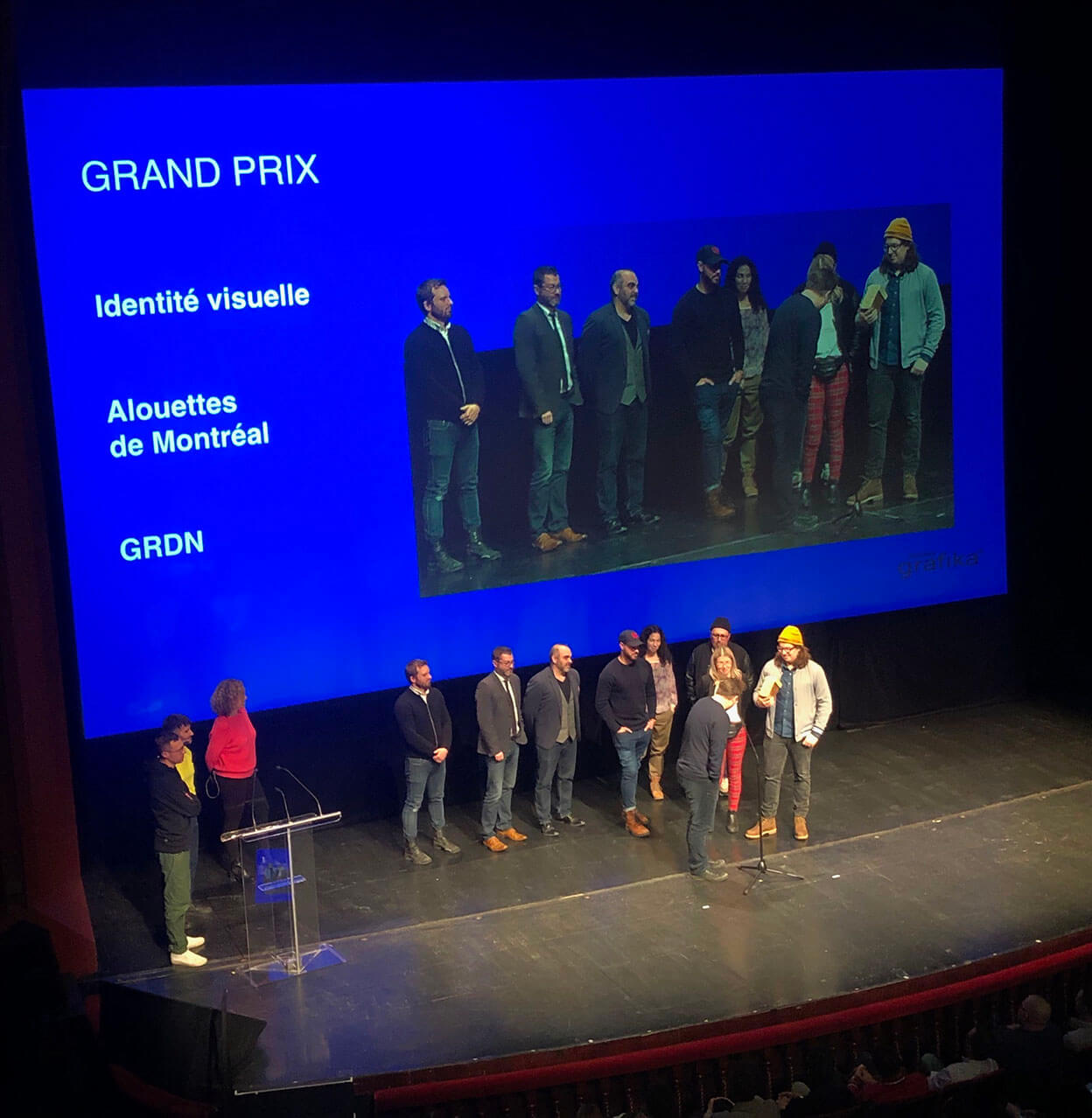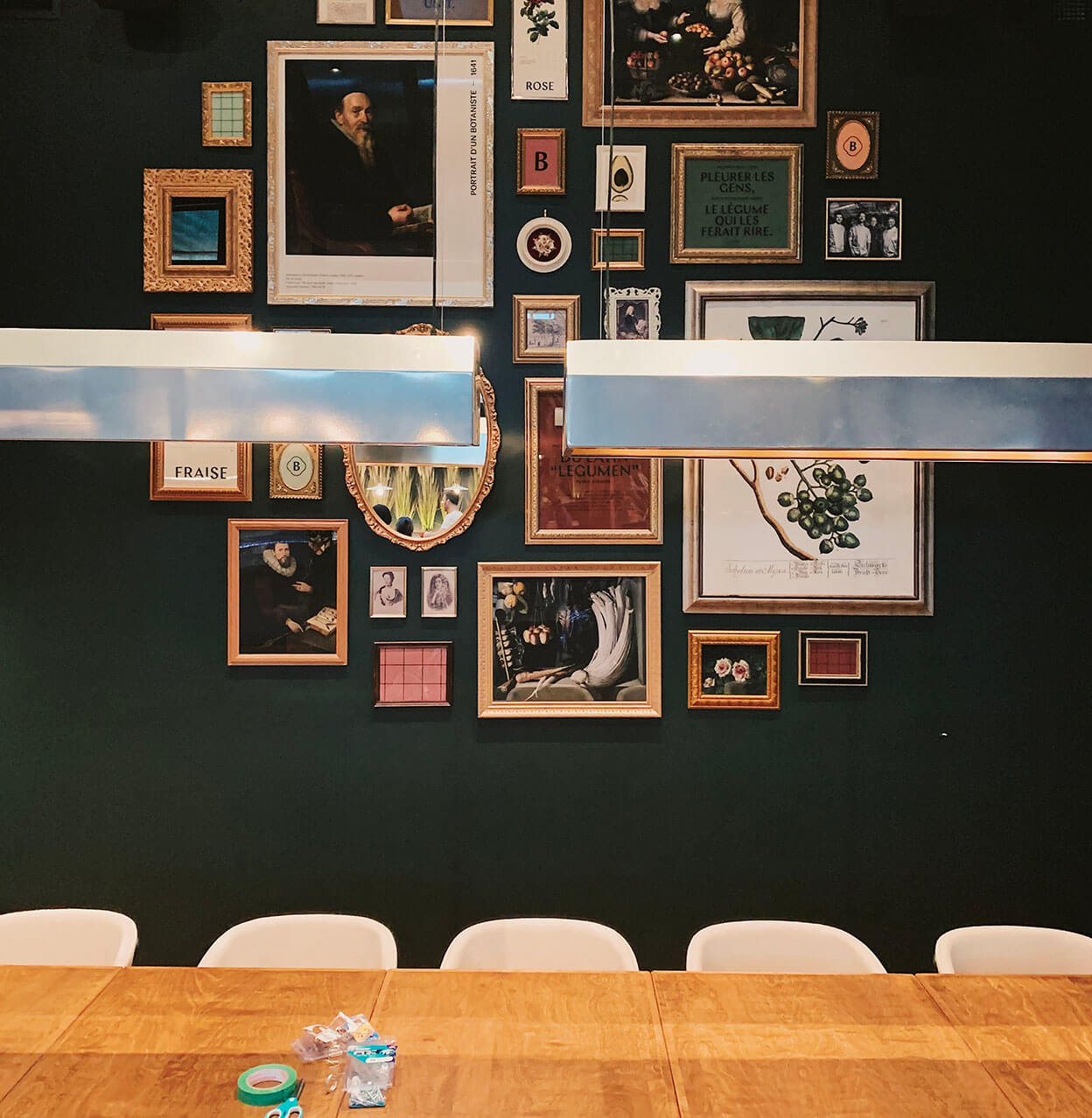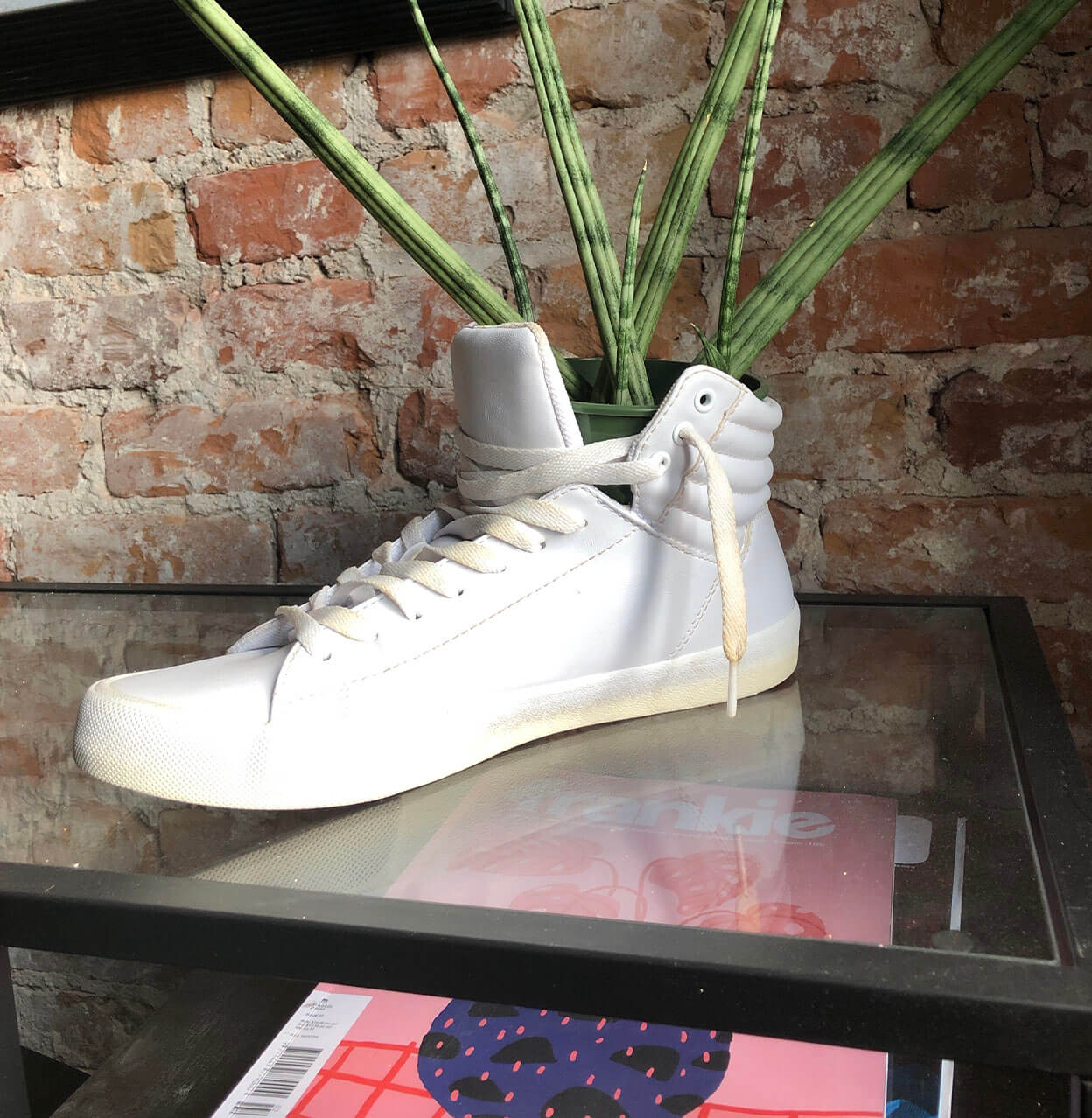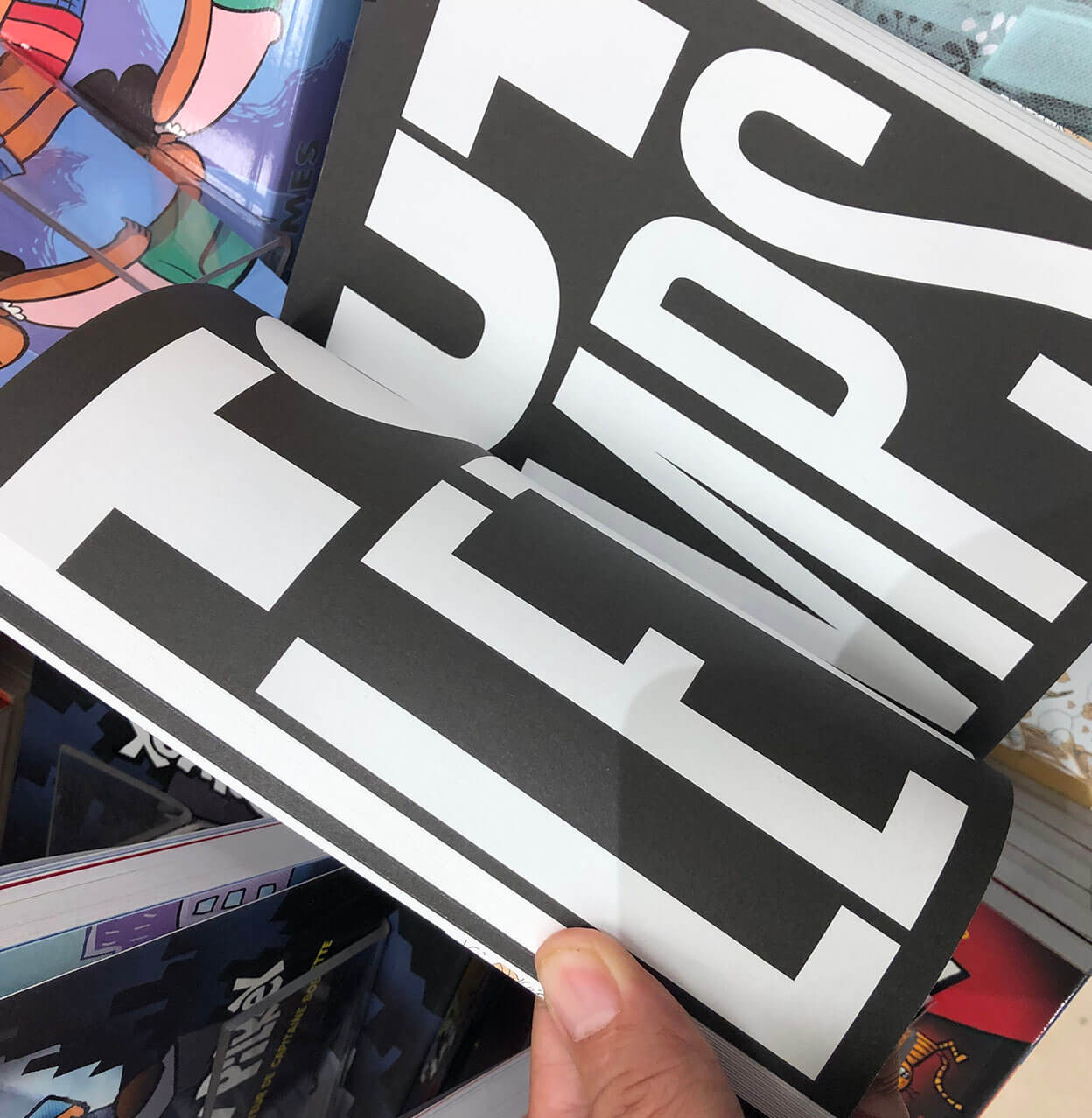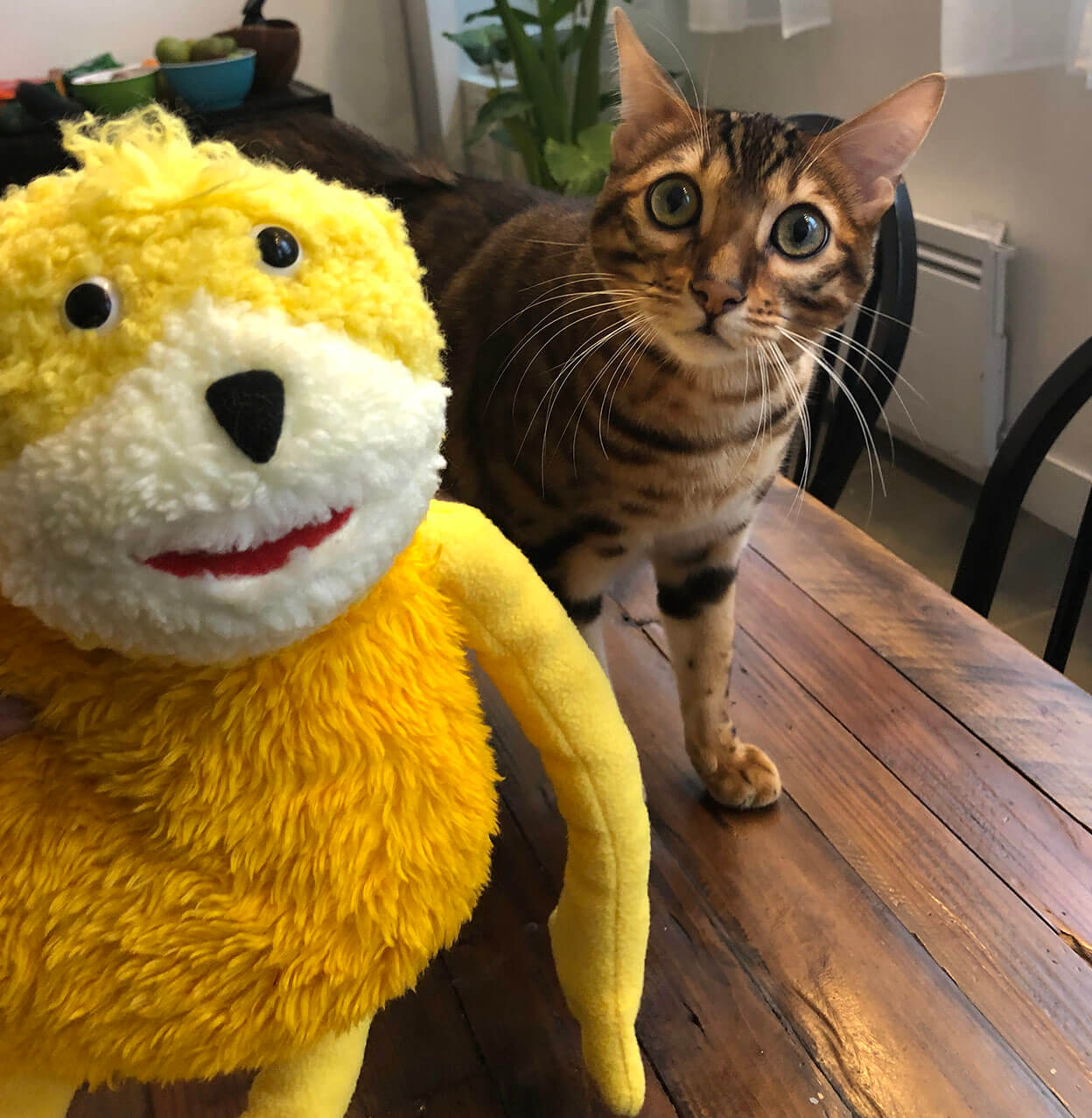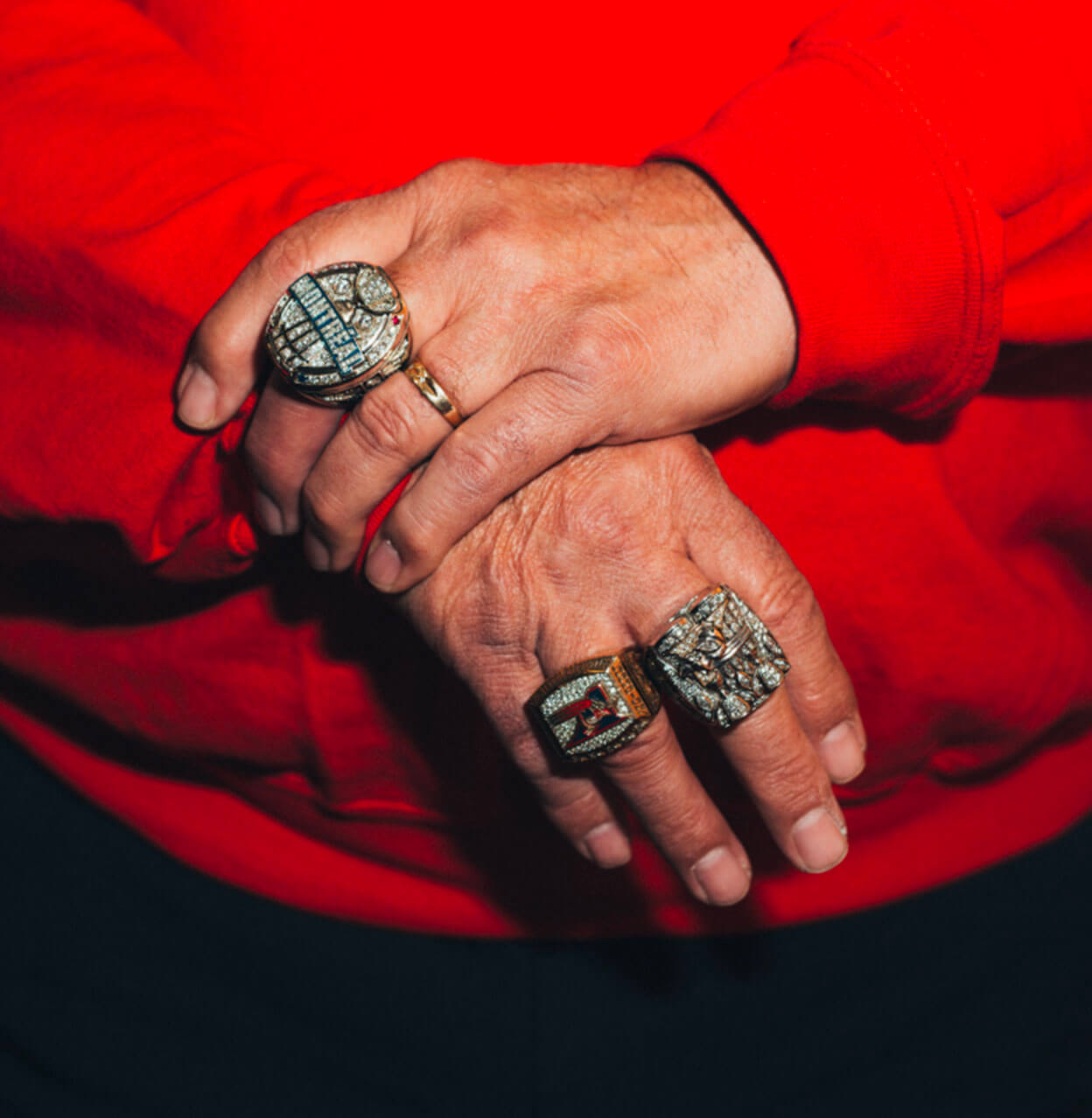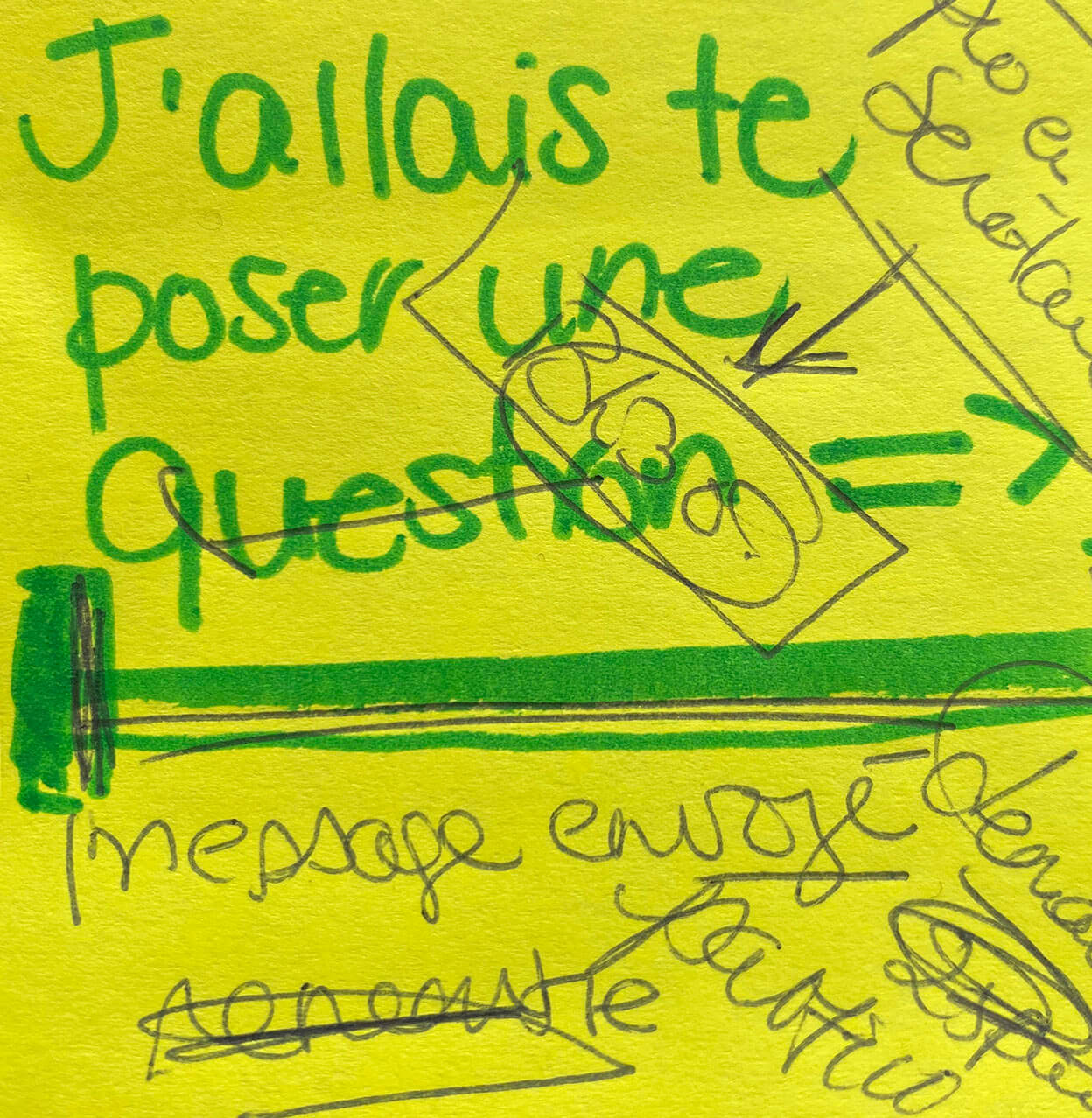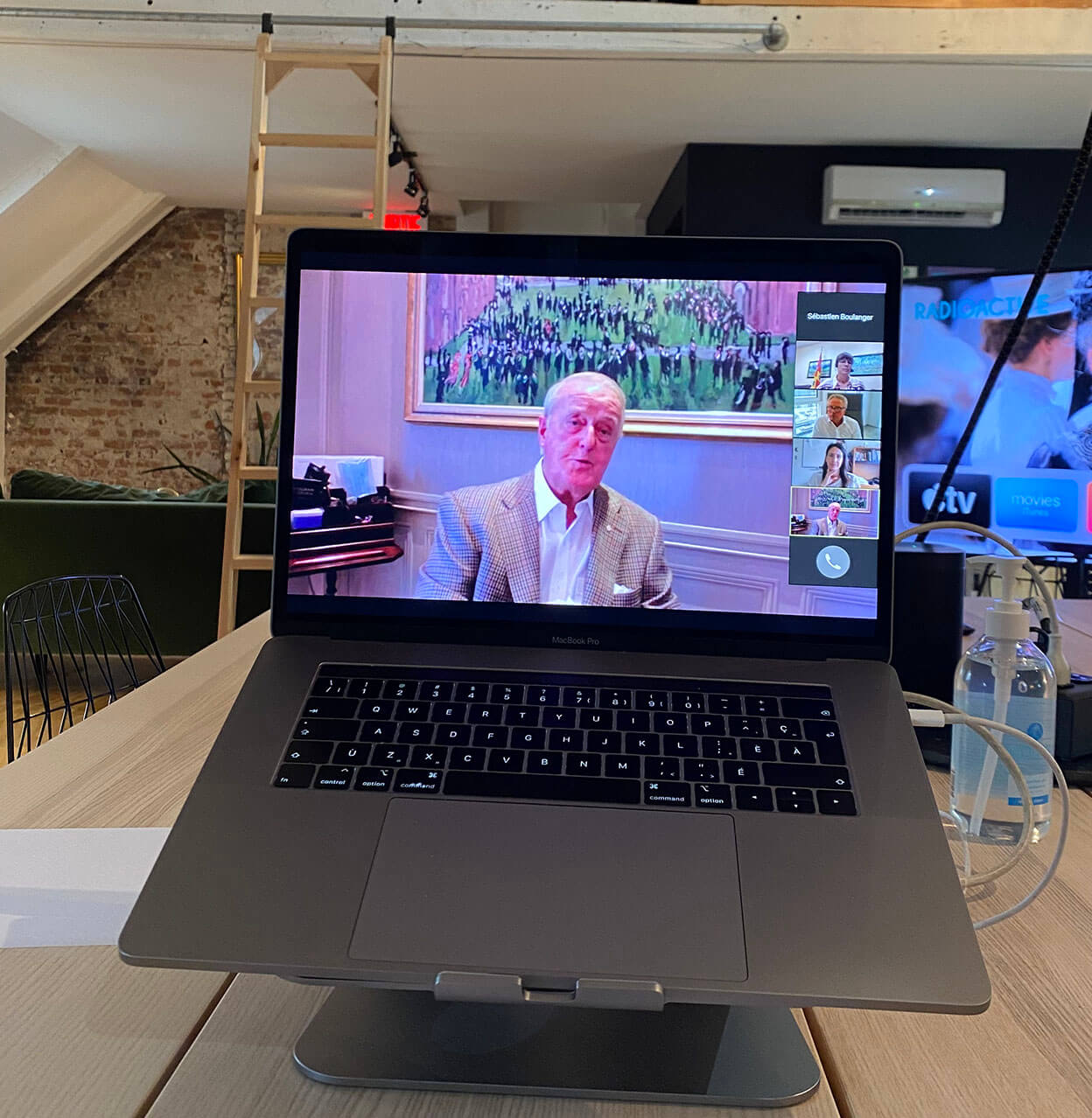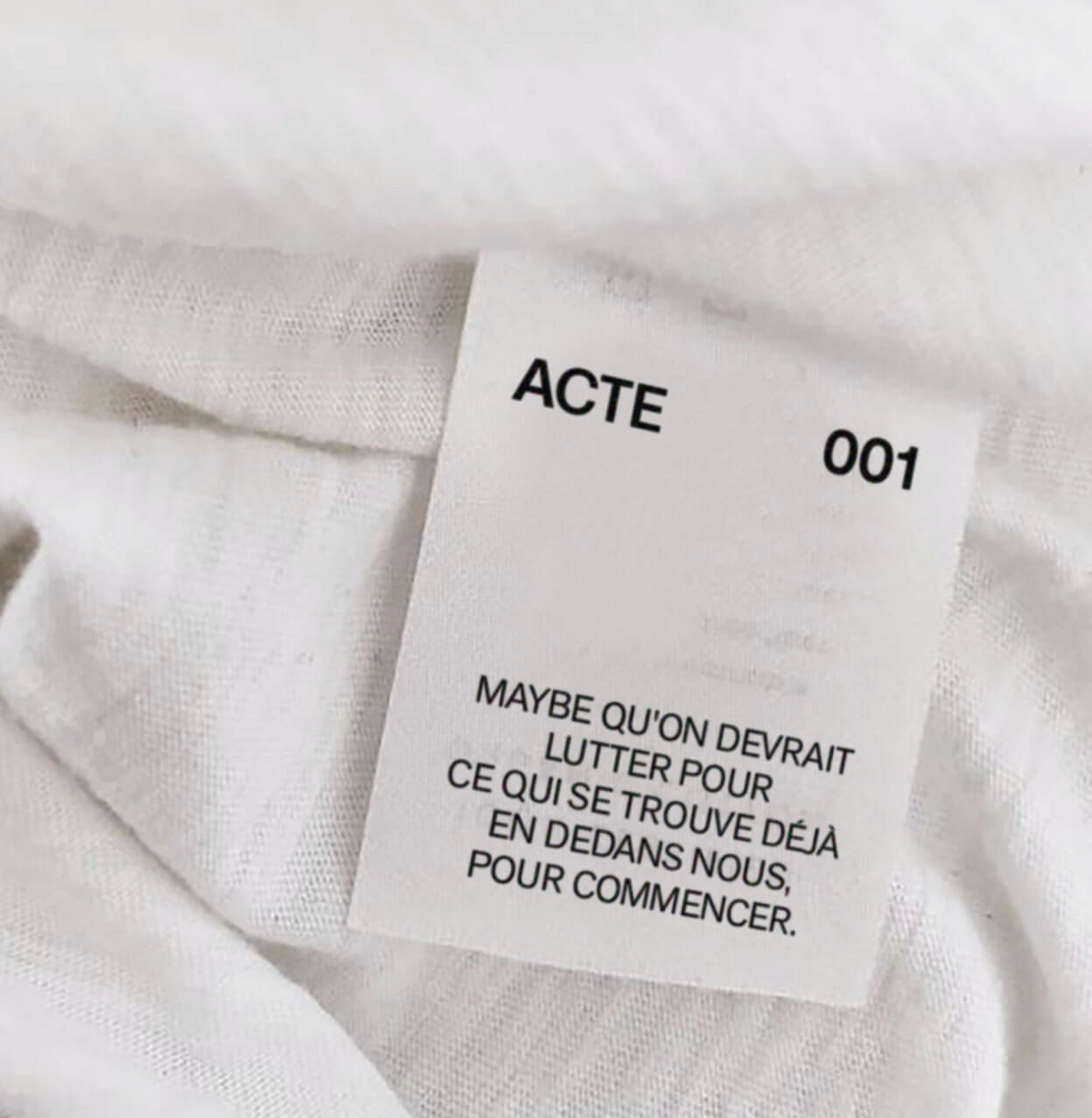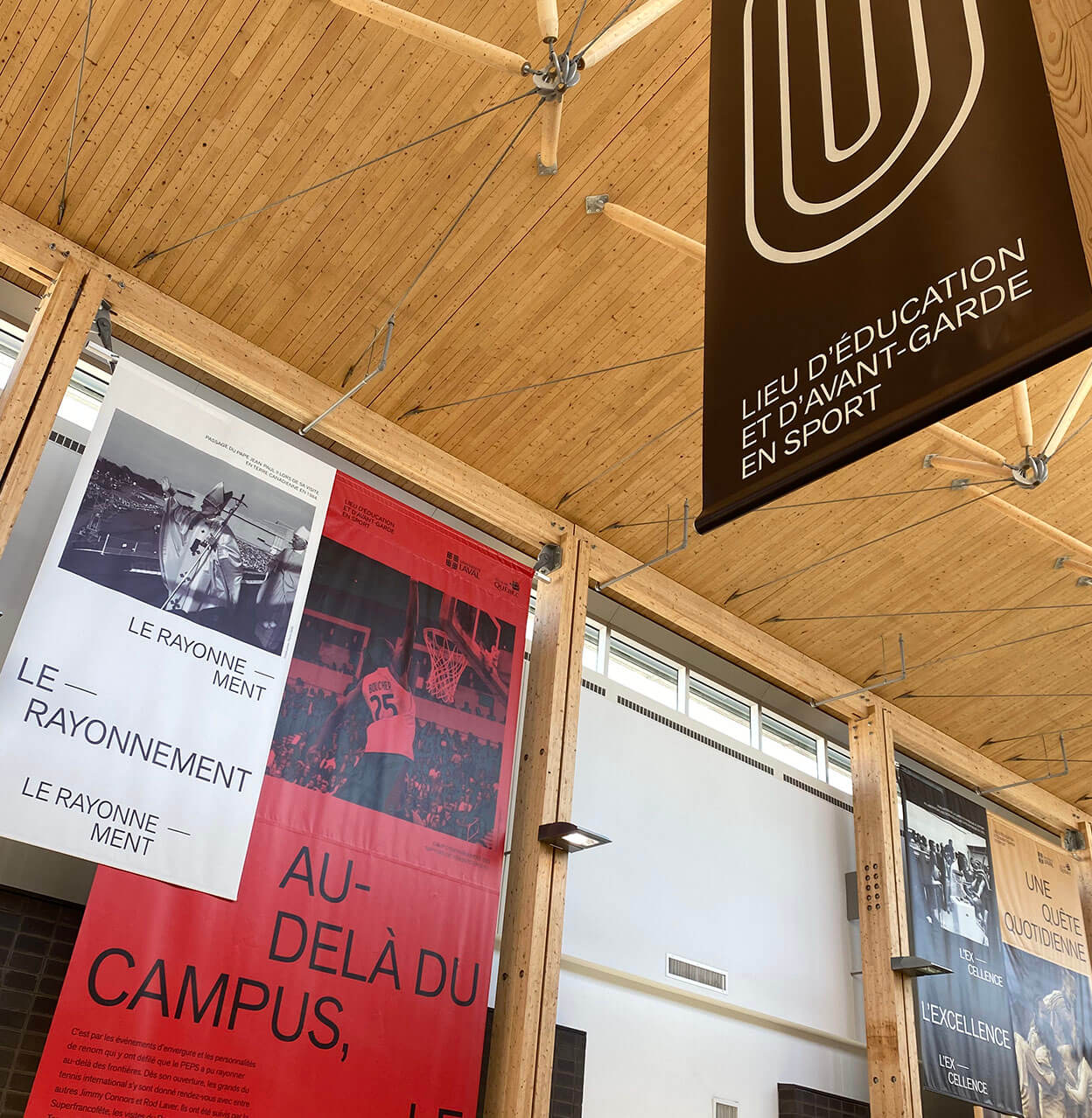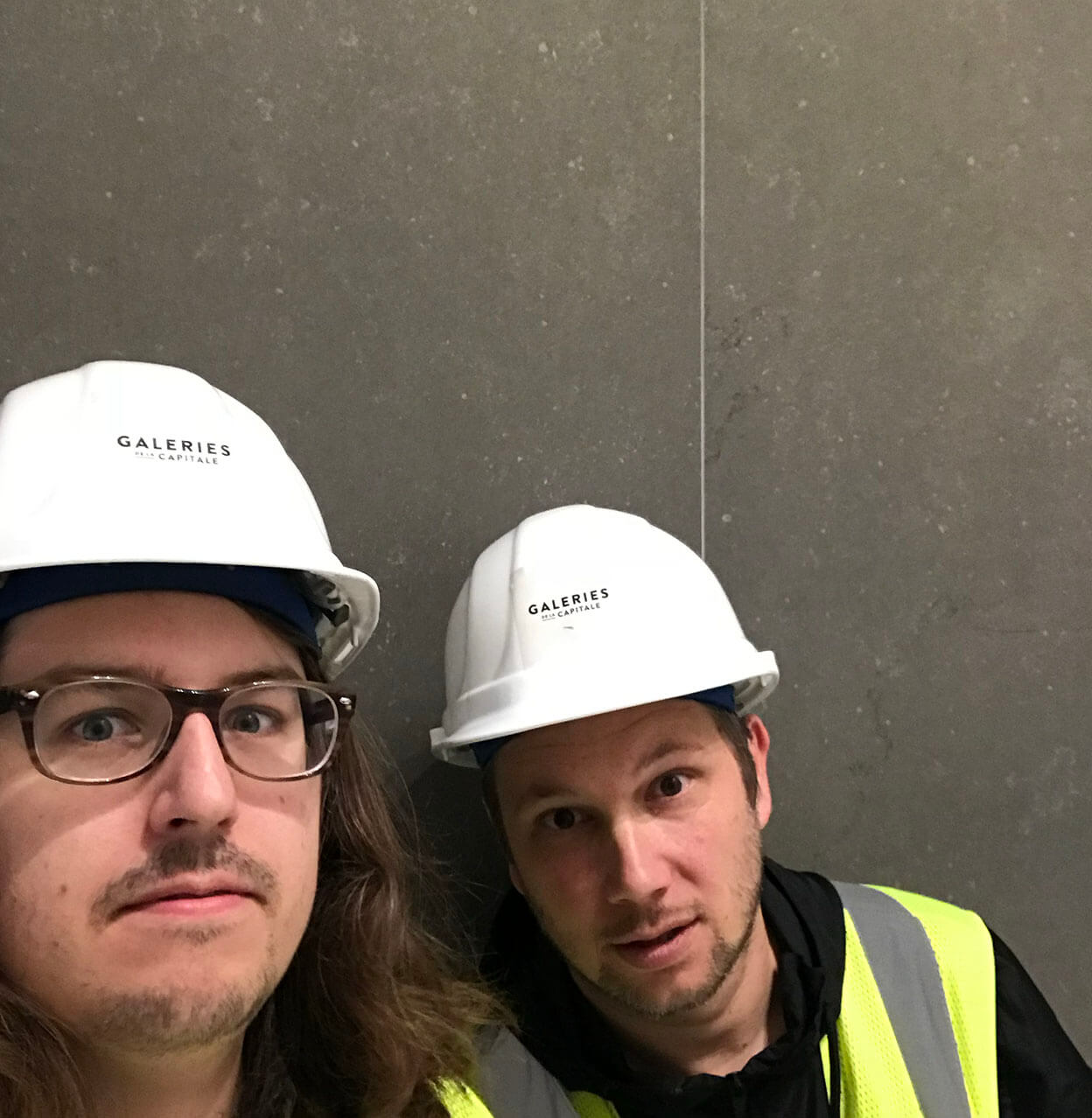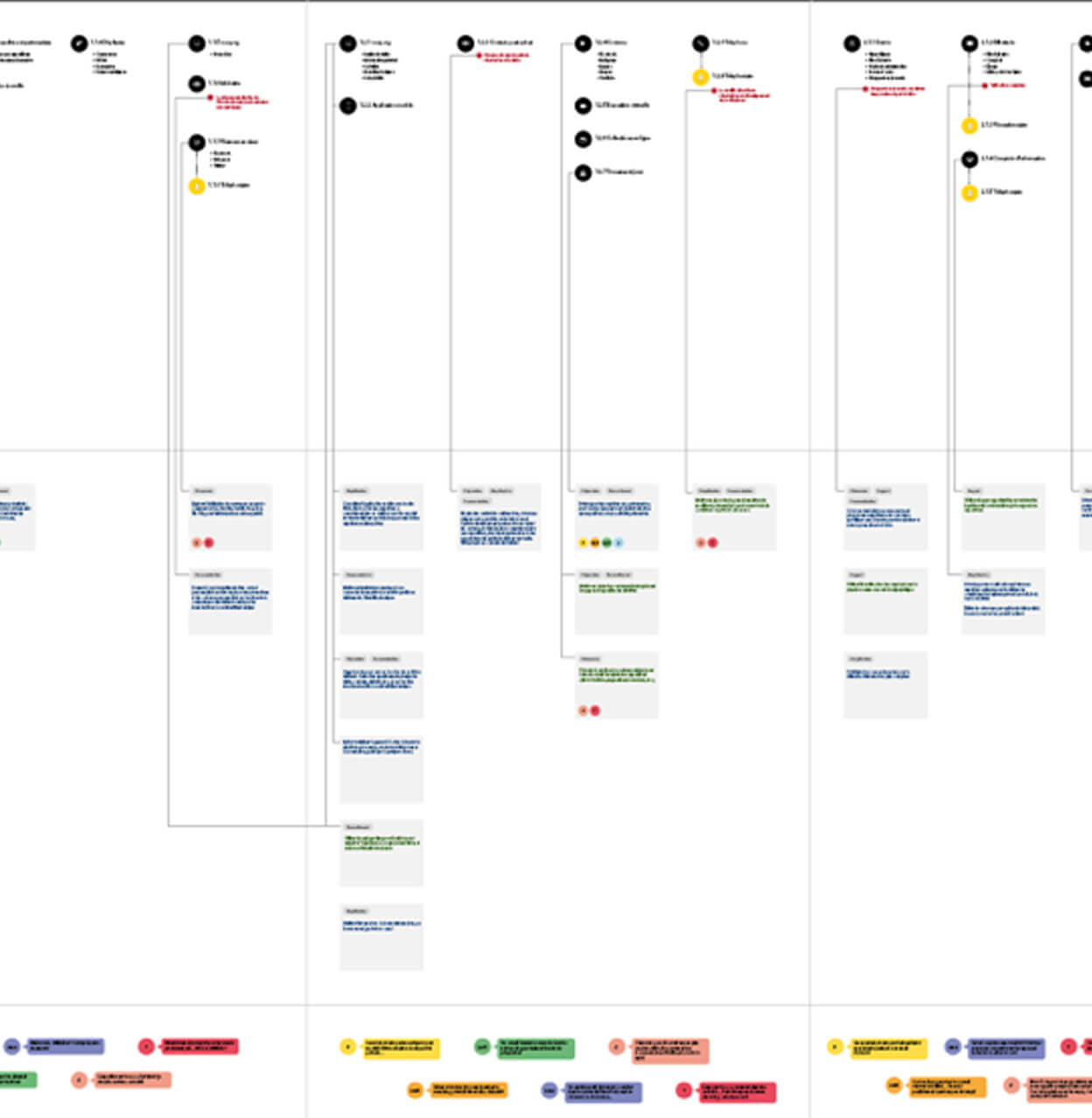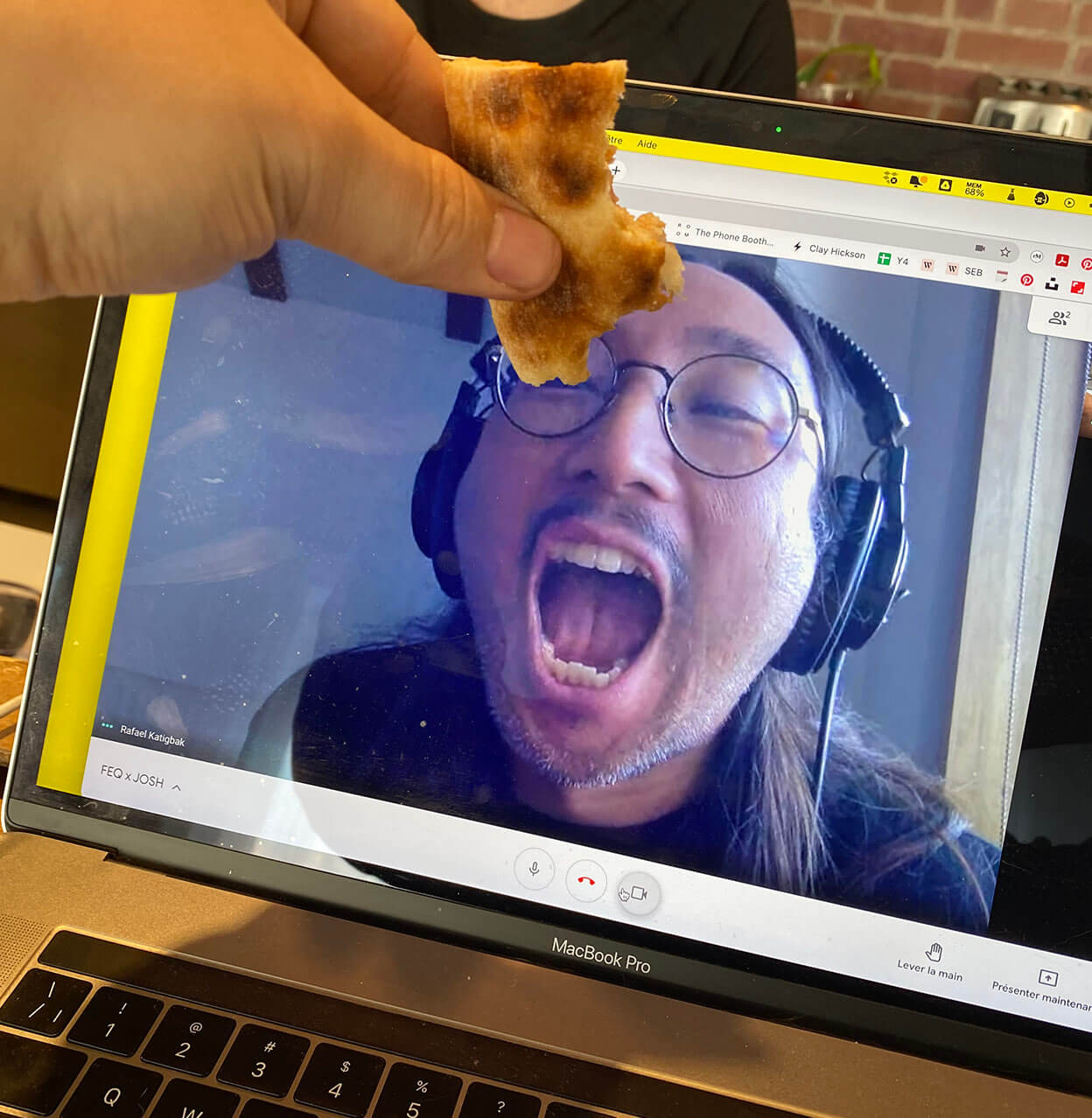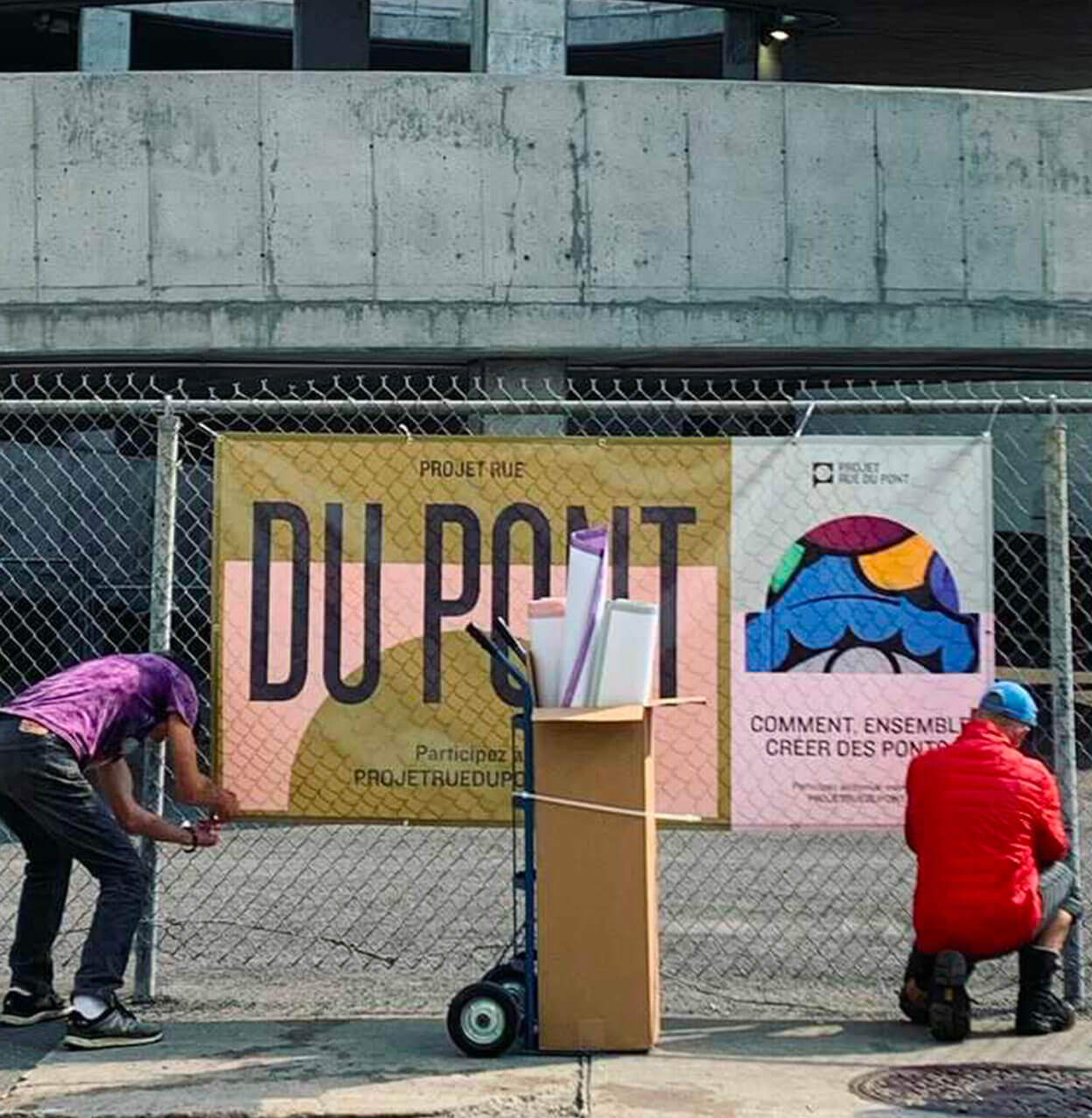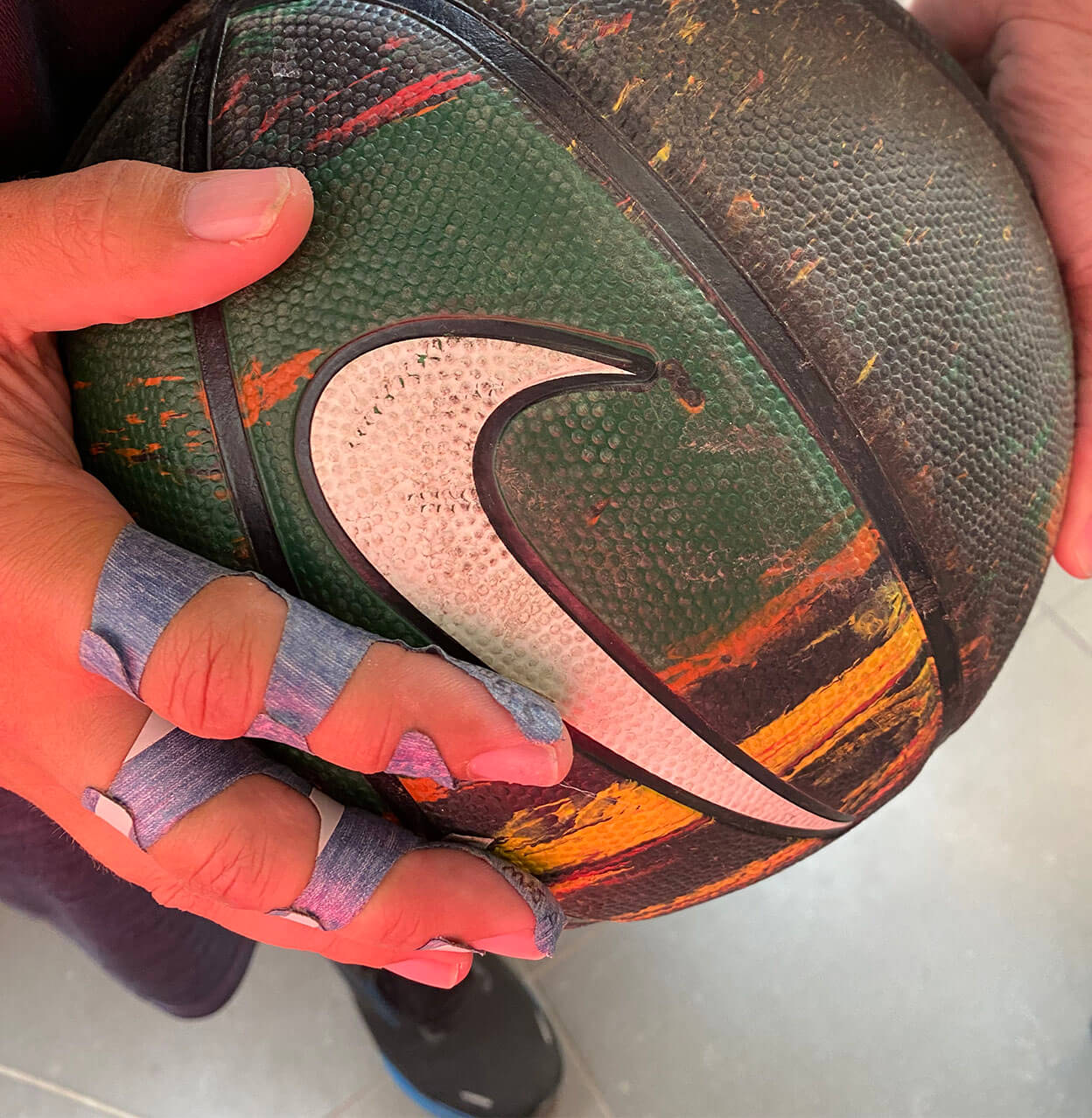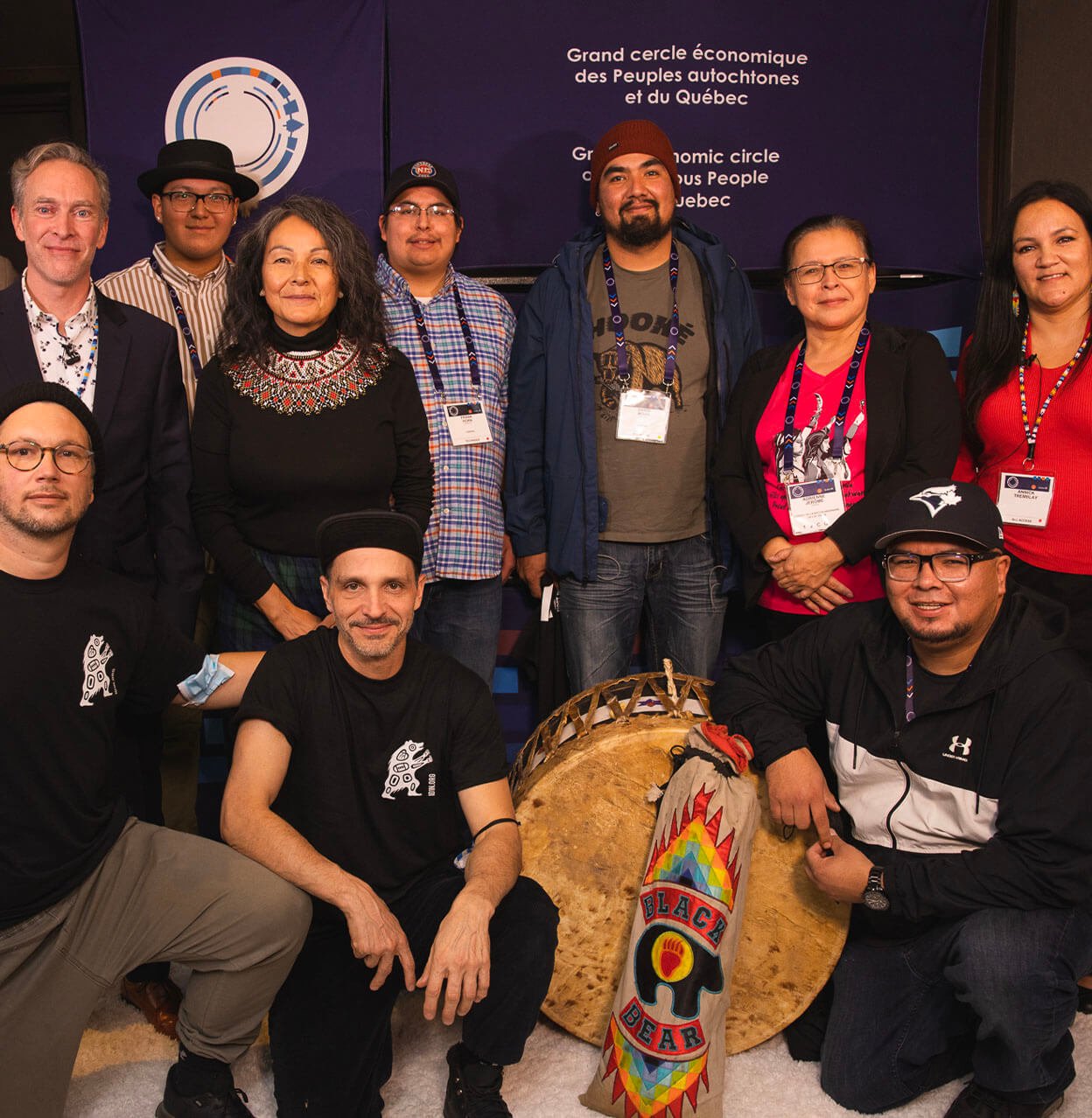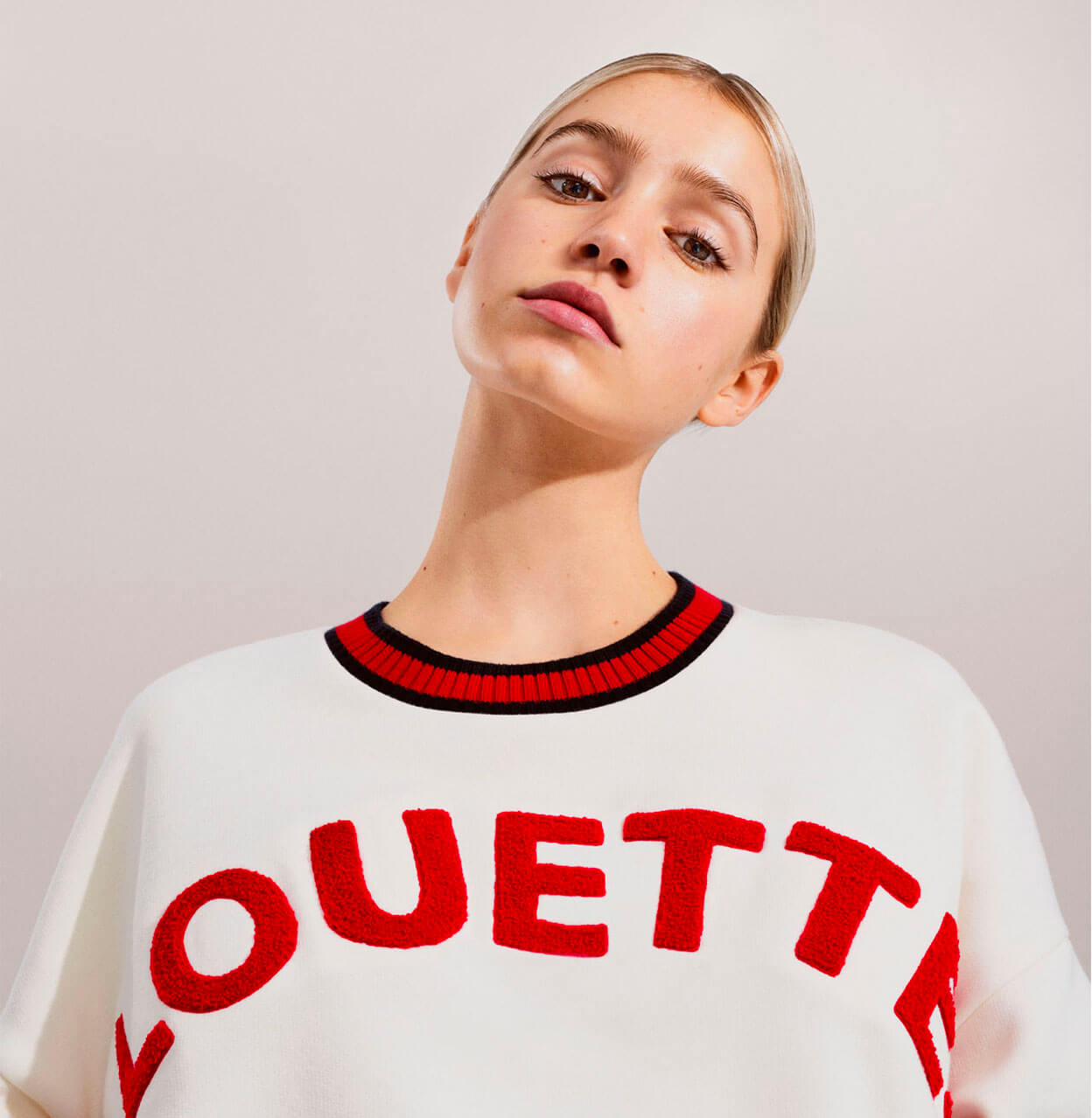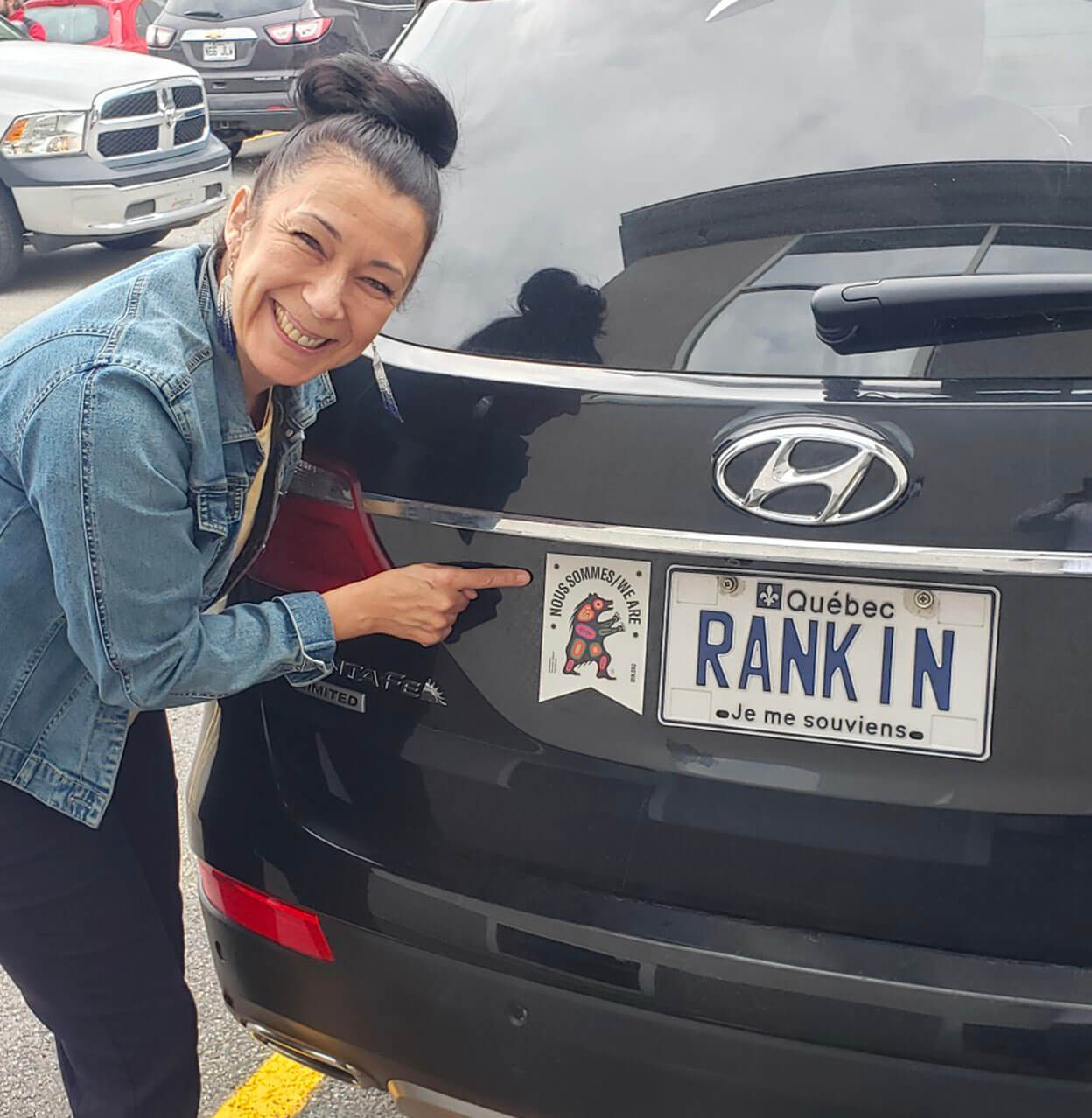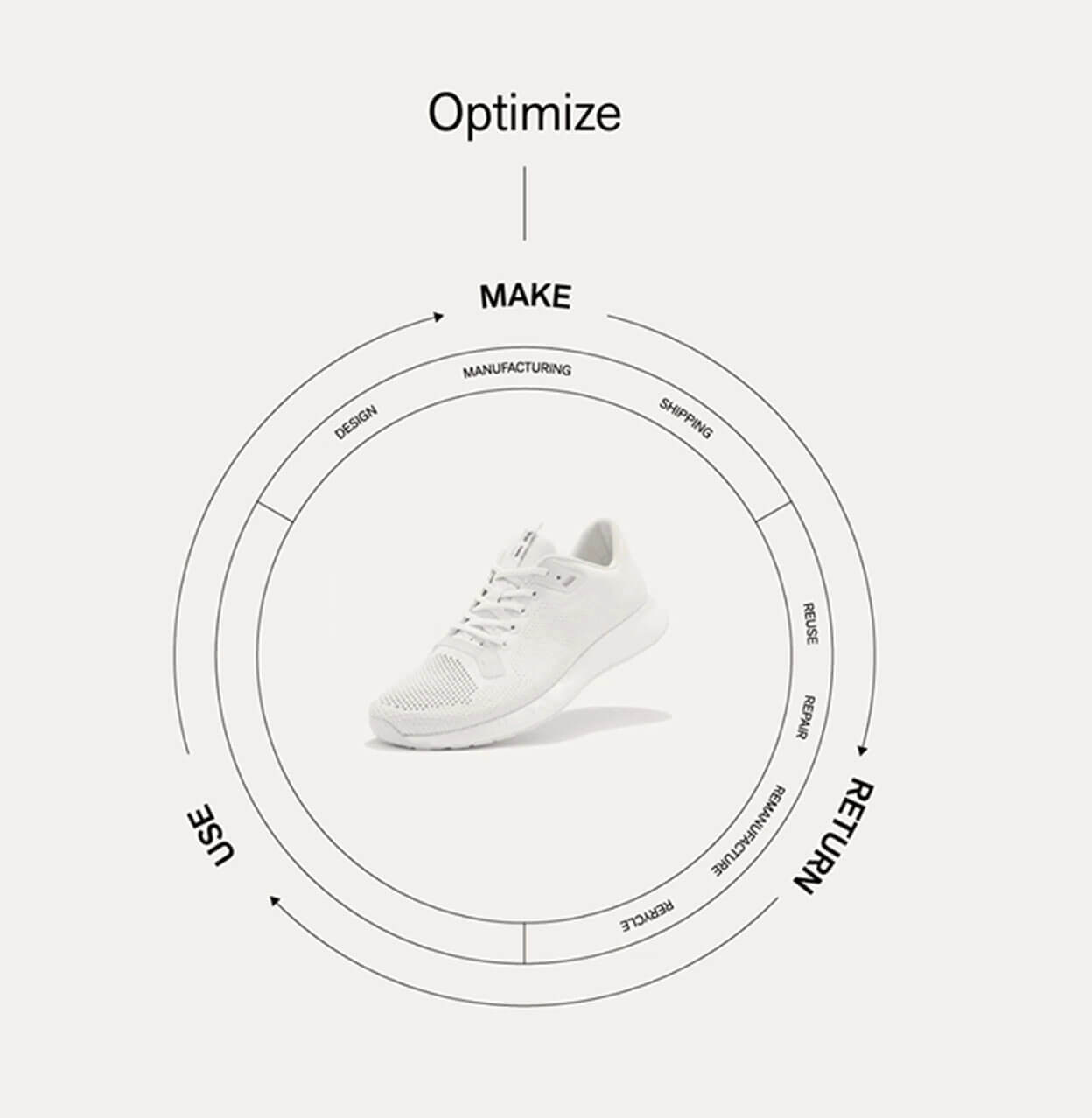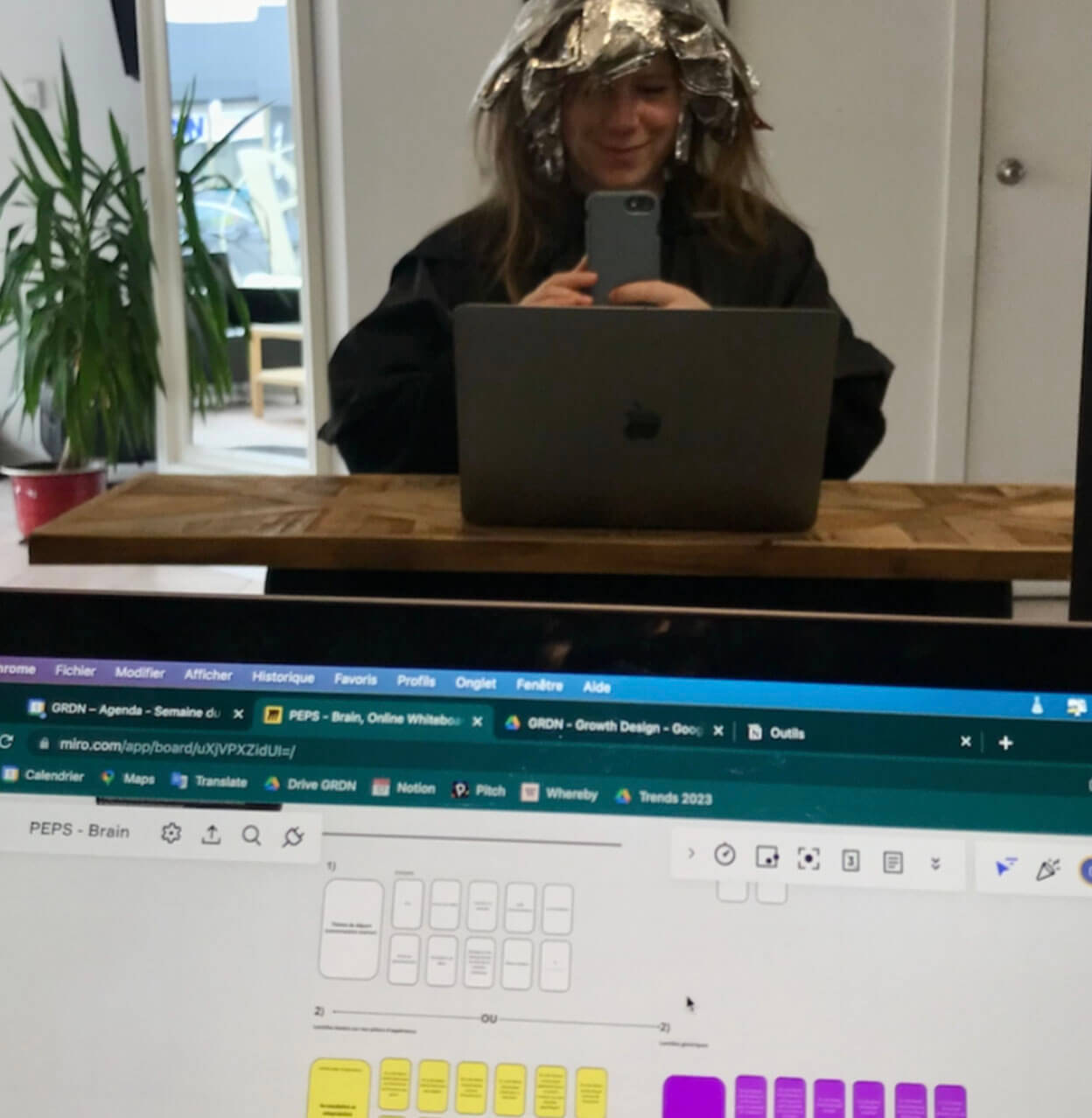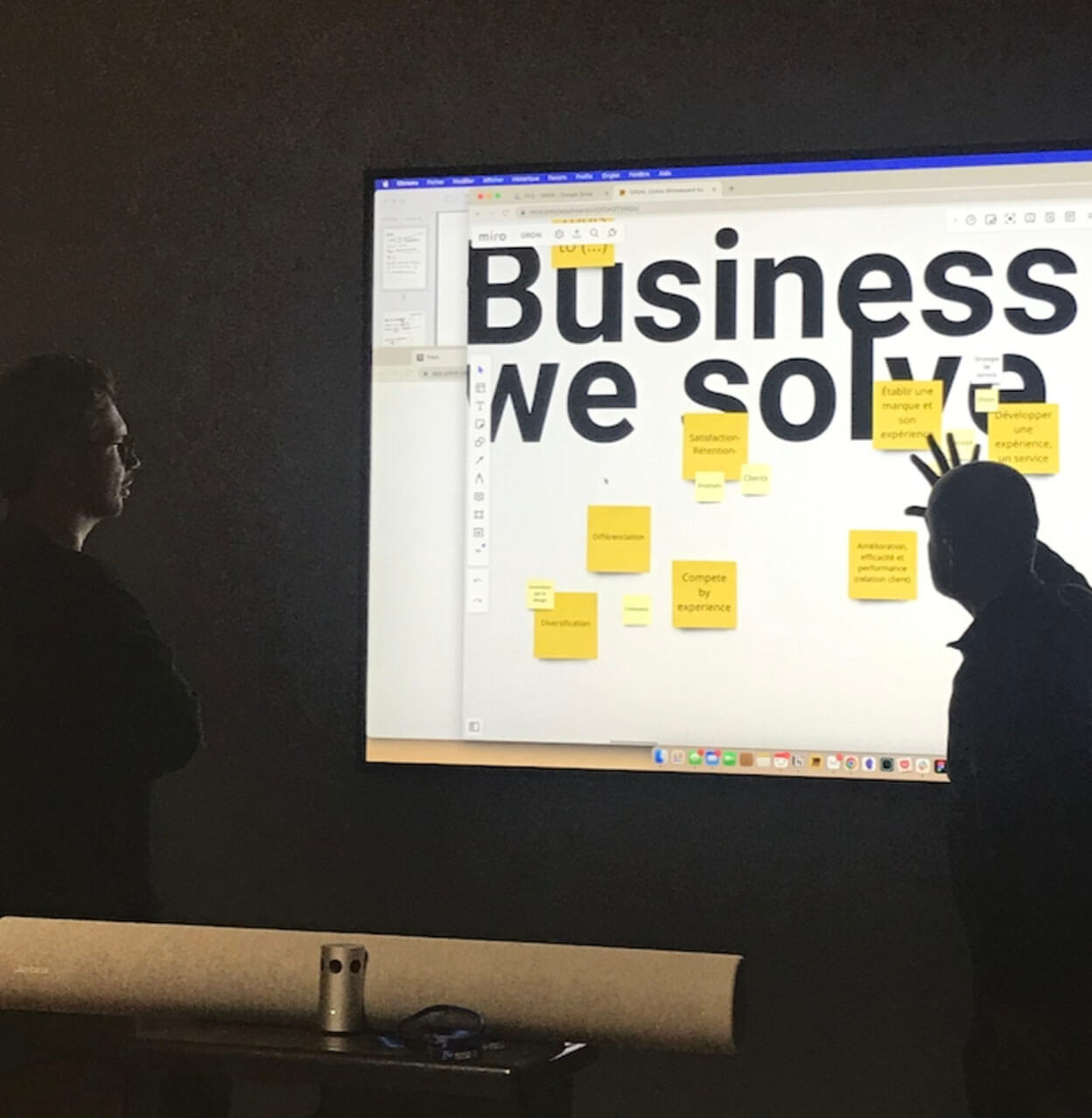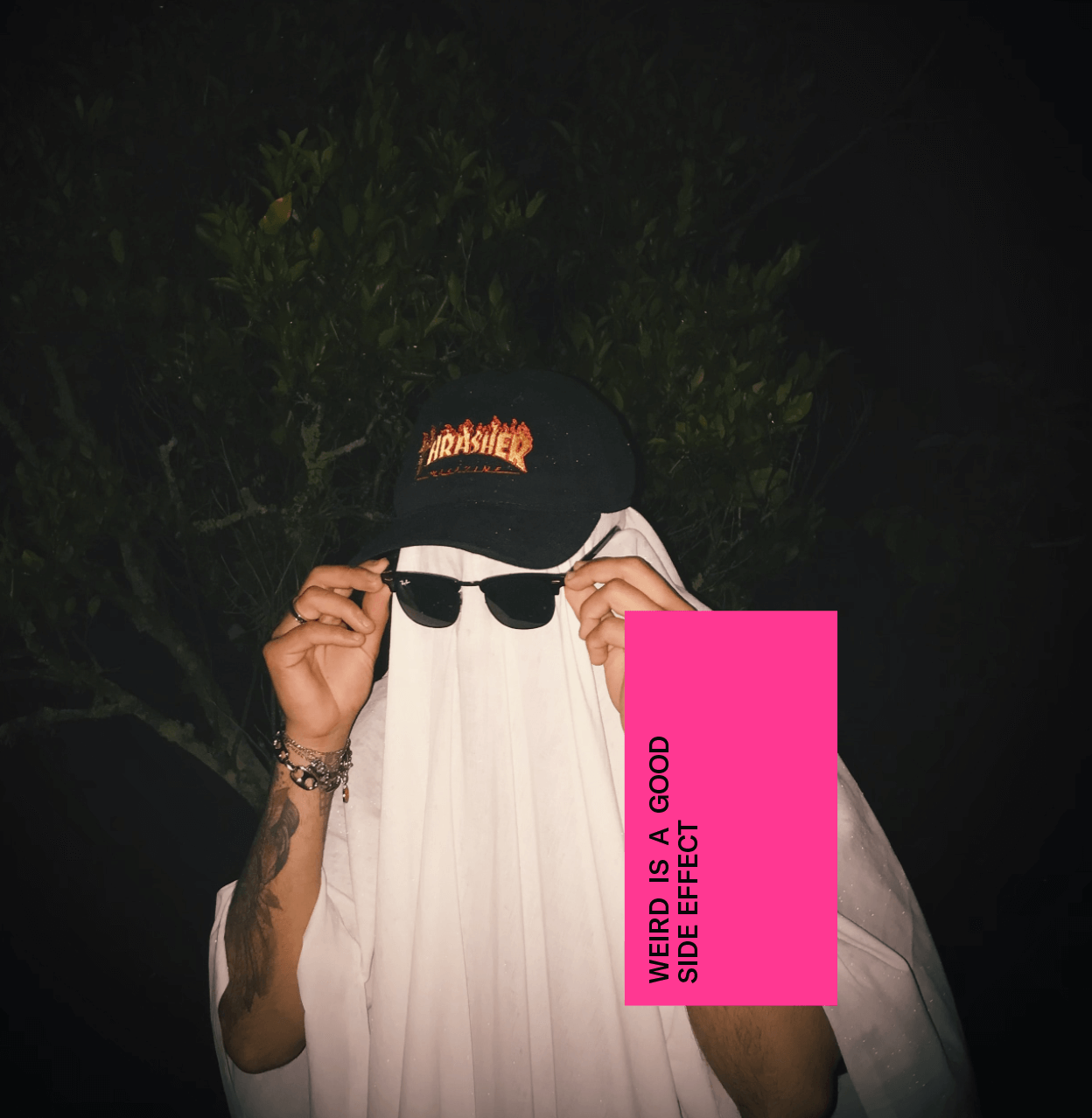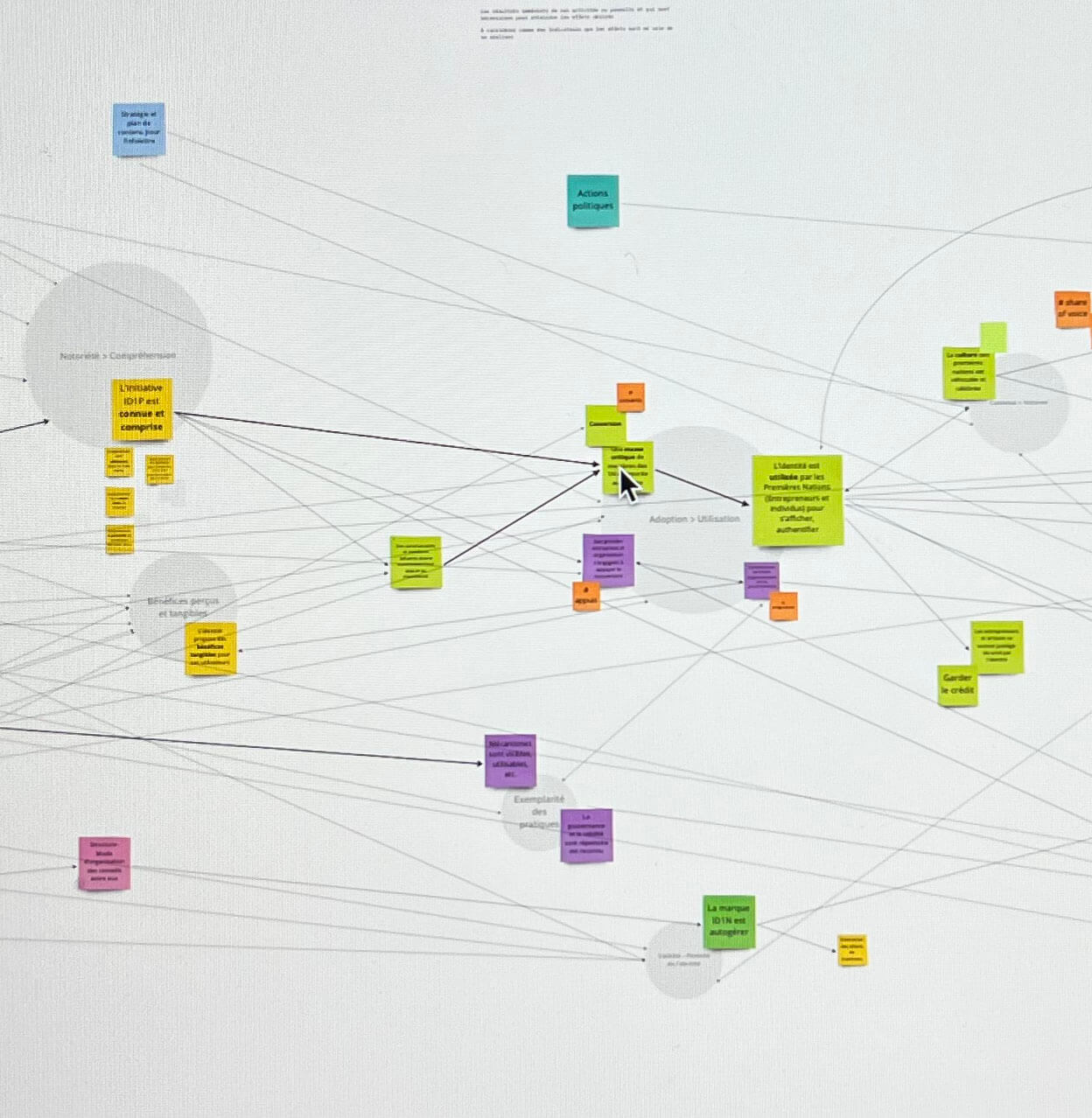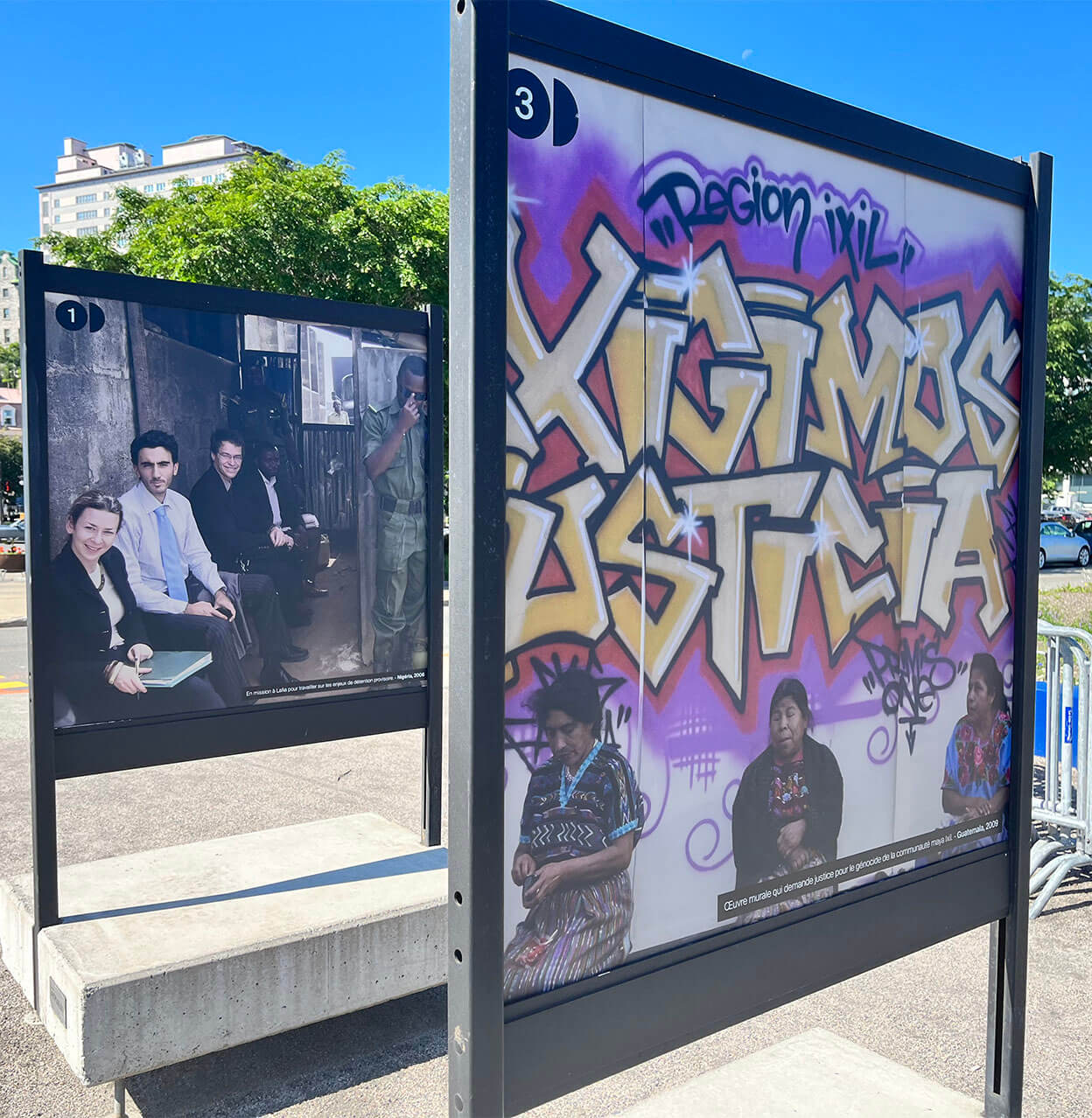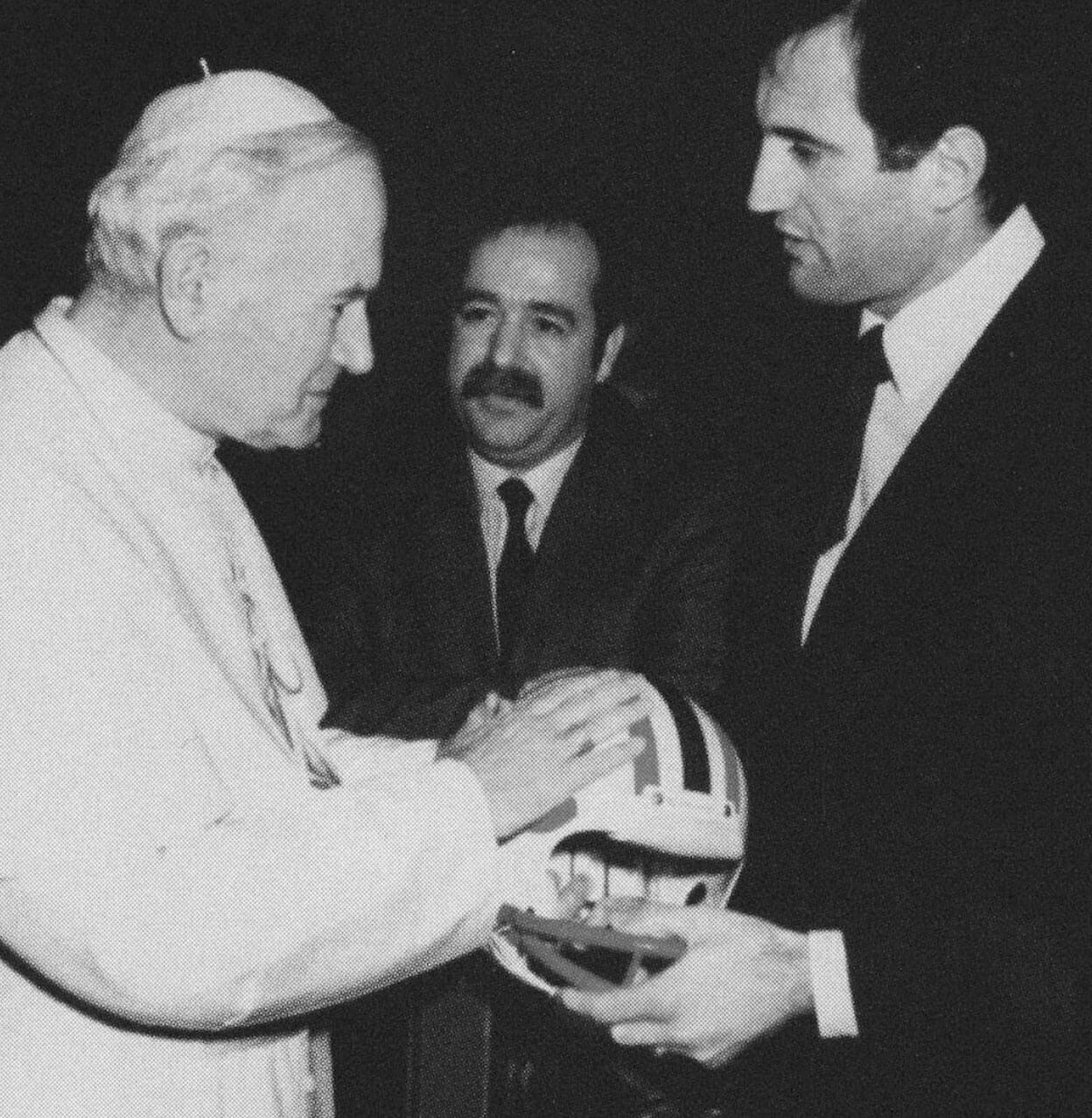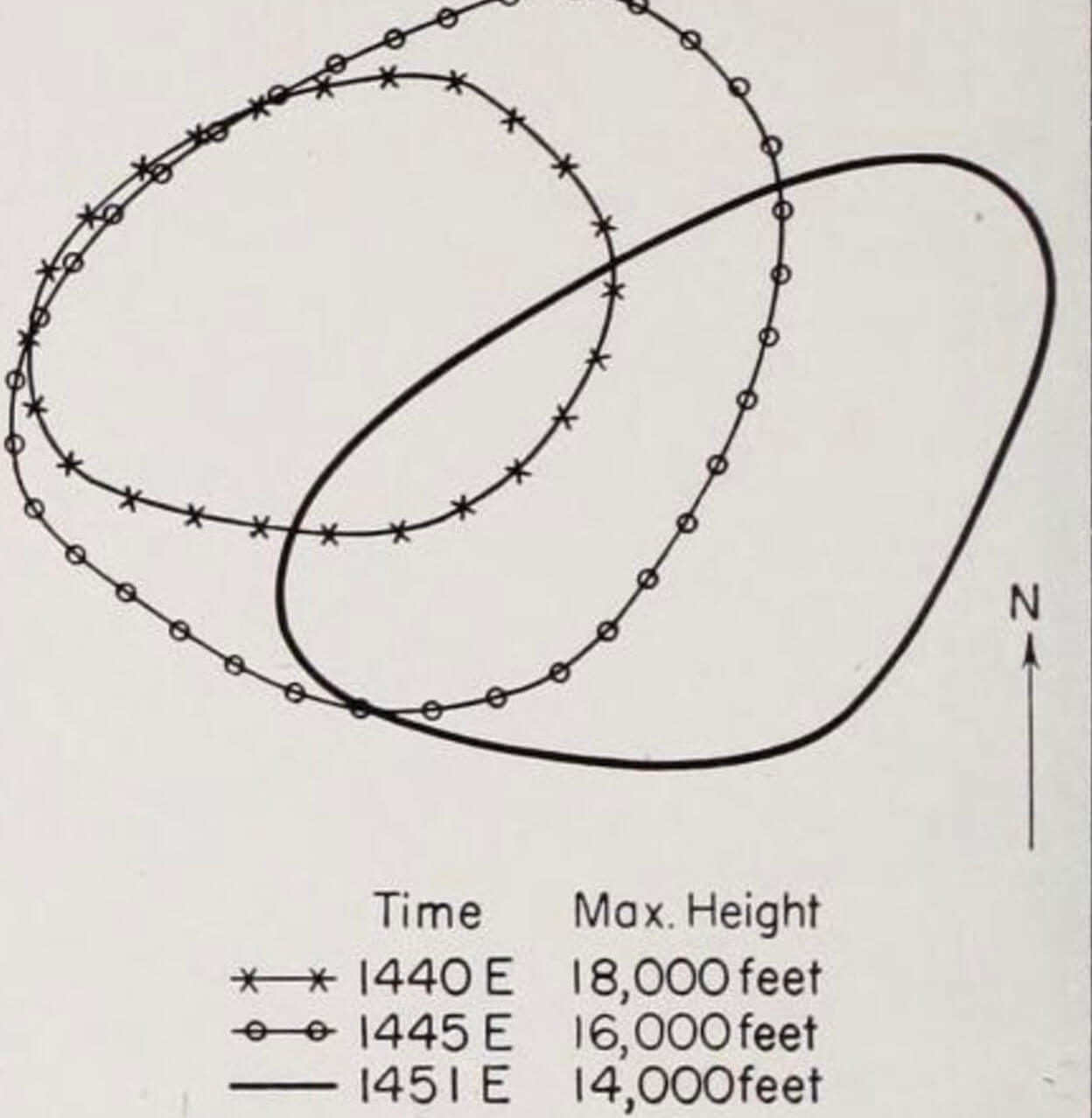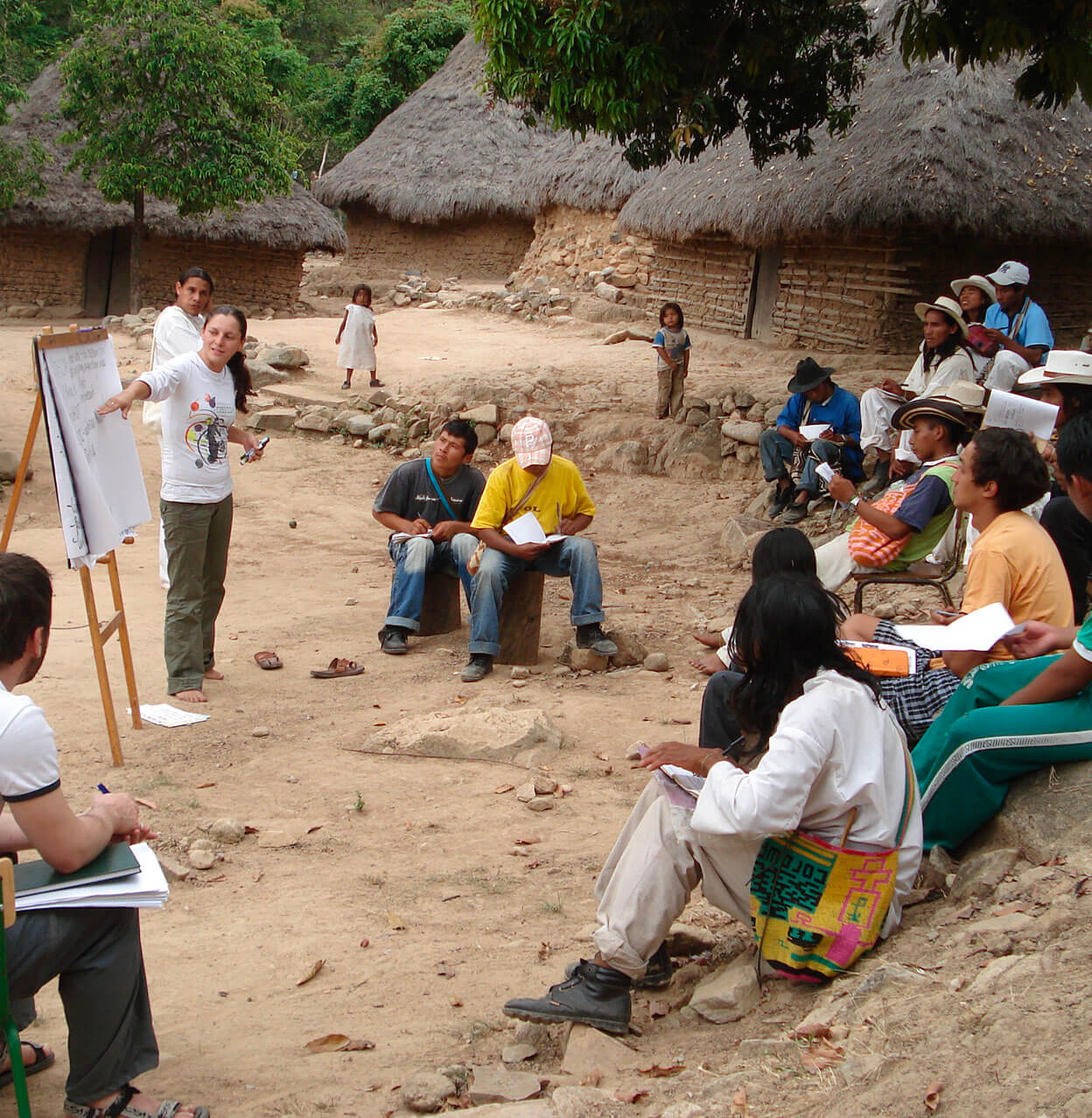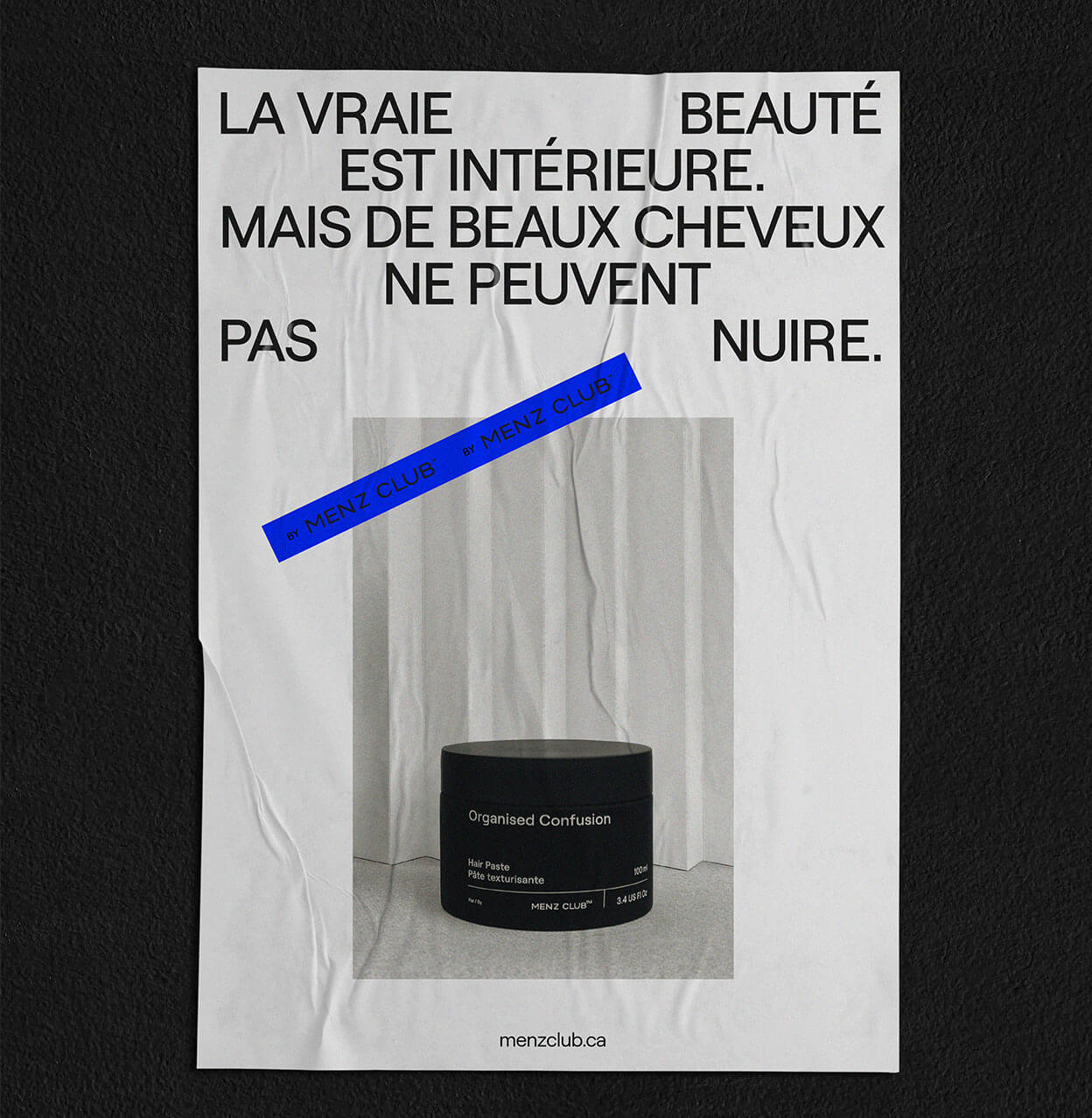 We bridge brand identity, experience and innovation.

We are strategists, geeks and creatives, but first and foremost, we are "problem-solvers". Our entrepreneurial spirit drove us to found GRDN in 2017 with the firm intention of building a new kind of creative company. After 5 years, and after the recent addition of two new players to our team (👋 Daniel Ouellet and Patrick Boivin), we're pushing our expertise even further.

We believe that engaging communities, clients and employees by involving them in the process is the most relevant and sustainable way to work in an ever-changing world. Helping First Nations develop an identity system that protects their culture, merging stage concepts and real-life stories for the Opéra de Montréal, imagining the cemetery of tomorrow with Lépine Cloutier and Cossette. These are the kinds of projects we have the incredible opportunity to work on.

The potential for business growth lies in the culture of possibilities. By empowering people, providing perspective and clarity, we help organizations imagine their future.

We are currently working on our future website. In the meantime, have a look at our work or contact us.